Often, life insurance gets the reputation of simply being one of the best ways to replace income when a policy owner passes away. That's not always the case; however, as today's products have evolved to bring many benefits to the table for the owner of a life insurance policy.
The most basic form of life insurance is known as term life. As the name implies, this coverage is only good for a set period of time, after which the life insurance protection will expire or become so exorbitantly priced that most people let the policy go. If you're looking for a long term investment, however, universal or whole life policies will offer you lifelong protection while giving you some added advantages, too.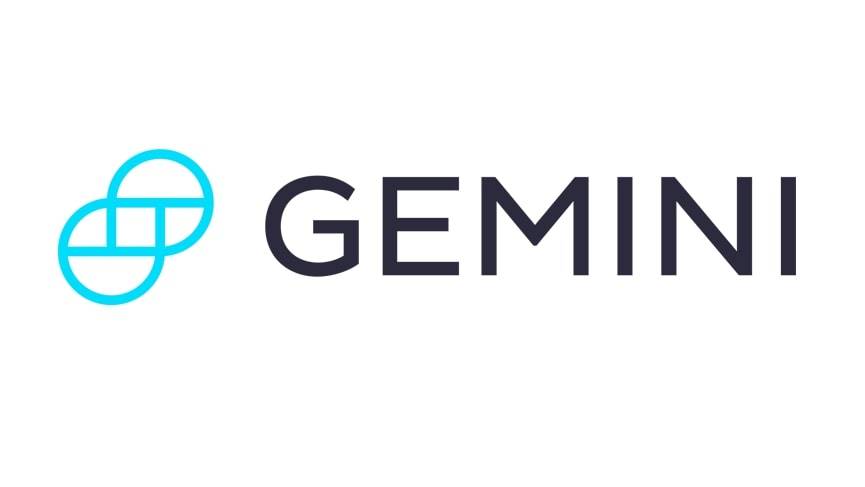 Get Started
Try Gemini Today! 123
The Gemini Exchange makes it simple to research crypto market, buy bitcoin and other cryptos plus earn Up to 8.05% APY!
Once you're clear about the advantages offered with a universal life or whole life policy, it's easy to see how life insurance could be a form of investment for your future. Not only do you get the peace of mind that your beneficiaries will receive a payout for your policy in the event that you pass away, but you can also use these policies like an additional retirement vehicle.
The policies mentioned above are known as cash value. This means that the fees are higher than a typical term life insurance policies. These excess funds for premium are rolled into a completely different account, building up your "cash value" inside the policy. There are numerous ways that those investment gains could be used: your death benefit can be increased, you can borrow against those funds for any use you might have, or you can actually stop paying the monthly premiums and allow the cash value in the policy to take over those payments. All of these options might hold appeal for you at certain points in your life. Some individuals even set up index universal life insurance policies where the cash value is later used as a retirement income stream.
What this means for you is that if you have the need and the interest, life insurance can be a good investment tool for your future. Whether you're thinking about buying a car down the line and want to take a loan out from yourself (using the cash value feature of your policy) or whether you would like to hit a point where you don't need to pay premiums directly to the life insurance company anymore, purchasing a whole life or universal life insurance policy can pave the path for your future.
One of the biggest reasons to do this is that you get tax benefits, too. Every year's earnings on the investment portion of your policy is not taxed, and the taxable gains for policies cashed out later can be reduced by the amount of protection your policy affords. On the downside, you're going to need to pay more for a policy. You'll also have to be more involved in the policy structuring if you select something like indexed universal life insurance. Choose to take on these challenges and you could achieve investment for your future.