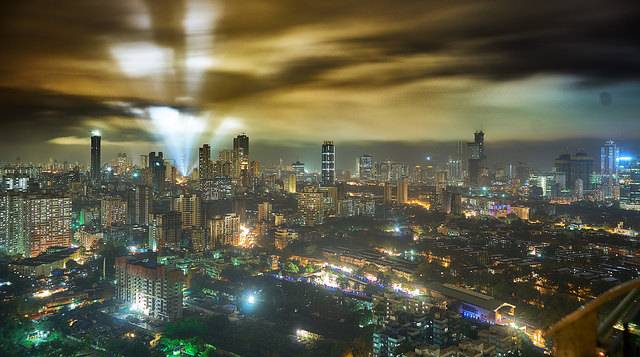 Say, you are a mutual fund investor who is reaching retirement or planning on taking a sabbatical. As a result, you wish to withdraw your cash inflow from the MF market in bits and pieces at regular intervals. Is there a way to do so? Well, if there are Systematic Investment Plans, why can there not be Systematic Withdrawal Plans!
Want to know more about the SWP facility and how to choose the best ones? Read on.
Getting down to the basics
The facility of Systematic Withdrawal Plans or SWPs is the reverse of SIP. It allows you to redeem your funds at periodic intervals. The money can serve as a substitute for pension or just as a regular source of income to meet primary living expenses. Just remember that the withdrawal amount is predefined and can only be withdrawn at intervals like weekly, monthly, or quarterly, as chosen. You can decide the amount, the term, and the date on which you wish to receive the money.
The main reason you should invest in SWPs is that it serves as a regular source of income without blowing up your investment cycle – the remaining funds will stay invested in the scheme. Plus, it also helps you develop a disciplined withdrawal habit, thereby preventing capital erosion.
Get Started
Claim up to $26,000 per W2 Employee
Billions of dollars in funding available
Funds are available to U.S. Businesses NOW
This is not a loan. These tax credits do not need to be repaid
The ERC Program is currently open, but has been amended in the past. We recommend you claim yours before anything changes.
How to choose the best SWP plan
To ensure that your capital remains intact, you should always withdraw less than the expected returns. Most investment and financial advisors recommend choosing low-risk schemes such as debt funds for setting up an SWP. This ensures that you do not see major fluctuations in your returns, thereby enabling you to withdraw a fixed amount at regular intervals. Plus, these funds are highly liquid. Avoid choosing schemes with a mandatory lock-in period for your SWP.
Many investors even choose arbitrage funds for their SWP due to the long-term capital gains tax levied at the rate of 10% after one year. Also, if you are a risk-loving investor and wish to choose an SWP plan from the equity market, you can select large-cap funds that are fairly stable and offer good returns. 
Best SWP mutual funds in India
Now that we've walked through the fundamentals of SWP plans and the approach you must take in choosing the ideal one, here is a list of some of the best SWP mutual funds online available in the Indian market –
Axis Bluechip Fund
BNP Paribas Large Cap Fund
LIC MF Large Cap Fund
UTI Equity Fund
Quant Active Fund
Canara Robeco Equity Tax Saver
JM Tax Gain Plan
Quant Liquid Direct Plan
Aditya Birla Sun Life Liquid Fund
Nippon India Arbitrage Fund
Edelweiss Arbitrage Fund
Axis Corporate Debt Fund
SBI Banking and PSU Debt Fund
Once you have set up your SWP, you can keep track of your earnings and investments via online SWP calculators. For easy withdrawals, download investment apps like the moneyfy app online. Some are extremely user-friendly and responsive, built to make your MF investments, withdrawals, and transfers easy.