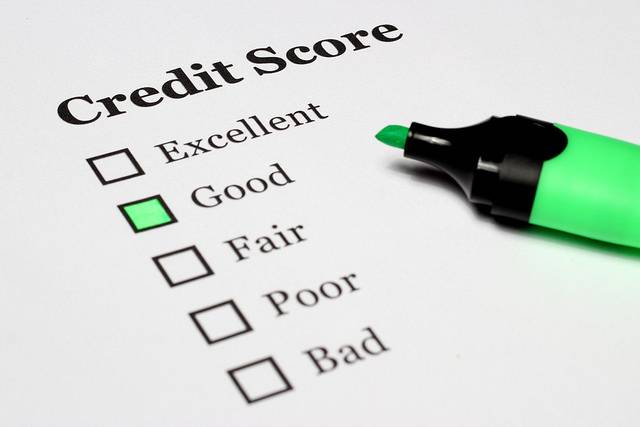 Planning on making a big purchase in the coming year? Or maybe you're concerned about not having much in your savings account for emergencies?
Either way, loans are available to help you cover the cost of unexpected expenses and large purchases. Aside from credit and other qualifying factors, which loan you choose all depends on what you plan to use it for. Let's take a look at some of the most common types of loans and how you can use them.
Personal Loans
Can be used for: Anything that you choose to purchase.
Pros: Can be a quick source of funds, flexibility.
Cons: Tend to have higher interest rate and can be hard to qualify for a large loan.
A personal loan is a financial tool that can be used any way you want. You don't need to designate a use for the funds as you do with other types of loans. However, this means a personal loan is unsecured debt, which is riskier for the lender.
One of the biggest benefits of a personal loan is convenience. You can now get personal installment loans online in just a few hours. Overcoming a bad credit score may also be easier with a small personal installment loan compared to other lending options. Make sure to shop around and compare interest rates before selecting a personal loan
Auto Loans
Can be used for: Purchasing a vehicle.
Pros: Designed to make buying a car affordable.
Cons: If the loan isn't repaid the vehicle will be repossessed.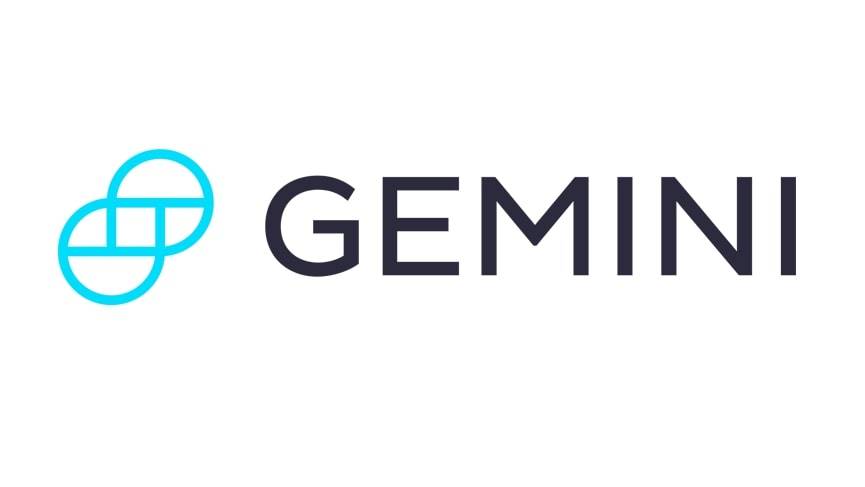 Get Started
Try Gemini Today! 123
The Gemini Exchange makes it simple to research crypto market, buy bitcoin and other cryptos plus earn Up to 8.05% APY!
Driving away from the dealership in a shiny, new vehicle usually means taking out an auto loan. A car loan is a secured loan because the vehicle acts as collateral. If you fail to make payments the lender will repossess the vehicle. On the upside, it's easier to overcome bad credit with a secured loan.
You can get an auto loan from a bank or the car dealership. It's best to do your homework before heading down to the dealership so you know who can offer the best loan terms.
Home Mortgage Loans
Can be used for: Purchasing a primary residence or second home.
Pros: Makes homeownership possible, lots of loan options.
Cons: Qualifying can be difficult, down payment is typically required.
Very few people have the funds to pay for a home. Most buyers use a home mortgage loan to complete the purchase. There are many home mortgage options, but typically a borrower is only eligible for a few of them. Unless you are able to qualify for a VA loan or USDA loan, you'll also need to make a down payment of at least 3.5%.
Like auto loans, home mortgage loans are considered secured. The home being purchased acts as collateral. If you fail to make payments the lender will foreclose on the home.
Home Equity Loans
Can be used for: Tapping into the equity you have in your home.
Pros: Can be a relatively inexpensive way to borrow a large amount.
Cons: It increases the amount owed on your home, loan amount based on equity.
A home equity loan (HELOC) gives people a way to tap into the equity they've built in their primary residence. Say you bought a house for $100,000 nine years ago and today it's worth $150,000. You've built $50,000 in equity plus however much you've paid off on the mortgage loan. A HELOC allows you to borrow against the equity for things like renovations or to make a down payment on a second home.
Home Refinance Loans
Can be used for: Re-negotiating better terms for an existing home mortgage.
Pros: Can help you save money on mortgage payments and tap into equity.
Cons: Could restart your loan term back at month 0.
When the interest rates drop or you can get better loan terms using a home refinance loan could make sense. You're basically taking your current loan and re-negotiating the terms, including the term length of the loan.
In addition to a traditional refinance loan, there's also an option called a cash-out refinance. It essentially blends a HELOC with a refinance. With a cash-out refinance the new loan is for an amount over the existing loan (up to the appraised value) and the borrower receives the difference in cash, which is the equity. Of course, that means you'll pay more each month and no longer have the equity to borrow against.
Credit Cards
Can be used for: Anything that you choose to purchase.
Pros: Can be easy to obtain, flexibility in how you spend the funds.
Cons: High-interest rates, can be difficult to pay off.
It may not seem like it because credit cards are so commonplace, but they are actually a type of loan. Credit cards are considered an open-ended loan. That means there's no fixed amount and cash can be borrowed over and over again.
Cash advance loans are also available through credit card companies. But be aware that they come with hefty interest fees that can make repayment difficult.