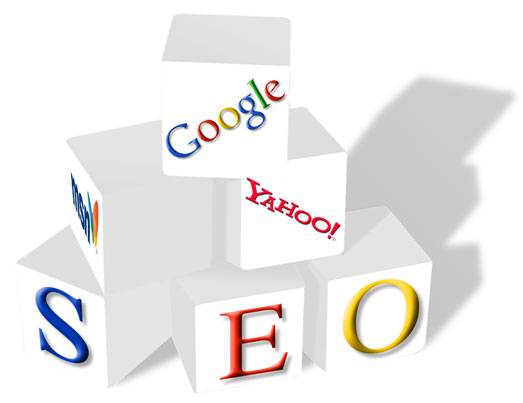 The online small business community has been thriving over the past few years, and experts predict that this market sector will continue to grow well into the foreseeable future. Not only are individuals now provided with extremely efficient options to market their products and services, but amazingly low levels of overhead signify that even those with a limited amount of working capital can begin to enjoy healthy profits over time.
As we all know, the importance of search engine optimisation (SEO) is one of the most critical factors in terms of ultimate success. It should nonetheless be mentioned that times are changing in regards to what search engines such as Google prefer. Local SEO is now exceedingly important in terms of better rankings and therefore, more inbound hits. Why has this targeted approach gained ground and what can small business owners do to increase their digital footprint?
A Scalpel as Opposed to a Broadsword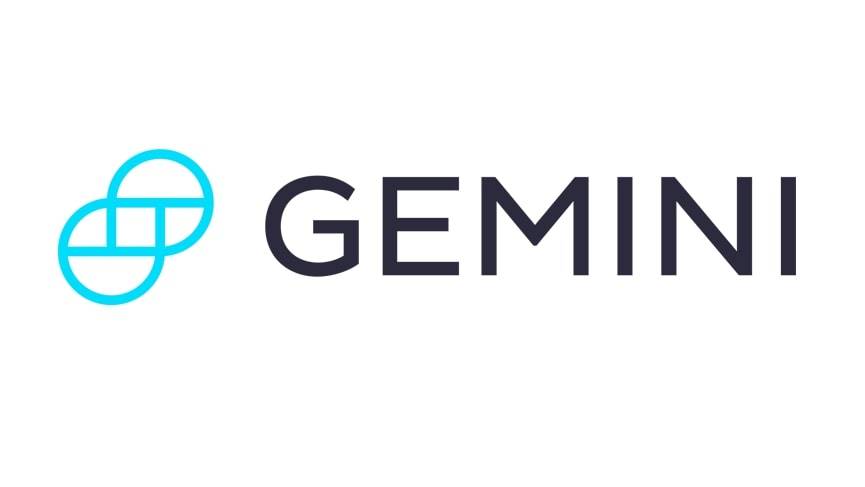 Get Started
Try Gemini Today! 123
The Gemini Exchange makes it simple to research crypto market, buy bitcoin and other cryptos plus earn Up to 8.05% APY!
One of the main reasons why local SEO is beginning to take precedence arises from the more targeted searches associated with the average user. Let us imagine for a moment that an individual is looking for a barber shop in London. In the not-so-distant past, a search term such as "barber shop London" would have been used. Now, more discrete criteria is likely to be present. An example could include "barber shop London Knightsbridge SW1X 7LX".
As we can see, the second search is much more targeted towards a specific demographic. It therefore stands to reason that such information should be embedded within online content in order to enjoy a more robust presence within a search engine results page (SERP).
Local SEO Tips and Tricks
Many e-commerce engines are perfectly designed to support local SEO strategies. The Shopify low investment businessplatform is arguably the most well-known user-friendly example of this trend. Still, good SEO content will not create itself. It needs to be curated with care in order to gain the attention of an intended audience. Some professional tips include:
Researching the most relevant keywords for a specific area.
Including the necessary HTML tags so that search engines can interpret this information.
Using bullet points to highlight the main features of a product or service.
Checking the keywords associated with local competitors.
Updating search terms and phrases on a regular basis (such as when seasons change).
In truth, local SEO strategies are not entirely different when compared to traditional SEO methods. The main disparity involves the fact that other metrics such as place names should be included within the text. This approach will allow small businesses to cater to a very discrete community as opposed to advertising to a larger audience that might not be entirely relevant.
Search engine optimisation can be considered to represent the "life blood" of any online business and the suggestions mentioned above should never be overlooked. Thankfully, many advanced e-commerce platforms now offer these capabilities as a portion of their standard pricing packages.