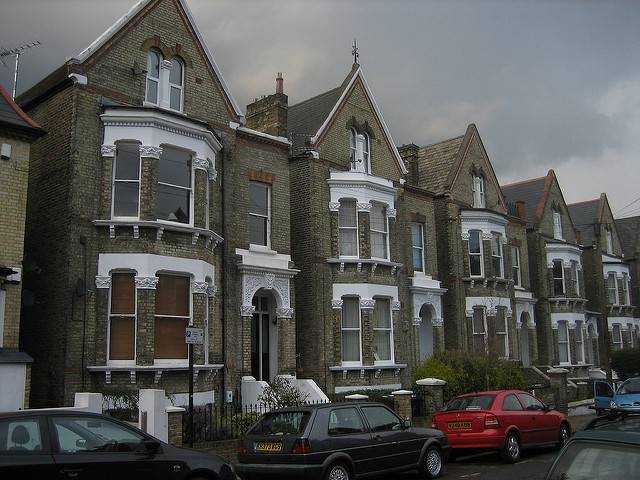 The Brexit decision had some unprecedented effects on UK real estate, particularly in London's commercial sector. Growth has been slow ever since that decision, and investors have been concerned about slumping prices of real estate. It's been just over a year since the Brexit decision. How are property prices faring now?
Property Investments Dropping
Not too long ago, London was considered a luxury spot for property investors. Investments were affordable, and they promised high returns based on a thriving economy and high demand in the area. Overseas investors typically turned to London real estate as a great way to get their feet wet in the game of international property investments.
However, things are much different now. Sales have fallen rapidly and established properties are suffering. Many real estate gurus believe the Brexit decision is playing a large role in the way real estate is playing out, particularly in the commercial sector.
Commercial Renting Is Up
The good news is that the British economy is not completely ruined, even though many believed it would be when Britain pulled out of the European Union. However, it's far from thriving. The Bank of England and other prominent financial forecasters have been scrambling to make a prediction about the economic climate, but they've only been able to make a single definitive claim: the economy is uncertain.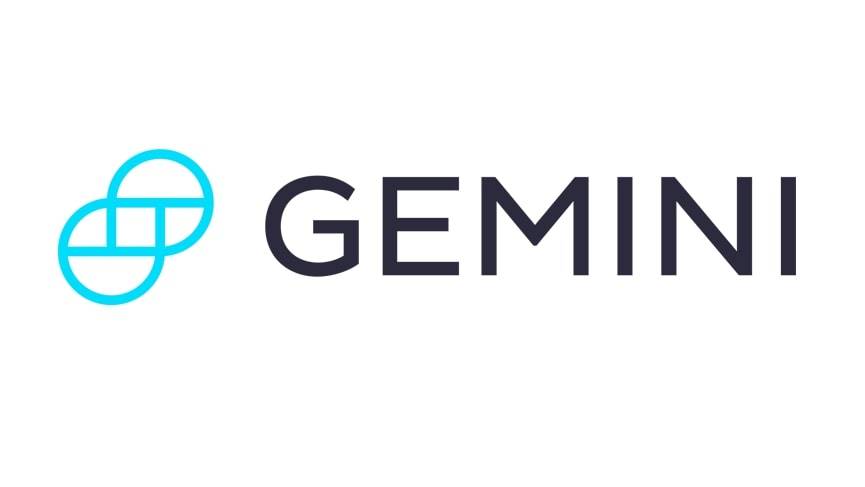 Get Started
Try Gemini Today! 123
The Gemini Exchange makes it simple to research crypto market, buy bitcoin and other cryptos plus earn Up to 8.05% APY!
Due to uncertainty, investors have pulled out, and the property market is not at its best. Investors are worried that dropping prices will result in losses rather than gains.
In the midst of problems, there is a bright spot. The international commercial market is beginning a slow incline. Demand for commercial properties rebounded at the beginning of the year, and overseas investors that pulled out immediately following Brexit are considering a return to their investments.
One of the UK's largest property markets, namely offices in London and the South East, are doing pretty well. Offices in this part of the country made good profits in 2016, thanks to sales of prominent buildings like 10 Hammersmith Road and the BP International Centre in Sunbury. Both sold for millions of pounds, instilling a little more profit and hope into the market.
Since 2008, serviced offices for the commercial sector have been in high demand at an increase of 31 percent. They've risen more in recent times as companies look for more affordable working solutions to cut down their costs while the economy straightens out.
For that reason, London office spaces make a great investment for overseas real estate. They offer more flexible leases in prime business locations, which means you're much less likely to have vacancies that cost time and money.
Rental prices are also dropping, making it easier for businesses to rent rather than purchase a property. A recent report showed that prices in London and the South East have dropped slightly for the first time in eight years. This is very good news since rental prices were increasing at a faster rate than wages.
The Economy Stays Neutral
The outlook is positive for those investing in commercial property, but it's helping the economy very little. Because businesses are choosing to rent rather than purchase, transactions bring in less revenue.
The economy isn't correcting the way it should, either. Even if a company wanted to purchase their own office space, lending is so tight in the UK that it's hard to get a good loan. This creates another bottle neck for an economy that's trying to recover.
Things could be on the rise, however. Real estate seemed to have started off on a good foot, despite initial sales drops on the wings of Brexit. The pound became slightly weaker following Brexit as well, which could contribute to greater overseas investments.
Right now, things are staying neutral, but it's not clear how long this will last. Uncertainty shrouds the property market, and unless you're looking to invest in commercial property, it might be best to wait it out for a little while longer until stronger predictions can be made.