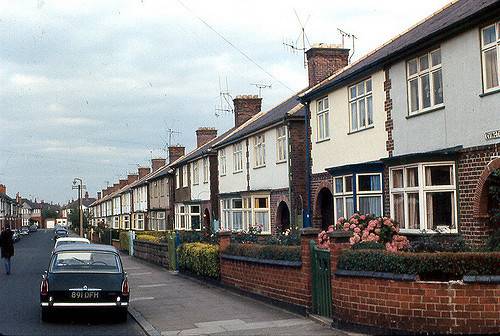 London has long been a magnet for luxury property investment, particularly from overseas investors. However, falling sales levels and with the growth of house prices starting to slow, it appears it no longer has the same draw.
With established properties suffering from long-term overpricing, and new luxury developments also being badly affected, the number of property sales in the capital seems to be tumbling.
Luxury Property Prices
Luxury property appears to have been hardest hit, after being subjected to three successive increases in Stamp Duty in the last five year. This leap from 5% to 15% for some purchases, and other tax hits on foreign ownership, have contributed to a 57% decrease in the sales of top-end new-build properties.
However, it is not all doom and gloom, as despite the number of sales being down, the average price is still on the up, even if the increases are slowing down.
New-build properties valued at less than £1 million have also seen a significant fall in sales due to fewer homes in that price bracket being built.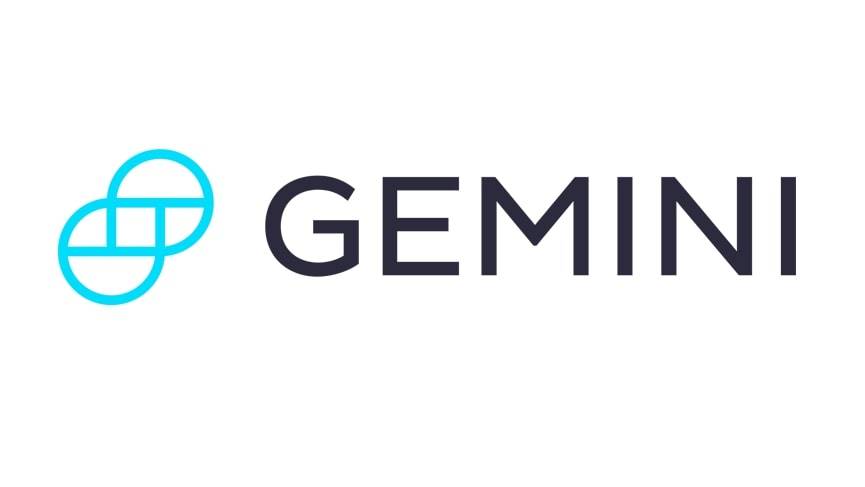 Get Started
Try Gemini Today! 123
The Gemini Exchange makes it simple to research crypto market, buy bitcoin and other cryptos plus earn Up to 8.05% APY!
Inner London
Inner London is made up of nine boroughs outside of Prime Central London (PCL) and are home to some significant large-scale developments. However, this area has also seen a decline in the completion of new-build properties. Foreign builders are now involved in a number of big developments and are now underpinning large redevelopments.
This Inner London market has also seen a fall in the luxury end of new-build sales and the movement of property in the bracket under £1 million.  As this makes up a huge proportion of all new-builds in Inner London, this is an area of particular concern. It has meant that there may be an impact on investment returns from big developments such as the one taking place at Battersea Power Station, and developers are feeling nervous. In some areas, the growth of over-priced property has softened the market.
High Value Sales
While it is easy to assume that these high value sales will only impact on the rich, it is these investments from overseas buyers that usually go toward off-setting the costs of lower priced housing, and provides the cash needed to re-invest in development. This makes it harder for the government to reach its affordable housing targets, which will eventually impact on everyone.
With Inner London seeing recorded sales at the lowest level for some considerable time, it is no surprise that investors are holding back.  Those who already own luxury London property are seeing sales battered by less than realistic house prices. Long known as one of the most upmarket areas of London, Mayfair is now seeing slower sales, prices and confidence due to a sustained period of over-inflated prices.
It is estimated that incorrect pricing in Mayfair has resulted in £1 billion worth of mispricing. An overvalued home in the area can take two to three times longer to sell and will probably suffer a price reduction in that time. The average time a Mayfair property can expect to be on the market currently is around 10 months, indicating that many properties are still priced far above their correct value. This may be due to a rise in inexperienced property advisers, online agents who are not familiar with local market places.
With mispricing and changes in the market still rife, slower sales can only be expected. For the London market to once again appeal to foreign investors, it will need to get a handle on its pricing structure to restore investor confidence.
Author Bio
Hopwood House are specialists in property investments, with a wide range of investment opportunities including property investments in London, Liverpool and Manchester.