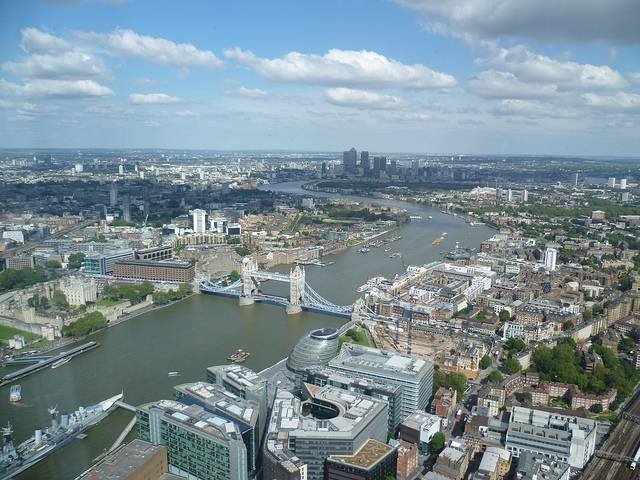 Like every other sector, Brexit has dominated the property scene in recent months and it has undoubtedly taken its toll on the London housing market, but it isn't all doom and gloom for investors and landlords in 2019. With transaction numbers set to increase and international investors expected to take advantage of currency rates, London property is still seen as a sound investment that offers a seriously lucrative return on investment when landlords, developers and investors play their cards right.
London Market to Bounce Back
It's no secret that the London property market has struggled in recent months following Brexit negotiations, punishing tax reforms and investor focus shifting to major cities further north, but 2019 could be the year that London regains its title as the UK's ultimate property hotspot.
Despite economic uncertainty and savage surcharges that crippled the London property market in 2018, the UK capital is set to continue attracting investors from all corners of the world as an international hub for culture, business and education, even in the face of Brexit.
The ever-changing market experienced a brief stump in activity in 2018 as both landlords and investors alike chose to hold off on investments until a clearer political picture was painted post-Brexit, but this year we can expect to see transactions increase as economic and political stability guide sale and purchase decisions in London.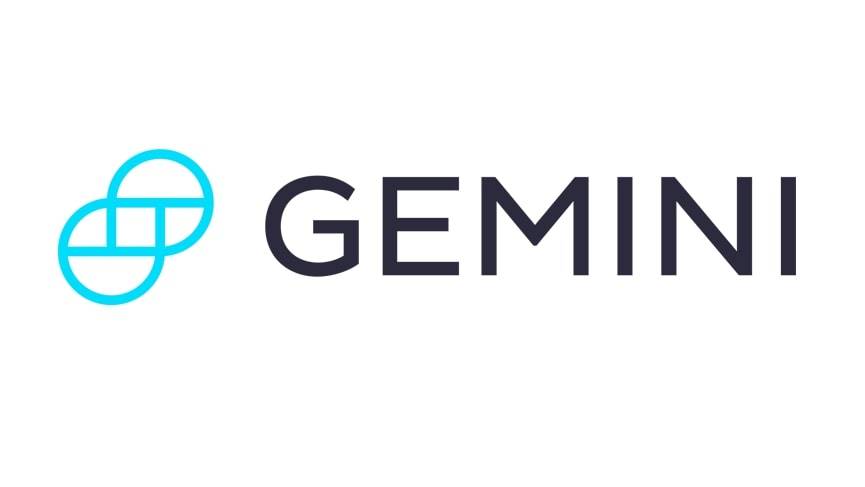 Get Started
Try Gemini Today! 123
The Gemini Exchange makes it simple to research crypto market, buy bitcoin and other cryptos plus earn Up to 8.05% APY!
House Price Growth in London
Property prices in London have remained largely unchanged and stable throughout the last six months, however it is forecasted that the city will experience a 28% increase in average house prices over the next five years, making London property a safe investment for those looking to enjoy long-term capital growth.
The recovery of the London property market does however rely on Brexit outcomes, so until the UK departs from the EU, it is simply a waiting game to see how house price growth in London will impact the market, sellers and buyers.
International Investment
In 2019, international investors will drive demand for prime property in London as they take advantage of the currency rates prior to the introduction of a foreign buyer levy. American investors in particular are expected to take an interest in the UK property market, more specifically London, with the current exchange rates offering US buyers a potential 25 percent discount on UK properties.
The London property market is also set to attract investors from Asia, who typically tend to focus their investment efforts on those areas where world-class education institutions are easily accessible.
Whilst Brexit does pose some complications when it comes to the fate of the London property market, overall the sector remains resilient and continues to bounce back time and time again. Supported by a strong UK economy, the London property market is set to experience some positive changes which will give both local and international investors and landlords the opportunity to benefit from capital growth. In the face of political and economic uncertainty, the market in London and even the UK is set to have one of its best years to date.
Author Bio
Fletcher Day are a full service commercial law firm in London, with an experienced team of property lawyers in London who specialise in acquisitions, financing, licensing and landlord and tenant matters.