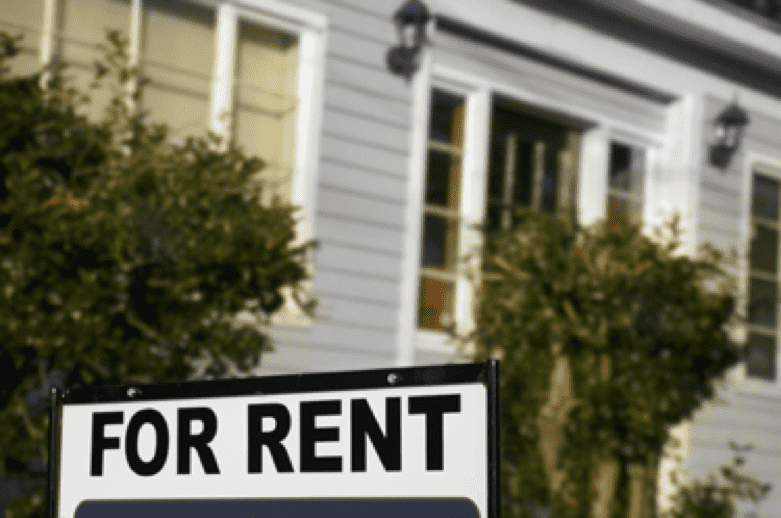 Many of the world's wealthiest people get rich through investing and buying real estate properties. Thus, it is no wonder that a lot of people would also like to invest and buy properties and have them rented out.
With the economy as it is, many people are finding it hard to buy their own homes despite having full-time jobs. In fact, the number of people renting houses has increased to 36.6 percent in 2016. This number hasn't been seen since 50 years ago and there are no signs of this number going down anytime soon.
People, specifically young adults ages 25-35, find it hard to own homes because they often find it difficult to save enough for a downpayment for their home. Apparently, having a full-time job is not enough because of the student loans they have to pay back now that they have finished school.
Thus, for people planning to buy rental properties, this is the perfect time to bust out a move and look for ideal properties to buy. If you are still unsure of what to look for, here are some tips on what to look for when you buy an investment property:
Location
Whenever you are buying a real estate property, the first thing that you should consider is the location. The location often dictates the price and target market for the property that you are buying.
Thus, before you buy an investment property, you should have already considered some things and buy a property that is located in the ideal spot. For example, would you prefer to rent out your property to young, striving professionals or a young family just starting out
If you are considering renting out to young professionals, then look for properties closer to or in the middle of the hustle and bustle of the city. They would want to be closer to where they work and close to places where they can socialize with their peers.
Renting out your properties to young families, on the other hand, would require your property to be far but not too far from the city, be close to good schools and hospitals. If there is a park nearby, then better.
So when looking for an investment property to buy, make sure that you look for it in locations ideal for your target market.
Downpayment
When acquiring investment properties, you have to get your financial situation in order. Make sure your debt to income ratio, credit score, and other financial metrics are in good shape. Remember that investment properties are excluded from mortgage insurance so they are bound to be more expensive.
Unlike buying your own home that only requires a down payment between 3 to 10 percent, buying an investment property requires a bigger down payment that is between 10 to 20 percent of the property's price. This is substantially a bigger amount so you have to save for it.
If you are planning to take out a loan to get that 20 percent down payment, then it would be better to ask a financial adviser. Getting a loan and a bank financing for buying an investment property has more stringent requirements and conditions, so it would be better to get a professional's opinion.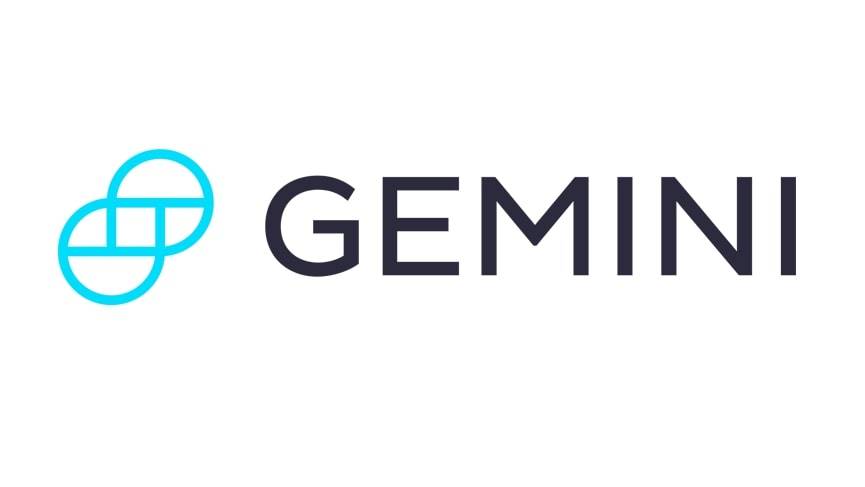 Get Started
Try Gemini Today! 123
The Gemini Exchange makes it simple to research crypto market, buy bitcoin and other cryptos plus earn Up to 8.05% APY!
Stay away from fixer-uppers
When looking for an investment property to buy, you might be tempted to buy a fixer-upper because they are often priced lower compared to the recently built apartments that are only a few years old. Considering the 20 percent down payment you have to shell out, buying it might certainly seem logical.
However, before you even consider that option, remember that you also have to spend money on top of the down payment to get your property ready to be rented out. Of course, if the things that you only need to spend money on are for putting in cabinets and other amenities, then buy it.
But if the things that need mending are some structural parts of the house, then you should probably get away from it. There have been many cases where the problem of the house you see is small but after taking a closer look, the problem runs deep. Then that would mean more repairs and even more money than you have to spend.
So although buying a cheaper one is very appealing, sometimes they are just not worth it. They may even end up more expensive after the repairs compared to a newer and better investment property.
Neighborhood
So say you found an amazing property and the amenities are amazing and it's close to the city, but the neighborhood is just not so amazing and has high crime rates, should you go for it?
You see, when you are investing in a property, you are not just investing in the property itself but as well as the community that surrounds it. The property itself is very important but the neighborhood is equally important.
No one would like to rent a place that has high crime rates or is surrounded by old and abandoned buildings. Living in a beautiful space but it is afraid of going out is not an ideal kind of lifestyle.
So when looking for an investment property, try looking for it in a good and peaceful neighborhood. In fact, it is better to invest in a property with surrounding communities that have not been developed yet rather than spending on a good property in a bad neighborhood.
Home Aesthetics
Home aesthetics is also an important factor to consider when buying an investment property. Although a property does not have to have a specific look. It can be modern and minimalistic or Victorian and rustic, it does not matter. What matters is that the property must have a certain look or charm.
Basically, what you should be considering is that the aesthetics of your property should coincide with your target market and the neighborhood. For example, if you are looking at renting your property to families and you find a good building with an industrial facade in a residential community, then that just doesn't make sense, right?
So try to find a property to invest in with the aesthetics that are in line with what you have in mind. Even if your property has the facilities, it would be difficult to rent it out when it is not charming enough for potential clients to want to look in.
Facilities and room for upgrades
For property investments, it is important to look at the facilities and amenities of the property and see if there can be room upgrades. These days, it seems that everything has an upgrade every year or so. And for your property to be attractive to possible clients, then you must be able to provide up-to-date facilities or at least, a facility that can be they can upgrade when they need to.
So as a property owner, it is important that you are aware of the facilities available and which ones need upgrading. In some cases, old facilities like cabinets may not need replacing as long as they are well maintained.
However, some facilities, although well and properly maintained may need a makeover to be more up-to-date and attractive to clients. So in computing your profits, always set aside some cash for upgrades and renovations.
You won't need to overhaul everything, however, spending a little on improvements won't hurt if it means that your property can be rented out immediately. You can also charge higher with the rent and make a profit faster.
Return of Investment and Capital Growth
The most important factor to look for in buying an investment property is the property's capability to make a profit and increase its value. In real estate, values always go up for properties as time goes by in the long run.
However, there are more factors to consider to definitely say that a property's value will increase in shorter periods of time, say 5 years, for example.
Although you won't be able to predict the future, you can make an educated guess and see if a certain location can be further developed or not. This should guide you in choosing a property that can give you a profit in your capital expense from buying the property.
When renting out your property, make sure that the price of renting it is not less than 1 percent of the amount you spent to get it, including the cost of property and cost of renovations. If the cost of the property is $35,000 but it is not worth renting out for $350, then the property is not really worth buying.
So, it is good to keep that in mind when buying an investment property.
Conclusion 
Investing in properties is a great way of earning a passive income. It is also a great way to prepare for your retirement so you can live and earn comfortably.
Of course, you may not want to be burdened with the management of these properties in the future and thankfully, there are also firms that are willing to take care of that in exchange for a percentage of the take.
If you are planning to take on the task of property management, then that would also be great. If you have no previous experience, then asking for help and reading to educate yourself and learn would be very helpful. It would also be great if you start small and progress to bigger properties once you have learned the ropes of it.
Author Bio
As a financial advisor for businesses and individuals, Millie Sitzer has in-depth experience in helping her clients organize their finances and projecting the results of their investments. Millie also works by creating short and long-term financial goals for her clients. Millie shares her expertise in investment and financial literacy by publishing articles online.