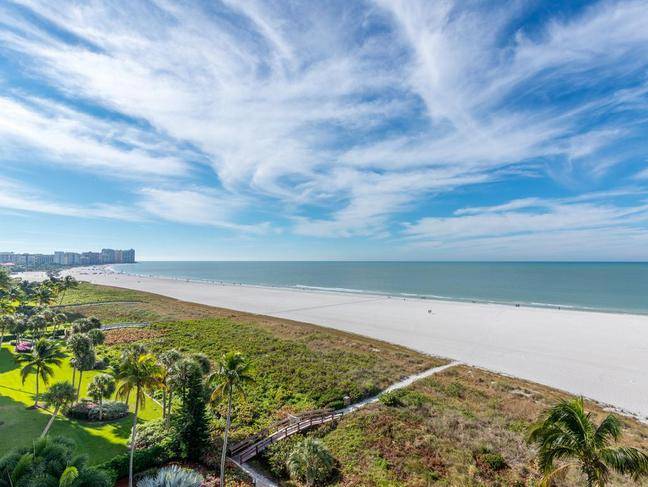 Considering securing some of your own space for fun in the sun with Mexico real estate? Would it be a good investment or should you look elsewhere?
If you're not sure how you should proceed and what you need to know about buying real estate in Mexico — no worries! Continue reading this article and we will talk to you more about the Mexican real estate market and what you need to know.
Hello, Mexico!
Cruises to Mexico are always fun, but what about living there? Or at least having a vacation home in Mexico?
If you're considering buying in Mexico and you want to get a good deal, now might be the best time. There's plenty of new construction and prices are dropping because there are plenty of properties for people like yourself to snatch up.
Why Invest in Mexico?
Get Started
Claim up to $26,000 per W2 Employee
Billions of dollars in funding available
Funds are available to U.S. Businesses NOW
This is not a loan. These tax credits do not need to be repaid
The ERC Program is currently open, but has been amended in the past. We recommend you claim yours before anything changes.
If you are still on the fence about whether or not to buy real estate in Mexico, here are some reasons that may sway you in the direction of taking the leap. Can you already see yourself spending beautiful days in this paradise location?
Fast Residency & Six-Month Visa-Free Stays
Mexico is very welcoming and you can get your residency easily. If you don't want to live in Mexico temporarily or permanently, you might opt to visit from time to time for up to six months.
If you want to stay over six months but you don't want to become a resident, you can opt for a six-month tourist visa instead.
Cultural Familiarity
Since Mexico is a close neighbor to Canada and the U.S., you won't experience a culture shock like you might in some paradise locations you visit. There is quite a bit of American influence in Mexico which means you aren't going to feel like a fish out of water.
In the U.S., there is quite a bit of Mexican influence as well, so we know about many of the traditions and how things are south of the border.
Strong U.S. Dollar
We can't forget to talk about money. When you're looking for a good bargain, you can find one in Mexico since the U.S. and Canadian dollars are strong compared to the Mexican peso.
Mexico is a hot spot when you want to have a beautiful and cost-effective place to live or visit.
Easy Access
No matter where you are in the world, it's easy to get to Mexico with its international airports. If you plan on using this property as an investment property, you're likely to find that you can keep the rental home booked pretty consistently. You'll also have the bonus of meeting interesting people from all around the world if you so choose to engage with them personally.
Could Mexico Real Estate Be in Your Future?
Now that you know more about Mexico real estate, could it be in your future? If you're ready to go south of the border, this could be the perfect spot for you.
Want to learn more about travel, real estate and more? Browse our site, find your favorite section and come back soon for more reads.