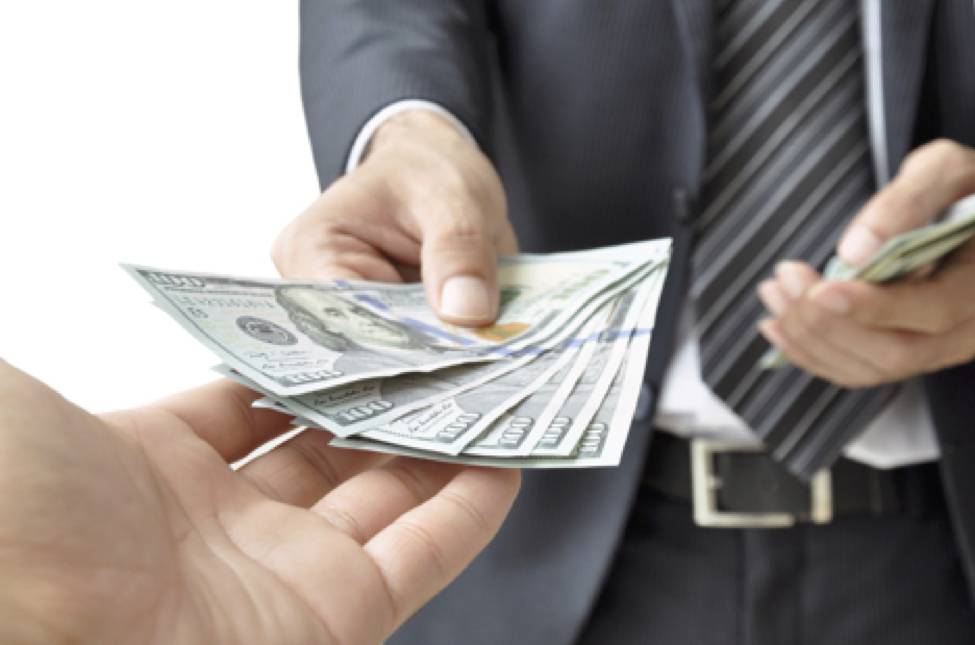 Whether we like it or not, money is an essential part of life. When life is smooth sailing, it is easy to forget the importance of disposable cash. That is until things aren't going so smoothly.
We are all likely to find ourselves broke at some point in our lives. This is normally not a huge issue until we have an urgent expense breathing down our neck. At this point, it may be tempting to consider payday loans, but as tempting as they are, they should only be used as a last resort.
So, if you find yourself in a cash emergency, here are 5 alternative ways to potentially get cash in your account by the end of the day.
Sell your things
While this may seem pretty obvious, the internet has made it easier than ever to sell our unwanted or unused items. Moreover, consumers have more options than just eBay. With platforms like Gumtree and Facebook Marketplace coming to the fore, we're now spoilt for choice.
So, if you have a set of disused golf clubs jacket or a few retro PlayStation games, you could be sitting on a potential goldmine.
All you need to do is grab a quick photo of the item, post it on the platform and wait for a bite. If your buyer is close by, you could have the item out of your house and cash in your hand by the end of the day.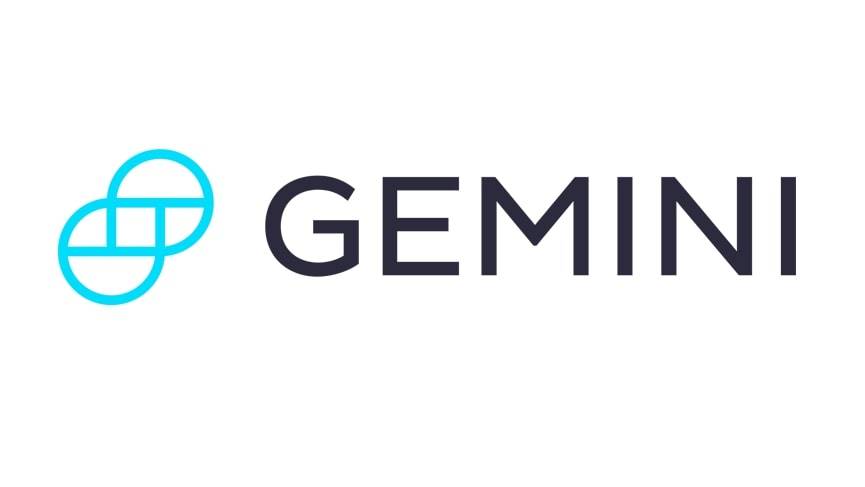 Get Started
Try Gemini Today! 123
The Gemini Exchange makes it simple to research crypto market, buy bitcoin and other cryptos plus earn Up to 8.05% APY!
Uber
Unless you've been living under a rock for the last few years, Uber has pretty much cemented itself at the top of the ride-sharing game. While this may be bad news for the taxi drivers of the world, it is potentially great news for people looking to make a few extra dollars.
To sign up to Uber you will obviously need a valid drivers' license. In addition, your car must meet the minimum requirements set out by Uber. Once you're set up though, you can get to work straight away.
Online surveys
Information and data are perhaps some of the most valuable commodities these days – and companies are prepared to pay for that winning-edge. Wondering if you can cash in on this action? You absolutely can.
There are a ton of apps and websites where you can get paid to fill out surveys. Now, we won't pretend you are going to receive $100 for one survey. However, these surveys are often pretty short and require little to no effort.
There's nothing stopping you from getting comfortable on the couch and spending an hour or two smashing out as many surveys as you can. While it may not be the most stimulating work, it is incredibly easy, and the money will slowly but surely start to add up.
Recycling schemes
As the world becomes more environmentally conscious, more and more recycling schemes are being set up around the world. Check around your local area to see if there are any initiatives near you.
For example, certain places may offer a bottle buyback scheme. In a nutshell, you take empty metal, glass or plastic bottles to a depot and receive a small price for each.
Realistically, the price per bottle will not be extravagant. However, you may be able to make a nice amount of cash with enough time and perseverance. Oh, and you're helping the environment – it's a win-win, right?
Ask your friends and family 
Yes, we know it's awkward asking people for money, but it is likely we will all need to at some stage in our lives. Moreover, we are sure your friends and family would rather you come to them than taking out high-cost loans.
While each situation is unique, here are our times on how to broach the question to your loved ones.
Be honest and upfront about why you need the money.
Be honest about when you think you will be able to repay them. If you can't repay it in a lump sum, just ask if you can pay installments.
Don't assume anything. While they are your friends and family, you can't know for sure whether or not they're going through some financial struggles of their own.
If they say no, be understanding. If they truly care about you, they will likely have a legitimate reason why they can't help.
Finally, if you are lent money from your family or friends, make sure paying them back on time is your first priority. Money has a way of tainting even the best relationships, so don't tempt fate.
To conclude, if you do need to take out a payday loan, be sure to spend some time doing your own research to put yourself in the best position to get a good deal.