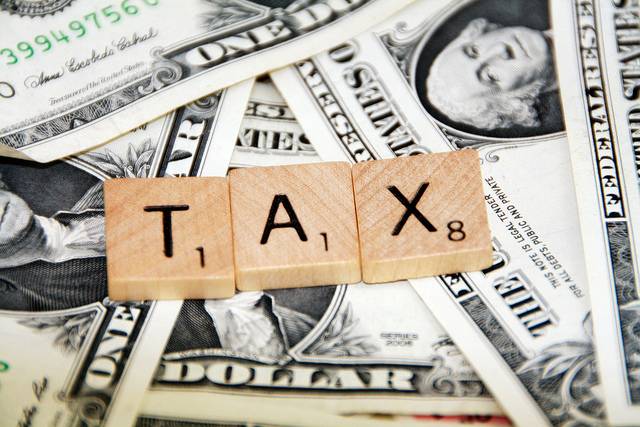 With tax season once again upon us, many are looking forward to getting their tax return check. Despite the incentive of possible money, a lot of people put off filing their taxes until the last minute – for a variety of reasons. Sometimes it is because they are unsure of how to correctly file, or because the whole process is traditionally long and unpleasant – sometimes its just hard to find the time.
But the way people file their taxes is changing. Filing taxes used to mean finding the time to gather paystubs, W2's, any deduction receipt, and sitting down with your accountant to make sure everything was in order. But thanks to a few modern innovations, filing your taxes can now be a quick and easy process.
Below are a few tips that will make filing your taxes faster and easier than it has ever been before. Give them a try this tax season!
Remember That You Can File for An Extension
Life happens. Whether you've had been slammed at work or had something come up in your personal life that will keep you from filing your taxes on time, you can ask for an extension. The IRS doesn't want you to rush to submit your return, and in your hurry, miss documents or make mistakes. It's less work for everyone if your taxes are submitted correctly the first time.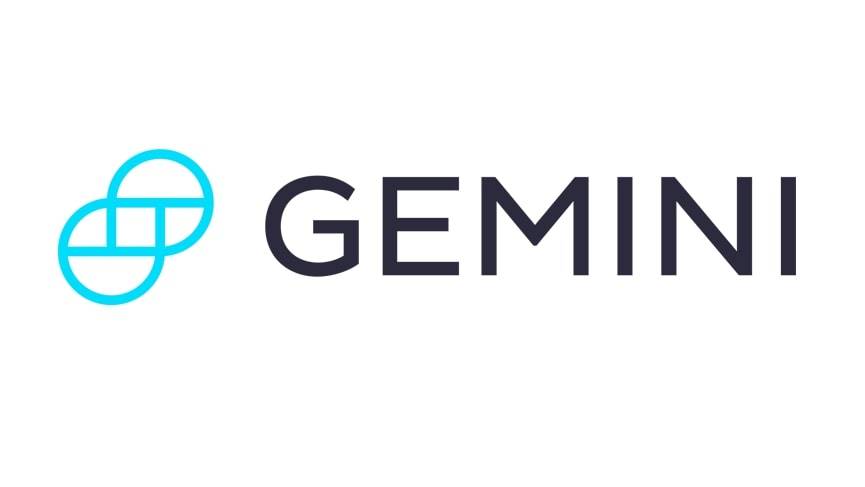 Get Started
Try Gemini Today! 123
The Gemini Exchange makes it simple to research crypto market, buy bitcoin and other cryptos plus earn Up to 8.05% APY!
Before filing for an extension, it is important to note that the extension only applies to the deadline to submit for your return, it is not an extension on making tax payments. Getting an extension is easier than you probably expect, too. Follow the link to find out how to file an extension for taxes.
If you filled out online, you can submit online and usually be granted an immediate extension. If you choose to fill out a paper copy, you will have to mail it in. The extension will come when the IRS receives your paperwork
Know What Can Be Written Off
One of the best ways to get the most out of your tax return is to know what can be written off as a deduction. Most people are familiar with some of the more common deductions – like work expenses or children – but there are quite a few other deductible items that you might not know about, such as:
Health Insurance Premiums
Sales Tax
Classroom materials for teachers
Charitable gifts and donations
Lifelong learning
Babysitting expenses, when you are performing volunteer work
Employer portion of self-employed social security
As with everything IRS-related, there are exceptions and qualifications for everything. Knowing what might qualify as a deduction before you begin filing can save you a lot of time and money further down the road.
Try an Online Tax Service
Instead of going through the hassle and expense of making an appointment with a tax consultant or accountant, this tax season, try filing with an online service. There are many different ones to choose from, each with different strengths.
Most major online tax services offer free versions that are great for uncomplicated tax returns – but if you need more help, there are some paid versions that even come with the option to video chat with a certified tax consultant.
Overall, using an online tax service will save you time and money. The programs will automatically prompt you for the right information at the right times, so you're less likely to miss a deduction. You can do it anywhere, and it is almost always cheaper than making an appointment with an accountant.