Make self-directed IRA investments in hard money loans and more without distribution penalties A self-directed IRA through Guidant Financial Group gives you true mastery of the money in your retirement plan. With the ease of writing a check, you can make both alternative and traditional investments within the same account…and save thousands in traditional transaction and asset-based fees!
Buy hard money loans, foreign property, tax liens and a nearly limitless number of purchases as retirement-account investments. Guidant's self-directed IRA vehicle enables you to: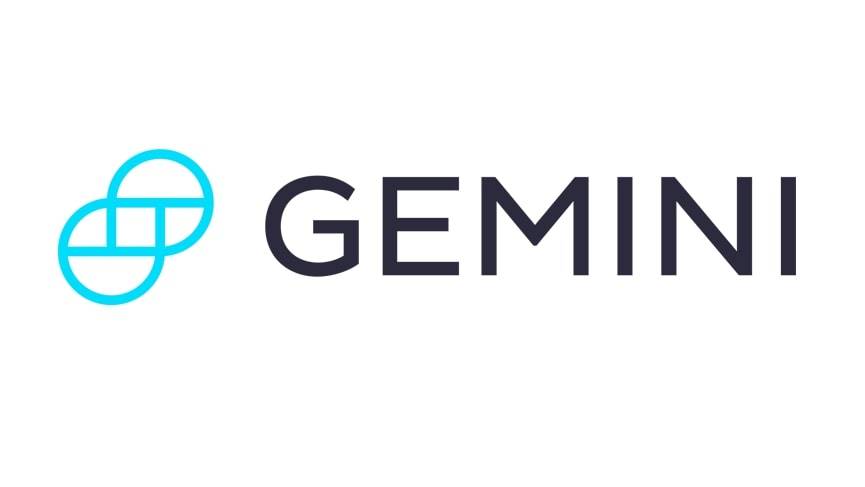 Get Started
Try Gemini Today! 123
The Gemini Exchange makes it simple to research crypto market, buy bitcoin and other cryptos plus earn Up to 8.05% APY!
Roll your IRA, 401(k), Roth, Keogh, or other pension plan into Guidant's customized, checkbook-controlled retirement account
Purchase foreclosed properties and tax liens—or make personal loans—on the spot!
Buy and sell domestic, foreign, and rental properties as self-directed IRA investments—and realize the profits tax-deferred in your retirement account
Buy your retirement home now at today's prices, rent it out, then occupy it when you take your IRA distribution!
Discover why thousands have already made Guidant the foundation of their success. And learn why the Small Business Administration and U.S. Chamber of Commerce have named Guidant Financial Group tops in leadership and customer service.
Discover the purchasing power of a Guidant self-directed IRA. Request more information now!