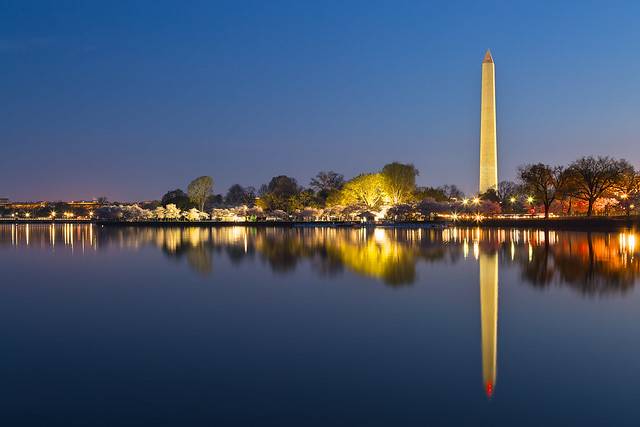 Being in the business of real estate is great when you are in a growing market, and it's even better when that growing market is in the nation's capital. Since the Washington DC housing market is a constantly evolving landscape, we thought we would shed some light onto the ability of the capital's real estate market to make you money.
We put together a few helpful tips and tricks, so you can start to buy properties in the city and rent them out for good money. If you are looking to become a landlord in the DC area, you have to check out these tips for buying the best rental properties that tenants will want to flock to.
Location
Location is everything, especially when you are a renter. So where do you buy your property so the renters will want to live in your property? Well, this comes down to budget and your knowledge of the areas. If you have never been to Washington DC, you might want to take some time to visit. Look around the city at a few different properties while you're there as well. Make sure to take note of pricing differences throughout the city, as certain areas will go for more by simply being in the right location.
Another great area to look for investment properties would be in up and coming neighborhoods. Reconstruction projects are always going on in every city you can think of, and DC is no exception. As these neighborhoods get funding, they start to create new housing. That means brand new properties will pop up left and right in those areas. That's brand new real estate for you to swoop up in areas that are bound to boom with investment from the city. Once you have a property, you can watch the market to set your rental prices.
Safety
You want to make sure you are putting your tenants in a safe place. Every big city has its crime, so safety will be a high priority for potential tenants. Since you need tenants to make this work, make sure you are keeping safety in mind too. When you find those properties you like as your potential rental properties, make sure you visit them multiple times. Try to visit at different times of the day too. If you visit in the morning, afternoon, and evening, you will get a sense of the overall safety of the area.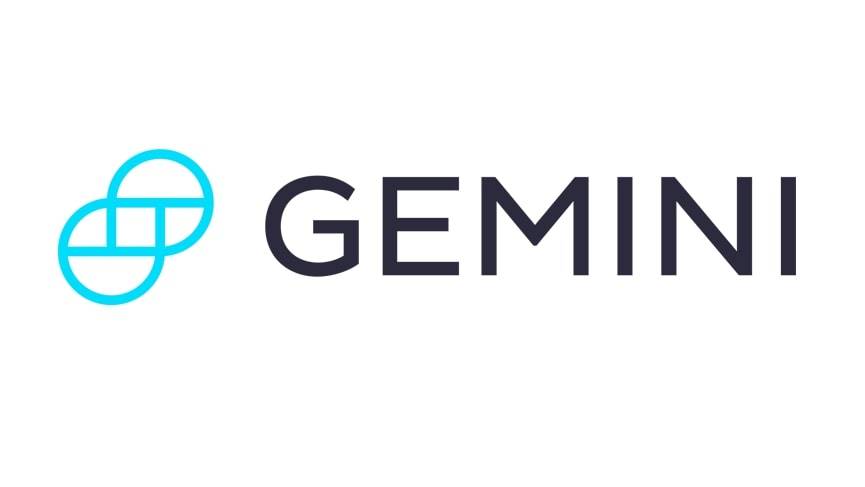 Get Started
Try Gemini Today! 123
The Gemini Exchange makes it simple to research crypto market, buy bitcoin and other cryptos plus earn Up to 8.05% APY!
Pricing
Pricing is a big deal when it comes to rentals, especially when you are investing in the properties to be used as a rental income stream. You want to make sure you find the best deals on the properties, but you also want to make money from your tenants. So, how do you price your rental to attract tenants?
Let's look at the over hard money factor first, the rent to value ratio. When you are investing in a property, you have to keep the right idea on what you can realistically rent it out for. That's where the rent to purchase ratio comes in. You take your projected monthly rent charge and divide it by the cost of the property. A good rent to purchase ratio is between 0.7% and 1%. So, if you have $200,000 apartment to pay off, your rent to value ratio says you should look to rent your place out for $1400 to $2000 a month.
With DC rentals, things get a little different because of that first key point we talked about, location. If you find the right place for the right price, you can boost that ratio without busting yourself on the market. Say you find a personal sale of a property in the right building for way less than the list. You check it out, and it's perfect. The best part of this deal is that fact that its location is close to monuments and public transit, and the neighborhood prices sit around $3500 a month competitively. This is where the real money potential comes in, especially if your perfect building location has the right amenities inside.
Amenities
So what amenities are the most valuable for tenants? The most sought after amenity in Washington DC is on-site laundry. That's right, if your building, or better yet your personal unit, has laundry on-site, you will be able to find some very happy tenants.
Beyond the on-site laundry, you want to think about what's actually included with your new property. Although there are 0 room apartments, would you want to stay in one? If you do, would really plan to stay long? These are things your potential renters are looking at as well, so keep them in mind. Having a bedroom or two could make the property perfect for families looking to move to the capital.
Certified Handywork
The last major thing to think about is who you are going to send to take care of tenant concerns. You can call around to a few places or take recommendations, but nothing beats talking to these companies in person. If they cater to your needs in person when you are asking questions about their services, you know they will put the same care into doing the job right. That's big in the city, and taking care of your properties is important for extending their lifetime value. Botched and lazy work can destroy your rental property's value, so make sure you know who you are going to call when your tenants inform you of an issue.
Investing In Rental Properties Takes Time and Planning
Big city markets are great places to swoop up real estate and actually make money on your investment. The huge hustle and bustle of these cities will keep tenants in your properties, especially if you take the time to research your property locations. The better your spot, the longer your tenant will want to stay as long as circumstances permit them to. The longer contracts are better for you as a landlord because it creates a set time period that you can expect that money to continue coming in.
If you start to gather properties around the city in prime locations with saught after amenities, you will start to see your rental business flourish. It takes time and planning, but don't get caught flatfooted. That perfect property for you could be the perfect property for someone else too.