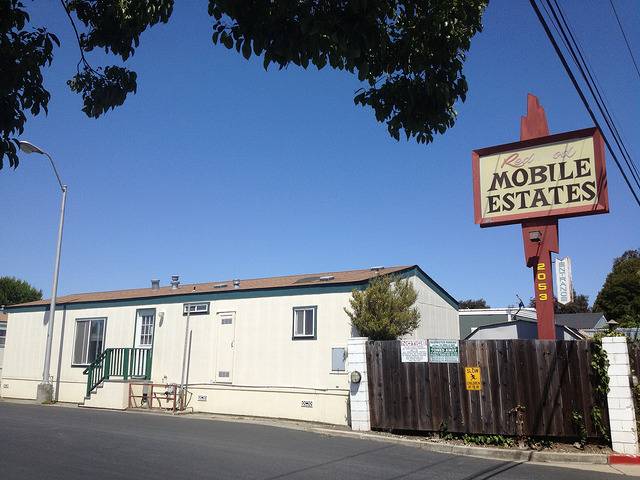 Everyone has heard the story that America's first millionaire made their fortune in real estate. His name was John Jacob Astor. He used his money from selling furs to buy land in what became Manhattan. But what most people don't know is the scientific reasons that real estate creates more wealth than all other investment options, or why the majority of American millionaires made their money in real estate.
The power of leverage
The first reason that real estate is so profitable is the existence of leverage – the ability to borrow against the real estate that you buy. When you buy a CD at a bank, you have to put up 100% in cash the amount of the CD. But when you buy real estate, you only put up around 20% down payment, and borrow 80% of the price of the property. This allows you to buy a property that is 5 times larger than you can buy with cash alone.
The power of the "spread"
The existence of leverage allows for the power of "spread". "Spread" is the difference between the cap rate on the property and the interest rate on your loan. In its most basic form, a three-point "spread" yields a 20%+ cash-on-cash return. Here's an example. If you buy a mobile home park at a 10% cap rate, and you get a loan on it at 7%, then you have a 3-point "spread". Let's model what happens. If you buy the mobile home park for $500,000 with $100,000 down, and the park makes a net income of $50,000 per year (remember that $500,000 is $50,000 at a 10% cap rate) then you have $50,000 of net income less $28,000 in interest [$400,000 loan x 7%] = $22,000 of cash flow, which equals a 22% cash-on-cash return. And that's an amazingly high number. That's 22 times more per year than a CD, and 4 times higher than the stock market in recent times.
Get Started
Claim up to $26,000 per W2 Employee
Billions of dollars in funding available
Funds are available to U.S. Businesses NOW
This is not a loan. These tax credits do not need to be repaid
The ERC Program is currently open, but has been amended in the past. We recommend you claim yours before anything changes.
Scale potential
Real estate is considered a mostly passive business model, compared to a more active business model like opening and running a Subway sandwich shop. Because it requires less management, it is much easier to scale it up into a much bigger enterprise. If John Jacob Astor had been required to actively manage his real estate, he could never have grown so large. But he simply rented out the land and his management requirements ended there.
A built-in road map in most niches
Real estate is a very old business model – it dates back to Biblical times. Unlike the cellular phone business, or space travel, there's no need to blaze a new trail. All you have to do is follow the roadmap that's been established years ago. That's why most American millionaires made it in real estate – simply because they have the best odds of winning over all other investment categories.
Conclusion
If you want to make money in investing, the clear choice is real estate. It's been that way for two centuries. But it's not just because it sounds good – it's because of scientific strategies that really work!
Frank Rolfe has been a manufactured home community owner for almost two decades, and currently ranks as part of the 5th largest community owner in the United States, with more than 21,000 lots in 25 states in the Great Plains and Midwest. His books and courses on community acquisitions and management are the top-selling ones in the industry. To learn more about Frank's views on the manufactured home community industry visit www.MobileHomeUniversity.com.