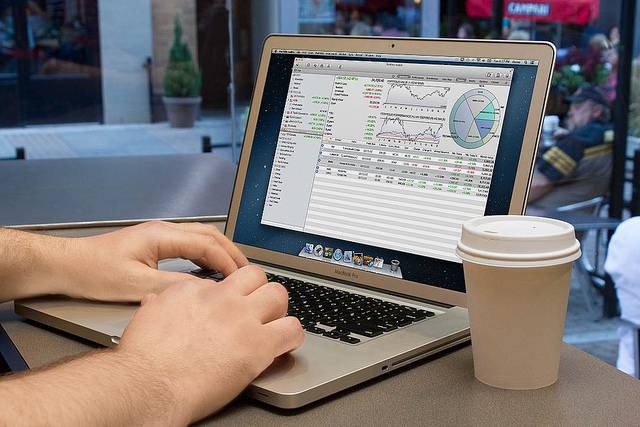 Obviously, people only have one lifetime. They have a set number of years over which to make a mark and live a happy and successful life. So, why would a trader need to manage multiple lives?
One of the things that it's important to know about traders is that have four distinct trading lives. These lives could also be looked upon as various stages of a normal lifetime when a person's trading needs are different. So, what do these different trading lives consist of?
First Life
When someone first starts out as a trader, they are likely to have limited funds to invest. They may have as little as $10 to invest regularly. The most important thing is that investments are made on a regular basis. Many new investors choose mutual funds offered by banks as an option with less risk.
No matter what option is chosen, this is the time to learn about investing. It's a period when investors should read as much good investing advice as possible. Small investments that grow at a reasonable rate are usually the aim at this time.
Get Started
Claim up to $26,000 per W2 Employee
Billions of dollars in funding available
Funds are available to U.S. Businesses NOW
This is not a loan. These tax credits do not need to be repaid
The ERC Program is currently open, but has been amended in the past. We recommend you claim yours before anything changes.
2nd Life
As an investor becomes more experienced, they start to look at other options for investing. This is the 2nd life of an investor. It generally corresponds with a period in the life of an individual when they have more disposable income.
This enables investors to look at choices such as index funds and to consider investment opportunities where there is a greater risk involved, especially if they have yet to be financially restricted by responsibilities such as raising a family. Of course, learning has to continue as well.
3rd Life
This is the time when investors start to see the biggest rewards from the investments they have made. It's also the time when life outside of investing has started to change. It might also be the phase that a trader would re-evaluate the broker he/she has been working with.
Investors may have more financial responsibilities, such as making mortgage payments and paying college fees for their kids. This means that investors have to become more cautious when it comes to risk. They are likely to move away from riskier investments and concentrate on investments such as stocks and index funds.
Investors who have been successful may be tempted to overspend at this point. After all, they have the financial clout to do so. However, it's not a good idea for traders to be less than careful financially at this time as the 4th life of the investor is about to arrive.
4th Life
The 4th life of an investor corresponds with the time in their life outside investing when they have little or no other income. However, they get to live a comfortable life because they have made sensible investing decisions in their previous lives. This means that they can enjoy their retirement years. They also need to think about planning the distribution of their estate, so that the benefits of their investing can be shared by others, when they are no longer around.
These are the multiple trading lives that a trader needs to manage in order to live a financially rewarding life outside of trading.