Manhattan apartment sales are booming thanks to a better jobs outlook and bargain prices, resulting in reduced unsold inventory and time required for sale. While recent loft sales increased three-fold, and apartment activity rose 80 percent, investors should be aware that a decline in new contracts suggests that recovery may be stalling. See the following article from Property Wire for more on this.
Apartment sales in Manhattan have soared 80% in the second quarter of 2010 reaching their highest level since 2008, the latest real estate figures show.
An improving jobs market is cited as the main reason behind the improvement, according to a report from New York appraiser Miller Samuel and broker Prudential Douglas Elliman Real Estate.
Prices are fairly stable with the average price per square foot little changed at $1,051, but down some 18% from 2008's peak. The median apartment price rose 7.6% from a year earlier to $899,000. The biggest median price increase was for apartments with at least four bedrooms, which rose almost 19% to $4.65 million.
The sales jump pushed the inventory of unsold apartments down 13 percent from a year earlier to 8,157 units. Co-ops and condos took an average 105 days to sell, down from 162 days, according to the report.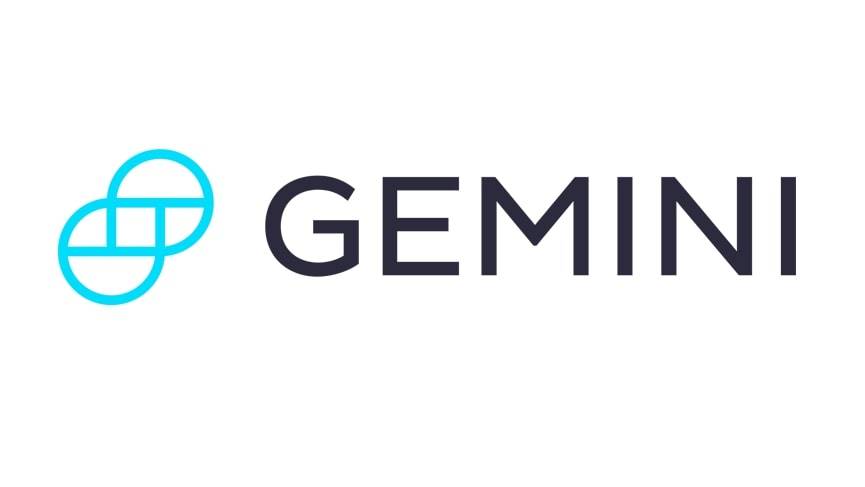 Get Started
Try Gemini Today! 123
The Gemini Exchange makes it simple to research crypto market, buy bitcoin and other cryptos plus earn Up to 8.05% APY!
Loft sales nearly tripled to 262 apartments from 72 a year earlier. Median prices for luxury apartments, defined as the top 10% of the market by price, rose about 12% to almost $4.1 million. Those units were little changed on a per-square-foot basis at an average $1,843.
'What we're seeing is the first step in an improving housing market,' said Jonathan Miller, president of Miller Samuel, adding that a better jobs market is boosting confidence and sales.
New York City's unemployment rate fell to a seasonally adjusted 9.6% in May, the fifth consecutive decline, according to figures from the New York State Labor Department.
But there is still some fragility in the market. New contracts fell 12% to 822 in June from the previous month and the number of broken contracts more than doubled to 130, according to a report from StreetEasy.com, a service that compiles broker listings.
'Whatever improvements we saw in the past three quarters have run out of steam,' said Sofia Song, vice president of research at StreetEasy.com. But its figures still show that the average Manhattan apartment sold for $1.39 million, a 4.1% increase from a year ago, and a 3.5% jump since the first quarter
But near record low mortgage rates and the possibility that Manhattan's real estate prices have hit bottom are attracting buyers, according to Gregory Heym, chief economist for Terra Holdings, which produces its own reports. Its latest study shows sales jumped 81% and median apartment prices increased 6%. 'People are getting more confident. There are still good buying opportunities,' he said.
Bidding wars have broken out over scarce multi bedroom luxury apartments while apartments with high asking prices linger without offers, according to Lisa Lippman, a director with Brown Harris Stevens. 'Sellers think the market is better than it is. Buyers think it is worse,' she added.
Outside Manhattan, prices in the greater New York area have continued to fall. They were down 22% in April from their June 2006 peak, according to the latest S&P/Case-Shiller index.
Buyers are motivated by positive, buyer-friendly market conditions and a now is the time to buy mentality, according to Pamela Liebman, chief executive of brokerage firm the Corcoran Group. Its latest report shows that from April to June, Manhattan's residential real estate market sales increased 47% from a year ago and were 17% higher than during the first quarter.

This article has been republished from Property Wire. You can also view this article at Property Wire, an international real estate news site.