Mazatlan is a city located on the west coast of Mexico in the Mexican state of Sonoloa, below the Tropic of Cancer. Its location lends itself to a warm tropical climate year-round, with the exception of a short-lived rainy season during the summer. It is known as the "land of the deer" and Pearl of the Pacific".
Mazatlan is 800 miles south of the U.S.-Mexico border, and is easily accessed through a well-maintained private toll road or the international airport. Mazatlan is both a cultural center and a major tourist destination for events such as the annual Carnival festival–a Mexican version of Mardi Gras–and its16-mile beach, which is one of the largest uninterrupted beaches in the world.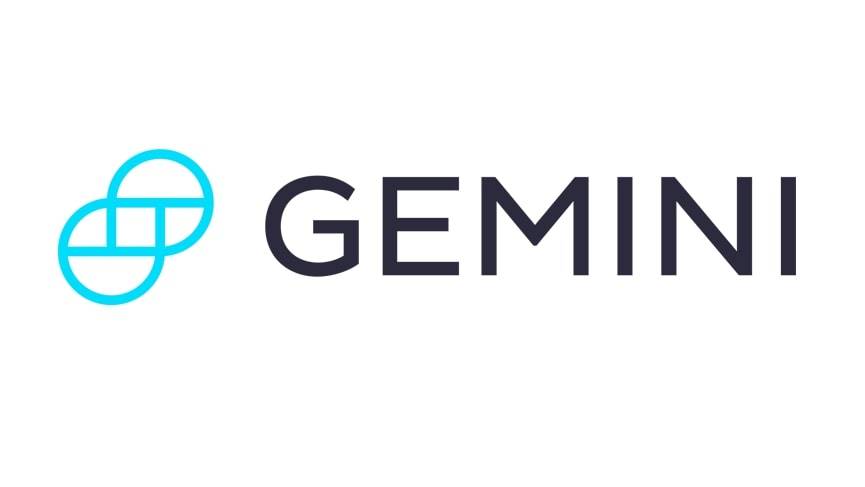 Get Started
Try Gemini Today! 123
The Gemini Exchange makes it simple to research crypto market, buy bitcoin and other cryptos plus earn Up to 8.05% APY!
History
Mazatlan was first discovered by the conquistador Nuno de Guzman around 1531 and was believed to be a inhabited by pirates up until around 1800. It remained virtually unknown until the 1970's when infrastructure improvements to the port and highway led to the growth of its tourist zone that created thousands of jobs.
New Developments
The United Arab Emirates company, Hydra Property is in the progress of building a mega-development in Mazatlan that is expected to cost $500 million and include a 500 room 5 star hotel, 1000 ocean view apartments, a 1000 seat conference center, and a 100,000 square foot shopping center. [1]

Sources:
1. "Hydra Properties launches USD 500m sea-based 'Hydra Waves' project at Mazatlan in Mexico http://www.ameinfo.com/123083.html
2. Cashing in on a Second Home in Mexico by Tom Kelly