May 8th 2012 – Leading commercial law firm McClure Naismith LLP has completed a further two forward funding deals using BPRA financing on properties in prime city centre locations in Glasgow and Liverpool.
The Glasgow property is located at Charlotte House, on the east side of Queen Street and the project is a mixture of hotel and investment development and features a major refurbishment of a hotel boasting 171 bedrooms which will be leased to Travelodge, plus income from 5 ground floor shops and first floor office accommodation. With the Commonwealth Games approaching in 2014, this is an exciting project in a prime city centre location.
The Liverpool deal is located at the North Warehouse at Stanley Dock, an important World Heritage site. The North Warehouse was completed in 1846 and comprises five floors which will be refurbished to provide for a 150 room Apart Hotel.
BPRA gives an initial allowance of 100% for expenditure on converting or renovating unused business premises in disadvantaged areas. To qualify for the tax relief, the building must lie within an assisted area, have been unoccupied for at least one year, and have been formerly used as an office or for the purposes of a trade or vocation. Such buildings provide attractive investment opportunities.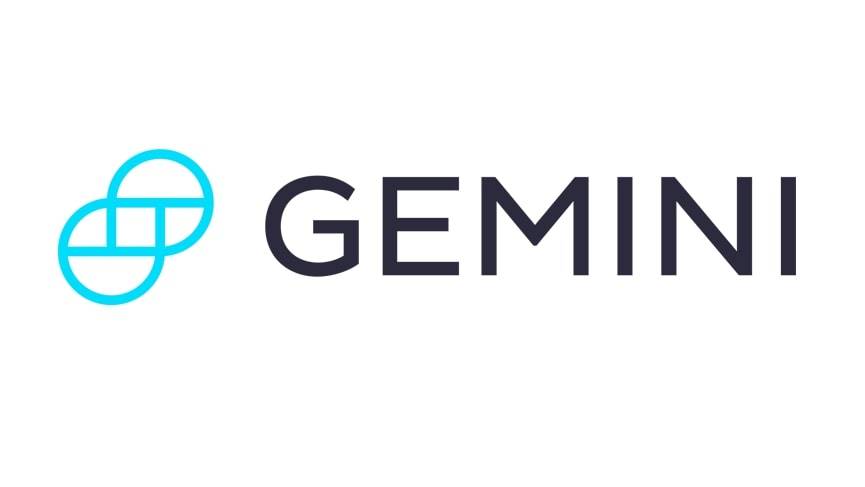 Get Started
Try Gemini Today! 123
The Gemini Exchange makes it simple to research crypto market, buy bitcoin and other cryptos plus earn Up to 8.05% APY!
Partner, David Thomson said: "Given that BPRA has been extended to April 2017, we would encourage the property industry to review their property portfolios to explore the advantages of using BPRA to create investment opportunities. "
David Thomson's team advised Clients on both projects on all aspects relating to development funding, procurement, construction and property.
David MacLachlan, Director of SCOT Sheridan, who will be developing out the Charlotte House property stated: "This is the second BPRA project that we have successfully completed this tax year with McClure Naismith. David Thomson's team has an unrivalled record in attaching the appropriate tax-shelter scheme to the specific project, and following through to completion. We look forward to working with McClures on further BPRA schemes in the coming year."
About McClure Naismith LLP (www.mcclurenaismith.com/)
McClure Naismith LLP is a leading Scottish commercial law firm operating from offices in Glasgow, Edinburgh and London. We are a full service firm providing a complete range of commercial legal services to clients in both the public and private sectors.
Media Contact:
Jennifer Barr,
McClure Naismith LLP,
jbarr[at]mcclurenaismith[dot]com
Tel: 0141 204 2700
Distributed on behalf of McClure Naismith LLP by NeonDrum news distribution service (http://www.neondrum.com)