Merck: Biotech and Pharmaceuticals Giant
One of the most well known and trusted names in biotechnology and pharmaceuticals, is a company known as Merick & Co., Inc. Founded in 1891 as a subsidiary of Merck by founder George Merck, headquartered in Kenilworth, New Jersey. 2015 total assets were reported at $98.335 billion for the company, earned from a global market.
Industry Competition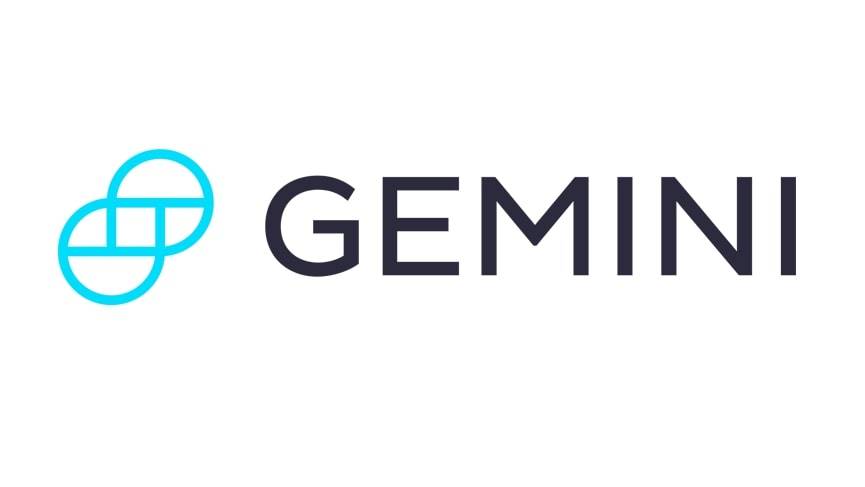 Get Started
Try Gemini Today! 123
The Gemini Exchange makes it simple to research crypto market, buy bitcoin and other cryptos plus earn Up to 8.05% APY!
Aside from the company being of global market influence, which gives Merick & Co. an edge for biotech investments over competitors, the company is said to have one of the largest departments of research and development which conducts its work regarding different healthcare products and new ways or disease treatment. One particular feat for Merick & Co. was the introduction of one of the first AIDS therapy drugs.
Another strength for Merick & Co. is the company's ability to collaborate and make agreements with different industries, including Alectos to fight against different diseases and diversify research. The collaborative effort by Merick & Co. suggests they are of moral aspiration, not just financial triumph for those looking to invest in biotech.
Potential Weaknesses
Further in regards to the company and morals, Merick & Co. is devout to ethics and integrity, giving the consumer base a sense of loyalty that some other biotech companies simple do not possess. It has been proven that their customers are loyal to the products on a global scale, and that the consumer base is just as diverse as the research behind the products they release. This has lead to the claim that Merick & Co. is the second largest pharmaceutical company in the world.
Weaknesses, however, do still exist for the company. Some of these weaknesses have been portrayed in the form of controversies, including the biggest problem and issue of VIOXX, which had certain risks of heart attack and strokes. As a result, the company had to pay 4.85 billion between the family members who became injured or died as a result of the drug, causing a financial setback, and perhaps a loss of loyalty. Other weaknesses include the tech investment companies liquid assets being too low in comparison to the high cost of the research and development, which has the future potential of leading to financial inequalities or loss of profit.
Contributed by Biotech Stocks US