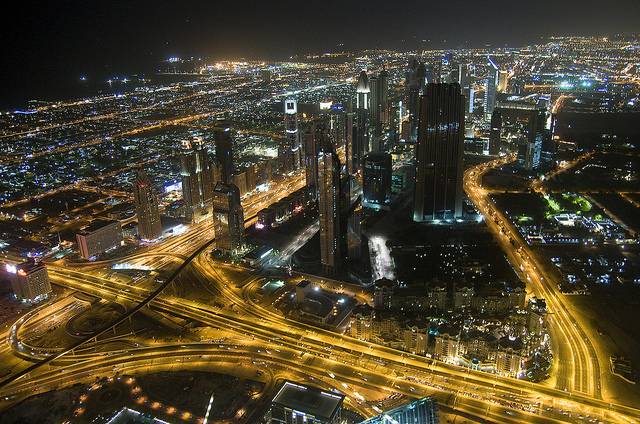 Dubai is the city in which there is always a persistently high demand for the purchase and rental of property. This is due to the fact that Dubai is a world tourist centre; visitors from all over the world come here all year round. The news about the international exhibition "Expo 2020" in Dubai gave impetus to the creation of new projects and the construction of new properties. Below we'll discuss why the demand for villas for sale in UAE has increased recently.
The inflow of investors in the UAE has increased
Data analysis showed that 2021 was a favorable year for the United Arab Emirates in terms of the economy. In addition, more and more foreigners arrive in Dubai to find work. In this regard, the developers offer a wide range of residential property. The population of Dubai is growing every day, which in turn gives rise to an increase in new constructions. Investors are buying apartments, houses and villas. They believe that investing in real estate in Dubai is a great way to create stable passive income. 
Return on investment in Dubai property
Rental income on a 1 bedroom apartments is approximately 7.5% per year. And if we consider the profit from real property in general, then the average annual return on investment is 6%. At the same time, renting out a two-room apartment will bring the owner a profit of around 5.8% per year. Three-bedroom apartments also bring a not so low income: the annual profitability of such real estate will be up to 5 percent. The lowest rent out income is from an apartment with four or more bedrooms, that is only 3.2%. Nevertheless, this investment variant also takes place.
Get Started
Claim up to $26,000 per W2 Employee
Billions of dollars in funding available
Funds are available to U.S. Businesses NOW
This is not a loan. These tax credits do not need to be repaid
The ERC Program is currently open, but has been amended in the past. We recommend you claim yours before anything changes.
The demand for property in green districts of Dubai
When talking about a property purchase, it is necessary to recall that, besides the apartments, the Dubai property market offers villas with terraces and private gardens. This type of residential property is no less popular among the residents and investors in Dubai. And now there are several reasons that contribute to the high demand for houses and villas. After the lockdown in many countries, including the United Arab Emirates, people began to prefer houses instead of apartments. This contributed to the villas price increase, however, the demand for such real estate purchase and rent did not fall.
In addition, families with children are more likely to prefer quiet, low-rise dormitory districts. And Dubai meets the views of buyers in this regard: in the emirate it is possible to find many beautiful green districts with luxurious gated communities. 
Assistance in the selection of property in the UAE
Contemplating  investing in property in Dubai? We advise you to contact a professional company for the search and selection of property. Having analyzed the real estate market and listened to your preferences, professional specialists will compile for you a list of interesting advantageous offers for the sale of an apartment or house in the top requested districts of Dubai.
Contact the specialists of Emirates.Estate today and you will be one step closer to the stable passive income. Investing in Dubai real estate is your faith in the future.