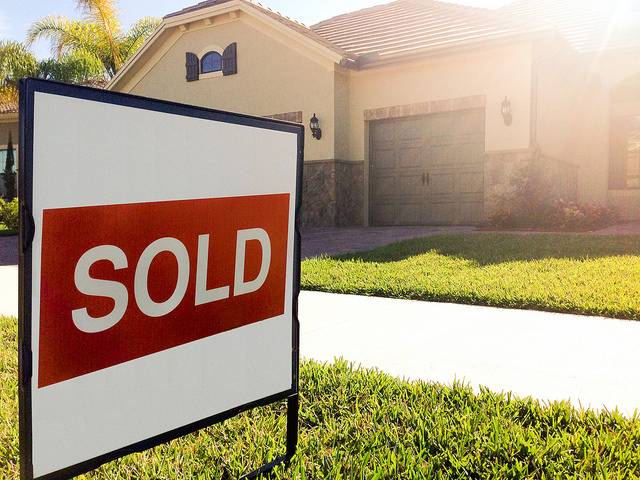 U.S. home sales hit a 1 1/2 year high in 2019.
If you are looking to sell your home and it is not in perfect shape, you may not have as much work to do as you think.
From fixing leaks to potting plants, here are our thoughts on what is necessary, and what may not be worth the investment.
Listing your house for sale is never easy. Yet, with a little strategy, you may get more than you bargained for.
Obvious Problems
You may want to consider selling your home as is for a number of reasons. Selling as-is means that your home will come with all of its current faults and issues.
You may be experiencing a career reversal and be unable to afford any repairs. Or you may be too tired or ill to fix anything. Or you may be going through a divorce and feel unable to cope with the financial stress of prepping your home for a sale.
A few basic repairs can help you sell your home quickly. Caulking up any wall damage and a fresh coat of paint will immediately give your home a cleaner look. Consider a neutral color, as buyers will see your home as a place they will be comfortable living.
Be sure to change your lightbulbs and get your carpet professionally cleaned.
You can also caulk any problems in the bathrooms or kitchen. Any major leaks, mold, or furnace problems should be repaired, as these will be obvious to buyers.
You may be able to complete a pre-inspection and list everything in your report. That way, your buyer will know exactly what will need to be fixed up.
Clean up Outside
First impressions are everything. Take the time to power-wash your siding and repair any outdoor defects. Any broken windows or leaky roofs should be fixed.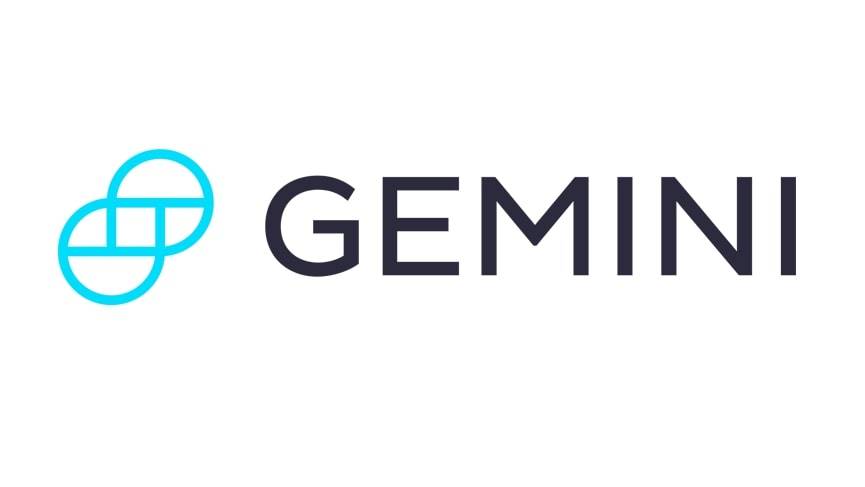 Get Started
Try Gemini Today! 123
The Gemini Exchange makes it simple to research crypto market, buy bitcoin and other cryptos plus earn Up to 8.05% APY!
Be sure to wash your windows inside and out and weed your flower beds. Cheerful extras, such as a row of potted plants leading up to your front door or a decorative wreath, will make your home appear warm and welcoming.
Clean up your garage, since buyers will be looking inside. Make sure you have ample outdoor lighting. Clean out your gutters.
You will want to mow your lawn or hire a landscaping company. Trim up your bushes and get rid of any dead plants. If your roof is leaking, be sure that someone fixes it.
Doors and shutters that complement your house color are essential. Your buyer may be waiting for their agentoutside your home before they are given a showing, so be sure that your house looks respectable.
Indoor Matters
Make sure to remove any clutter from your home. Clean out your closets, as a stuffed bureau will make buyers think there is not enough storage space.
Remember that your guests may be checking in your cabinets and fridge as well. If these are clean and neatly organized, you will give the impression that your home is well-cared-for.
You may want to invest in boxes, dividers, and hanging shelves to make your closets appear tidy.
Tubs, showers, and sinks should be re-caulked, and you should clean up any dirty grout with a toothbrush. Polish any chrome faucets and spouts.
Vacuum daily instead of weekly when you are trying to sell your home. Be sure to dust all appliances, furniture, and ceiling fans.
Get rid of any unsightly clutter, such as piles of mail, shoes, or coats. Put anything that is not essential in storage. Use a Magic Erase marker to clean off any spots on your walls.
Be sure that your entryway is clear of any bags or shoes. De-clutter your dining room table and make it look welcoming.
If you do not have the energy or time to deep-clean your home, consider hiring a cleaning service. They can wax your floor, clean your windows, and scrub your bathroom for less than you may think. You can also have professionals shampoo your carpets for an immediate improvement.
Consider replacing things like your welcome mat, toilet seats, and shower curtain. This is a low-cost way to spruce up any room.
You can make your bathroom more spa-like by adding some candles and fresh towels. It will take a dingy bathroom and make it immediately more welcoming.
A Fond Aroma
Believe it or not, the way your home smells will leave a big impression on your guests. If you have pets, you may want to give them to a friend or a kennel for the day.
You will want to clean and hide your litter box before a home showing. Be sure to Febreeze any furniture. Scented candles and cookies baking can add a homey touch that potential buyers will remember.
The Fix-Ins
Be sure to fix any leaky faucets, and repair any doors that do not close properly. Your curtains and blinds should get left open to make your home appear warm and welcoming. Tighten any loose doorknobs.
You will want to remove any photos or personal touches that make your home yours alone. Potential buyers will want to envision themselves living in your home.
Be sure to remove any bulky furniture. Do not leave anything out that could disrupt the flow of guests as they move through your home.
Listing Your House for Sale
Listing your house for sale is no easy task. You will want to focus on making repairs and improvements that will sell it quickly for the value it deserves.
For more information on getting the most out of your investments, keep browsing our blog today.