Multi-family property is defined as property with more than one, but less than five, dwelling units; properties with five or more dwellings are considered commercial properties. A multi-family property is generally attractive to new real estate investors, for the assurance of regular and dependable rental streams, and because the upkeep and maintenance costs are similar to those of a single family residence. An additional benefit is that the investor can live in one of the units, while renting out the remainder.
However, depending on the number of dwelling units, maintaining the property may be time consuming, work and cost intensive than an investor had originally assumed. Before purchasing a multi-family property, the investor should understand what it takes to successfully handle the duties and responsibilities to their tenants and maintenance of their property. If it's beyond the individual investor's personal capacity, the investor may need to hire the services of a property management company to oversee the property by collecting rents, making monthly utility and mortgage payments, handling tenant complaints, maintaining the property and making repairs, as needed.
Before entering negotiations to purchase a multi-family property, the investor should be certain to have the entire property inspected. Properties that require substantial upgrading or repair work may be a benefit during the negotiation process, but if discovered after the purchase may, in the short term, negate the potential profit.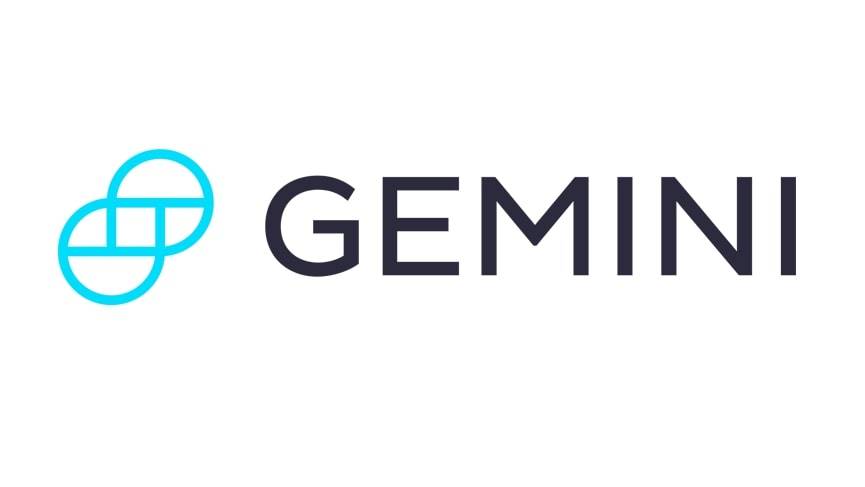 Get Started
Try Gemini Today! 123
The Gemini Exchange makes it simple to research crypto market, buy bitcoin and other cryptos plus earn Up to 8.05% APY!
The investor should ensure that the property is properly zoned for a multi-family dwelling before purchasing the property. It is not unheard of that some property owners modify existing structures to accommodate additional families, without the express permission of the local zoning authorities, in an effort to avoid additional property taxes.
A common mistake made by investors of multi-family property is not taking competitive neighborhood rents into consideration. Higher rents generally result in longer vacancy periods, increased expenses to market the property, and eventually, higher turnover. As a results, investors are unable to plan for vacant dwellings, and should have adequate resources to cover mortgage, insurance and utility payments for the vacant units. A prudent investor will budget for at least a single month's vacancy per unit per year, during high demand, and a minimum of three month's vacancy per unit per year, during periods of low demand.
Sources:
http://www.helium.com/items/845337-investing-multi-family-properties
http://www.all-about-commercial-mortgages.com/commercial-property-types.html