The first quarter of 2012 saw multifamily sales drop by one-third according to the latest reports, while prices in transactions increased 5% from January to March. The average unit traded for $128,600 for the quarter. Sales in coastal gateways and large urban markets including Dallas, Atlanta, Charlotte and Phoenix drove 55% of the activity for the market sector, with Class A properties accounting for roughly 32% of sales in those areas. Class B properties accounted for 40% of sales with an average cap rate of 5.2%. For more on this continue reading the following article from National Real Estate Investor.
Preliminary first quarter 2012 multifamily property sales data indicate that transaction velocity decelerated from the rapid pace observed during the fourth quarter of 2011.
After recording more than 360 U.S. apartment sales valued at $10 million or more during the fourth quarter of 2011, total sales closed during January, February and March probably declined by one-third or more. The average price of a unit traded in the first quarter of 2012, increased, however, rising 5 percent from $122,400 in the fourth quarter of 2011 to $128,600 during the first quarter of 2012.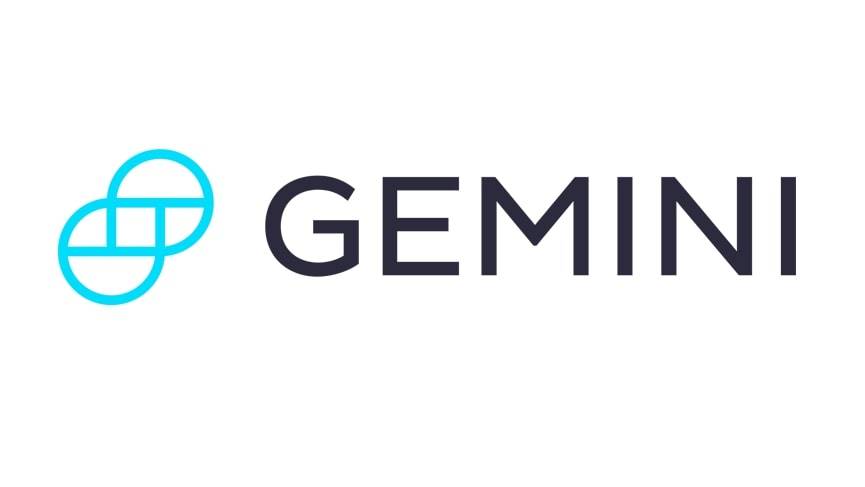 Get Started
Try Gemini Today! 123
The Gemini Exchange makes it simple to research crypto market, buy bitcoin and other cryptos plus earn Up to 8.05% APY!
Properties located in the primary coastal gateway markets (Boston, New York, Washington, D.C., Southeast Florida, Southern California, the San Francisco Bay Area and Seattle) and in Atlanta, Charlotte, Chicago, Dallas, Denver, Houston, Phoenix and Raleigh accounted for 55 percent of all transactions. About 32 percent of these sales were class-A properties. Top-tier assets traded at cap rates within a 3.4 percent to 7.0 percent range and averaged 4.5 percent. Class-B properties represented nearly 40 percent of sales and traded at cap rates ranging from 3.5 percent to 7.8 percent. The class-B average was 5.2 percent. Going-in yields for class-C assets (properties built before 1985 with asking rents materially below respective market norms), ranged from 4.0 percent to 9.0 percent and averaged 6.9 percent.
This article was republished with permission from National Real Estate Investor.