The National Association of Home Builders testified before Congress, describing the current struggles home builders face. They sought government assistance in helping home builders secure the financing they need to survive the downturn. For more on this, see the following article by HousingWire.
The National Association of Home Builders (NAHB) told Congress "choked" credit and certain appraisal practices not only affect home builders' bottom lines but also threaten to prolong the current housing and economic downturn.
In testimony delivered Thursday before a House subcommittee on finance and tax, NAHB chairman Joe Robson said the issues "are placing enormous pressure on home builders' bottom lines and, for many, endangering their ability to survive the economic downturn. Additional credit resources could be extremely helpful to them and other small businesses to bridge the divide and survive to the eventual economic recovery."
NAHB said the acquisition, development and construction lending crisis affects a number of home builders. The association urged increased funding and loan size under the Small Business Administration's America's Recovery Capital loan program, which offers small businesses guaranteed deferred-payment, interest-free loans up to $35,000.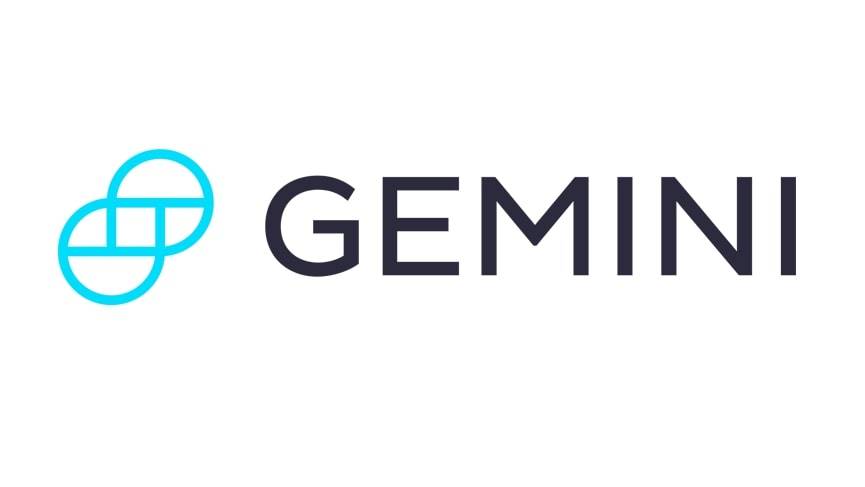 Get Started
Try Gemini Today! 123
The Gemini Exchange makes it simple to research crypto market, buy bitcoin and other cryptos plus earn Up to 8.05% APY!
NAHB also urged the establishment of a supplemental loan assistance program to target businesses with capital needs in excess of $10m.
NAHB attributed the current lending crisis in part to appraisal practices that have led to low appraised values for land and subdivisions under development. These practices, NAHB says, caused some financial institutions to cease lending to developers and builders.
"The inappropriate use of distressed and foreclosed sales as comparables in determining new home values is needlessly driving down home prices and forestalling an economic recovery," Robson said, citing a recent NAHB survey that found 26% of builders are losing sales because appraisals on their homes are coming in below the contract sales price.
HousingWire's sources, however, have consistently said using distressed for foreclosure sales while appraising any property for sale is a common practice and one that brings the most representative price within any local market.
"The market is the market. If you have a market that is REO-dominated, that is the market," says one source, the co-founder of an appraiser co-op.
Home builders "weren't screaming when the prices were going up," the source adds. "Now the market is stabilizing and they don't like it."
This article has been republished from HousingWire. You can also view this article at HousingWire, a mortgage and real estate news site.