Despite record unemployment and REO levels, US housing prices through June 2010 showed significant improvement nationwide. Housing prices in the US Midwest showed double digit increases year-over-year, posting the strongest gains in the country. See the following article from HousingWire for more on this.
House prices rose in June across the US in both the rolling quarter and the previous-year data, according to real estate asset valuation data provider Clear Capital.
National prices rose 5.2% over the previous three-month period and 8.8% since June 2009. The quarterly and yearly growth seen in June builds on already positive data, after prices climbed 6.8% in May from the year before.
Price growth in the Midwest and South drove the overall increase in June. House prices in the Midwest, for example, are 9.2% above the previous quarter and 17.2% above last year: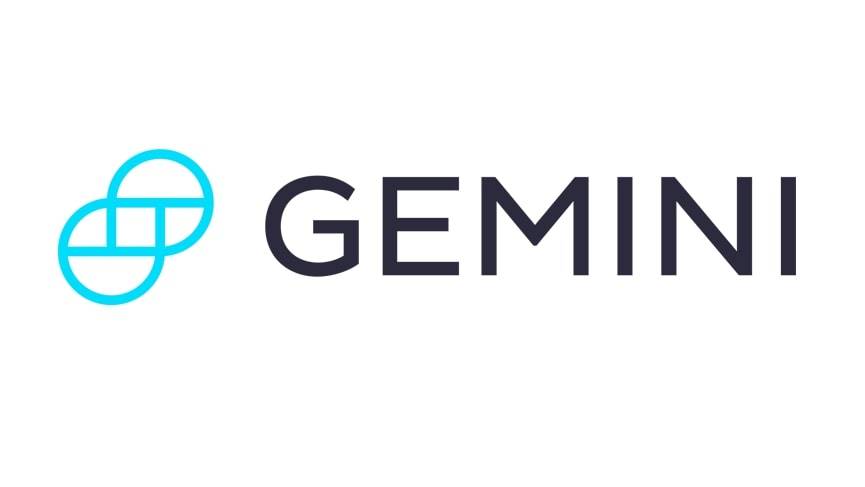 Get Started
Try Gemini Today! 123
The Gemini Exchange makes it simple to research crypto market, buy bitcoin and other cryptos plus earn Up to 8.05% APY!
Clear Capital attributed the magnified seasonal price gains partly to the influx of housing demand fueled by the federal homebuyer tax credit.
"Price trends nationwide have a seen a considerable upswing driven in large part by the flurry of recent sales attributed to the tax credit and springtime buying activity," said Clear Captial senior statistician Alex Villacorta, in the report (download here).
Villacorta added: "This month's national quarterly gains are certainly a positive sign that many markets have responded to the tax credit incentive, but overall markets remain volatile as evidenced by the six month price change [see the graph above] keeping mostly flat."
The real estate owned (REO) saturation rate in the national housing market fell to 24.6% in June, 3.2% below the level in May. The substantial price gains amid ongoing high levels of REO saturation indicate "the tax credit did succeed, at least in the near-term, in creating an environment more resilient to the ongoing foreclosure influences," Clear Capital said in the June report.
Quarterly price jumps in the 15 highest performing major markets drove the overall price gains, the firm said. Memphis, Tennessee, for example, gained 20.6% from last quarter and 16.2% from last year. The Cleveland-Elyria-Mentor, Ohio metro area followed with 20.5% quarterly and 62% yearly gains. Both top-performing metros also share higher-than-average REO saturation rates of 32.8% and 31.2%, respectively.
"While there is still a lot of ground to be made up, the 8.8% yearly gain is a strong lift off of the severe lows of last year, especially when you consider in the same time period unemployment and REO saturation levels hit their highest point in more than two decades," Villacorta said.

This article has been republished from HousingWire. You can also view this article at HousingWire, a mortgage and real estate news site.