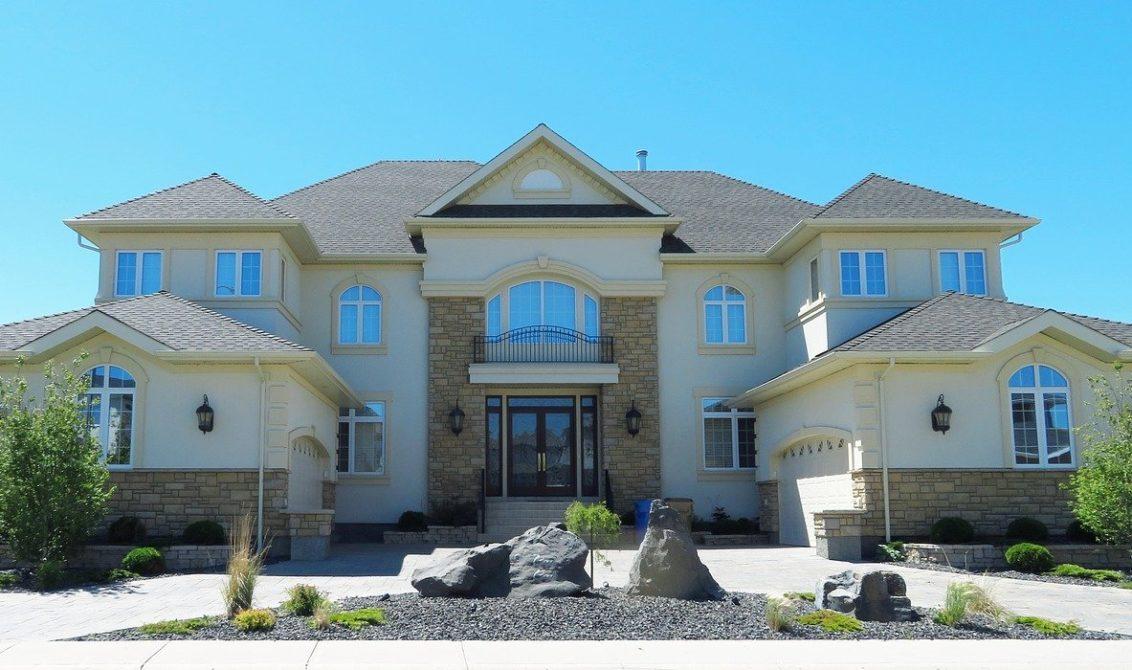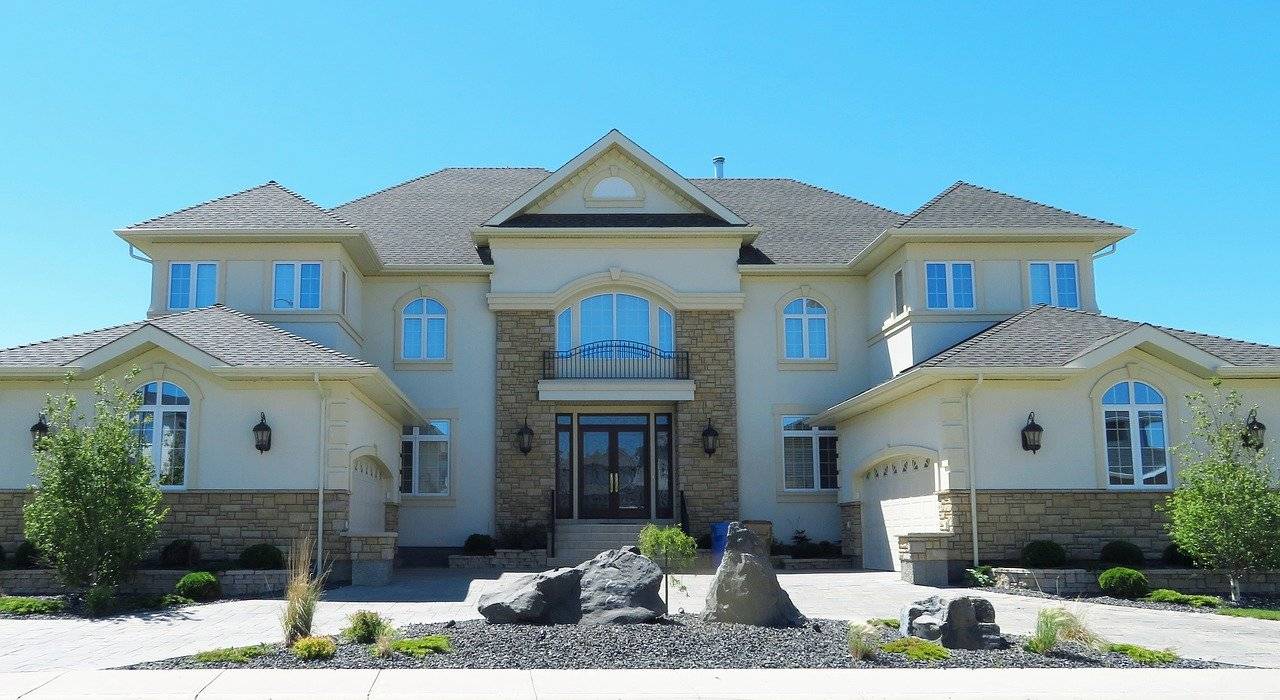 There are so many reasons as to why a person may want to invest in real estate, whether it's to garner some much needed passive income or to stow away wealth for future generations of their family.
NBA players are no different, with many turning to real estate, whether they wish to upgrade their own homes, want to buy a second home or just fancy furnishing their family and friends with some valuable bricks and mortar.
The NBA is a very lucrative league, with popular betting markets for the 82 game season, and average player salaries hitting $7.7 million a year. NBA players tend to have a lot to invest, and real estate is the perfect place to do it.
Here are some of the current and former NBA players making big moves when it comes to real estate.
Luol Deng
For years Luol Deng was one of the mainstays of the Chicago Bulls, backing up the team's biggest stars while largely going under the radar himself.
As other players rested on their laurels, Deng was out in the business world snapping up real estate all over the US and beyond. His portfolio is currently purported to be worth a mammoth $125 million and consists of everything from hotels to apartments.
He has been particularly keen to invest in his home community of Chicago, pouring money into real estate initiatives designed to regenerate urban areas which are in desperate need of it, meaning this is one ex-NBA star who knows how to invest.
Get Started
Claim up to $26,000 per W2 Employee
Billions of dollars in funding available
Funds are available to U.S. Businesses NOW
This is not a loan. These tax credits do not need to be repaid
The ERC Program is currently open, but has been amended in the past. We recommend you claim yours before anything changes.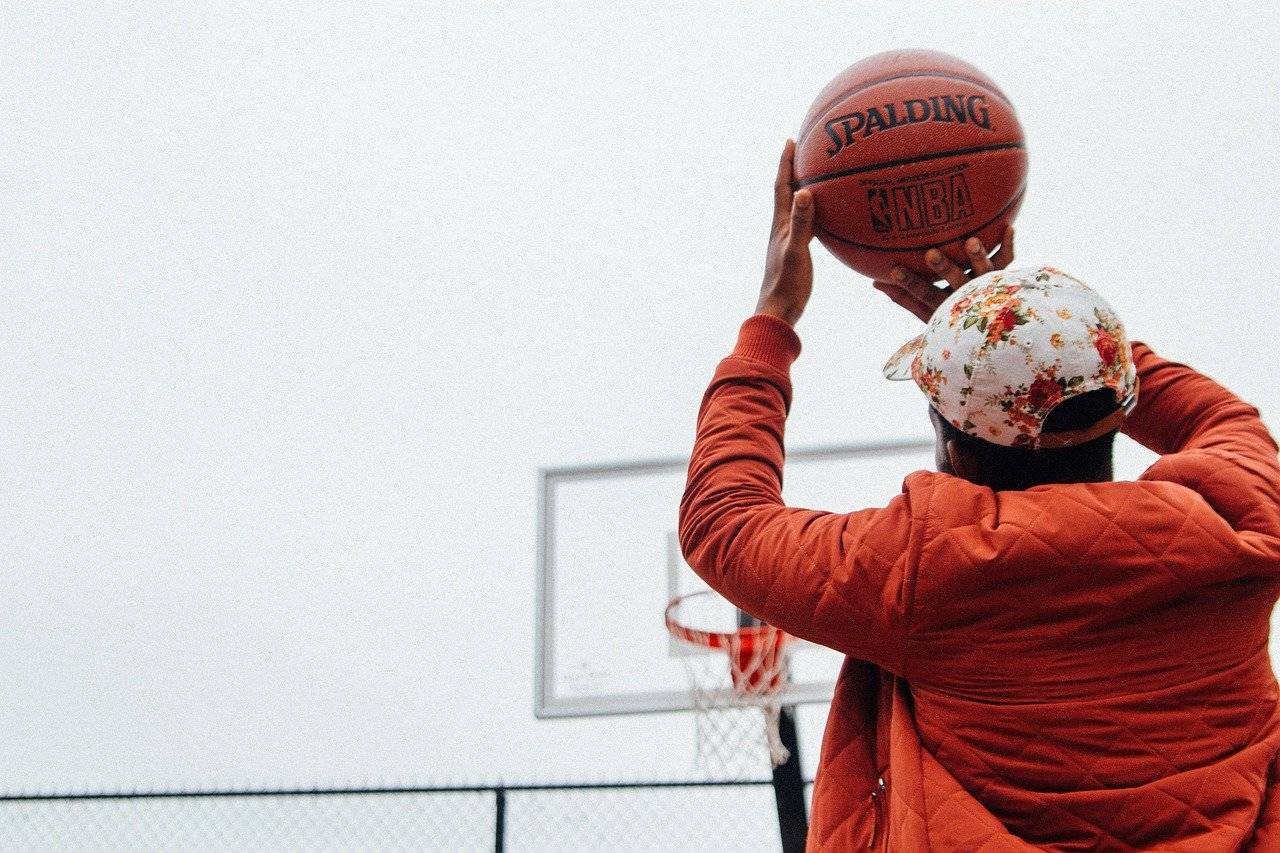 Derrick Rose
Rose and Deng built a bond during their playing days at the Bulls, and now Rose has joined his former teammate in heading up real estate investments, often choosing to team up once more with Deng to get a project over the line.
Rose is also pretty hard-nosed when it comes to buying and selling, ultimately always being driven by the bottom line rather than other considerations.
Carmelo Anthony
Anthony has perhaps been in the real estate news more for the homes he wants to vacate rather than the ones he wishes to acquire.
His palatial condo in the Big Apple recently went up for sale for a little over a cool $12.5 million and had all the trappings you would expect of a star player's pad: private elevator, panoramic views of the Manhattan skyline and a full-wall wine storage unit – you know, for when you want to have easy access to that Châteauneuf-du-Pape.
Dwight Howard
When you move around teams quite as much as Dwight Howard does you are bound to pick up a few things about real estate on the way.
That certainly seems to be the case judging by the beautiful and effortlessly stylish penthouse pad that the Washington Wizard turned LA Laker has just put up for sale within touching distance of the White House.
Built within the confines of an old school, the penthouse is touted as being the biggest of its kind in Washington and has plenty of stunning personal touches that Howard came up with himself, such as a special massage room and a rooftop BBQ deck and seating area.
Howard's play on Washington parquet might not have quite lived up to expectation, but he sure was living the good life, despite being booed off court every night.
Chris Bosh
While some players may be in real estate for the investment opportunities, others just truly enjoy the finer things in life and, in Chris Bosh's case, when we say fine, we mean FINE.
He owns not one but two sprawling mansions, which both come in at around the $10 million mark. One is a villa away from it all in the Pacific Palisades, while the other is an art deco dream down on Miami Beach.