Hello,
My name is Alphonso I am writing to see if you are able to help me with a loan for a project that I am working on with my company Jones Unlimited LLC. I currently am looking for a $65,000 loan for a period of 12 months. I am looking to offer very generous interest rate of 50% annualized for the loan terms to be that I will not have to make monthly payments and will pay the principle plus interest within 15 days of the conclusion of the loan which is estimated at $97,500. Please let me know A.S.A.P if this is of interest to you or someone you may know and we can talk about the details of how to complete the loan. It is critical I have the project funded in the next 14 days. Thank you for your time and have a great day.
Alphonso
Jones Unlimited LLC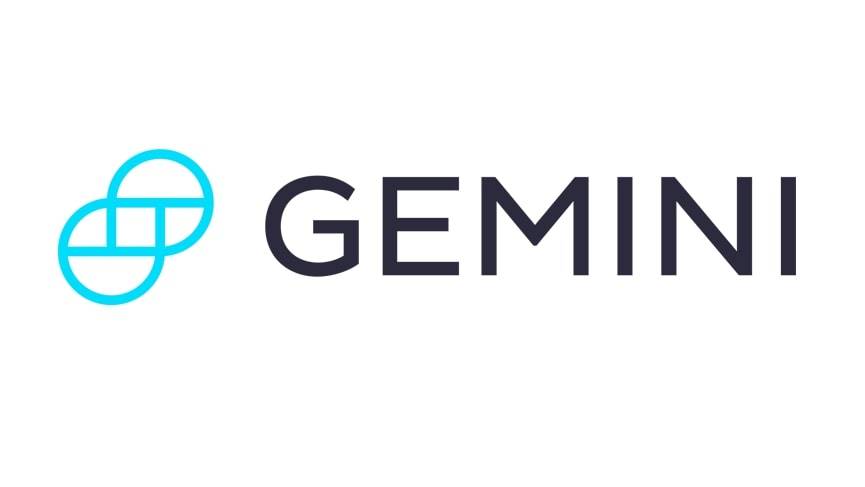 Get Started
Try Gemini Today! 123
The Gemini Exchange makes it simple to research crypto market, buy bitcoin and other cryptos plus earn Up to 8.05% APY!
PLEASE USE CONTACT FORM OR EMAIL JONESUNLIMITEDLLC@GMAIL.COM
Z-Project Loan Terms:
$65,000 Loan
1 Year Loan
No Monthly Payments – Interest & Principle Due 15 Days of Conclusion of 12th Months
Interest Rate: 50% annualized rate ( approx. $97,500 return after 12 months)