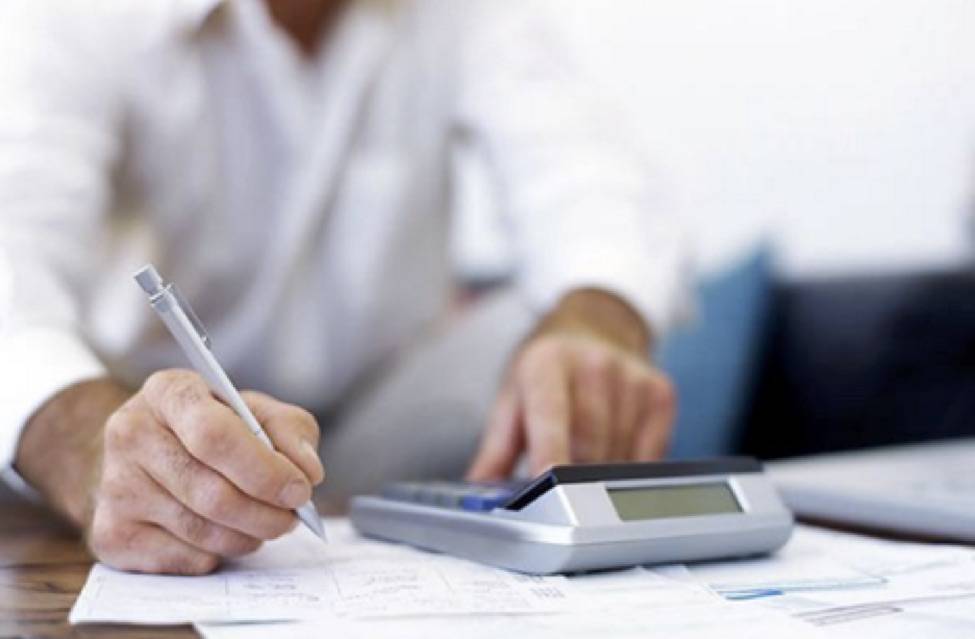 Have you considered hiring a bookkeeper to help you account for your investments — whether those are business or personal?
While bookkeepers are often thought of in business rather than personal terms, there are plenty of bookkeepers who work with individuals on their personal finances. Bookkeepers also work with charities and non-profit organizations, both large and small.
Below we highlight some signs that it's time to find a bookkeeper. When you're searching for a bookkeeper and interested in this type of service, it's important that you also understand the different types of services, how much you can expect to pay and the online resources that are most certainly available.
#1: You Dread Handling Financial Paperwork
If you find yourself constantly putting off your tax return, or other crucial financial paperwork, then it's probably time to hire someone to do it for you. It won't cost a fortune — and the money you spent will doubtlessly be well worth it for the increased peace of mind. After all, why keep on doing something that you're not good at and don't enjoy?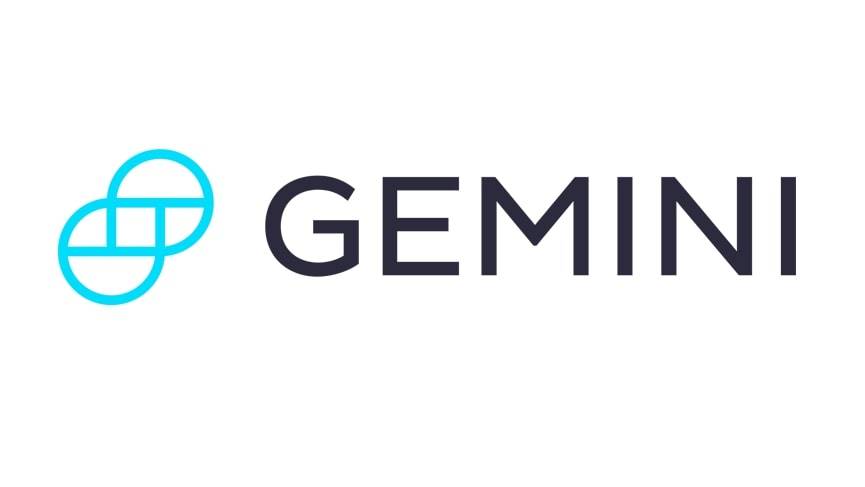 Get Started
Try Gemini Today! 123
The Gemini Exchange makes it simple to research crypto market, buy bitcoin and other cryptos plus earn Up to 8.05% APY!
#2: You're Spending a Lot of Time Managing Your Accounts
If you're spending a lot of time managing different accounting processes on your own, then you're losing out on time that you could be spending with your family, working on increasing your investment portfolio, or simply taking a well-earned break. A bookkeeper can take a lot of tasks off your plate.
#3: You Feel In Over Your Head
Perhaps you're in a position where your investments have grown in scale and complexity over the years: you might have started off with a single rental home, for instance, but now you have a complex portfolio of different investments that includes things like cryptocurrency or more obscure areas like vintage watches. You might struggle to know how to account for these when filing your taxes.
#4: You've Already Made Costly Financial Mistakes
Perhaps you put a large purchase on your credit card — and forgot to pay the minimum balance in time, meaning your credit rating took a serious hit. Maybe you didn't realize you could use tax loss harvesting to significantly reduce the tax bill you're paying on your cryptocurrency gains. Whatever the mistake, it's almost certain that a good bookkeeper could have avoided it.
#5: You Know Your Record-Keeping is Minimal At Best
You might know some big picture figures — like how much you paid for a house before you renovated it, and how much you received for the sale after you "flipped" that house — but do you keep track of all your costs? Many investors don't, as Amanda Han explains:
"To prepare in advance for her tax planning meeting, we requested a copy of Jan's financial statements. Reviewing financial statements is an important part of her tax planning because the financials reveal how her investments are doing financially. However, like a lot of other investors that we work with, Jan showed up to her meeting empty handed."
If your business or organisation makes investments, it's well worth hiring a bookkeeper to track and oversee those so that you know everything is being done correctly — and so there's no danger of any conflict of interests or accusations.
Your bookkeeper may also be able to advise you on future investments, helping you to make decisions and maximize your profit.