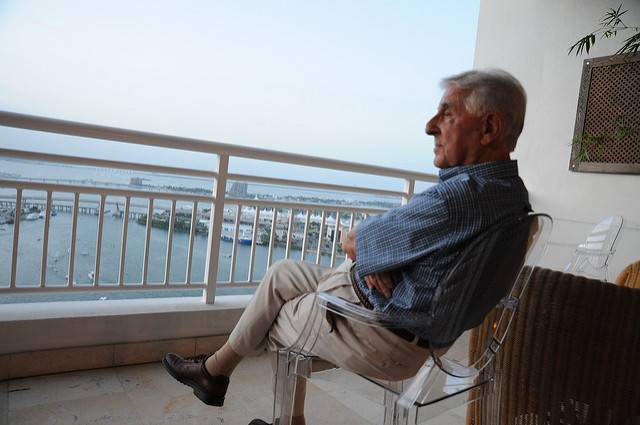 Life insurance is mainly meant to provide financial support to your loved ones in the event of your demise. Life insurance may seem necessary when you are younger considering you still have people depending on you, but as you retire, you begin to wonder whether you still need it.
After all, your kids are probably all grown up. That said, it's impossible to give a 'yes' or 'no' answer when it comes to whether you need life insurance after you retire, considering everyone's situation is different.
Are There Any Reasons That You Might Want Life Insurance Over 60?
Just because you are retired doesn't always mean you are financially sound. There are plenty of situations for which having life insurance after retirement may come in handy. For instance:
Do You Have Children Who Are Dependent on You?
Nowadays, several people heading into retirement still have children depending on them. It could be that you had your kids later in life and they're still in school, or you are raising your grandkids seeing that their parents aren't around, or your children are all grown up but are disabled in one way or another.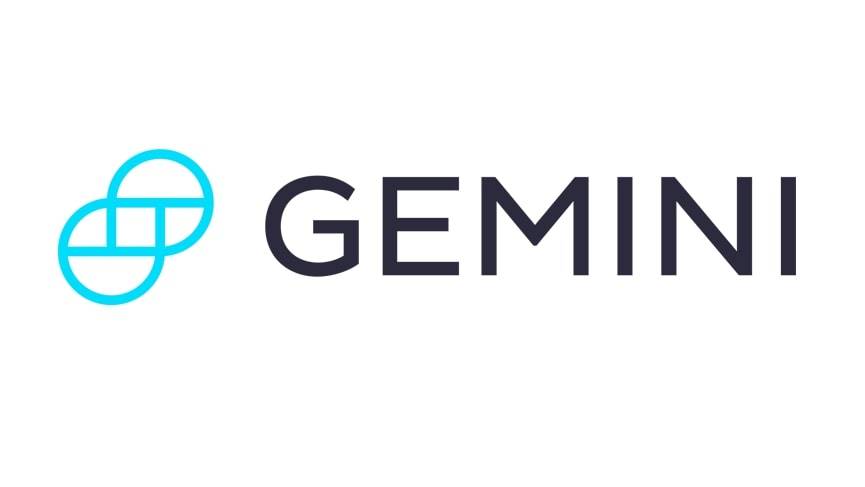 Get Started
Try Gemini Today! 123
The Gemini Exchange makes it simple to research crypto market, buy bitcoin and other cryptos plus earn Up to 8.05% APY!
If that's the case, then you might want to keep your life insurance to ensure they have the financial support they'll need when you are gone.
Do You Want to Leave a Financial Legacy?
If you wish to leave your loved ones some inheritance money, then you should keep your life insurance. There are some inherited assets, including traditional IRAs and tax-deferred annuities, that come with an income tax liability. Such may benefit from the life insurance proceeds.
The only challenge is that most people tend to underestimate how long they can live, in which case, they may end up paying for more premiums than they'd expected over the course of their lives.
For that reason, work with a financial planner to help you crunch the numbers and come up with the best options in your situation.
Do You Have a Complicated Marriage/Relationship Situation?
There are some marital situations that may require you to consider life insurance. For instance, if in case you pass away and your spouse is not eligible to receive your pension, or they would lose a substantial amount of it or other monthly payments, then life insurance can help fill that gap.
Did You Just Buy a House?
Ideally, you will be debt-free in retirement but that's not always the case for everyone. Some retirees still have debts to pay off (think mortgage loans, students' loans that could either be remnant of your own loans or as a result of co-signing loans for your kids, not to mention, failed business ventures).
Life insurance can help manage these debts so you don't burden your family. The key is to not over insure, therefore, consider a term life policy that expires around the same time when your payments are scheduled to end.