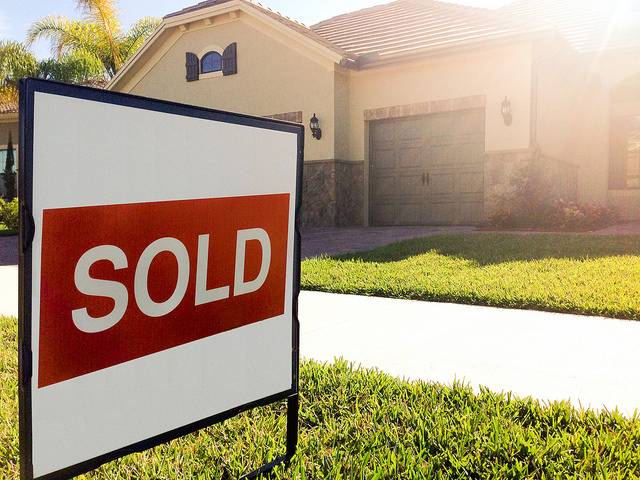 We all want the Best Deal. How do we get it?
The only way to get the Best Deal is through effective negotiation (and a bit of luck). It's extremely competitive in most markets as prices and demand have continued to rise.
The success of a real estate transaction is gauged not only by a successful closing, but also how favorable the terms, and how much within budget the price. Here we'll talk about some effective real estate negotiation strategies that will allow you to keep your cool and achieve your home buying or selling goals.
Stay Objective
Buying or selling a home can be a tumultuous process that stirs our emotions and leads to irrational negotiations. When this happens, you'll generally end up with a worse deal or miss out on an ideal property or buyer. Set a listing or offering price that is based on what a reasonable party would accept and considers reliable market comparables. In developing your price, focus only on what the market will bear. How much you need to net, or buy for, to meet your personal objectives should not be considered in your pricing decision.
Be Informed. Be Reasonable. Be Fair.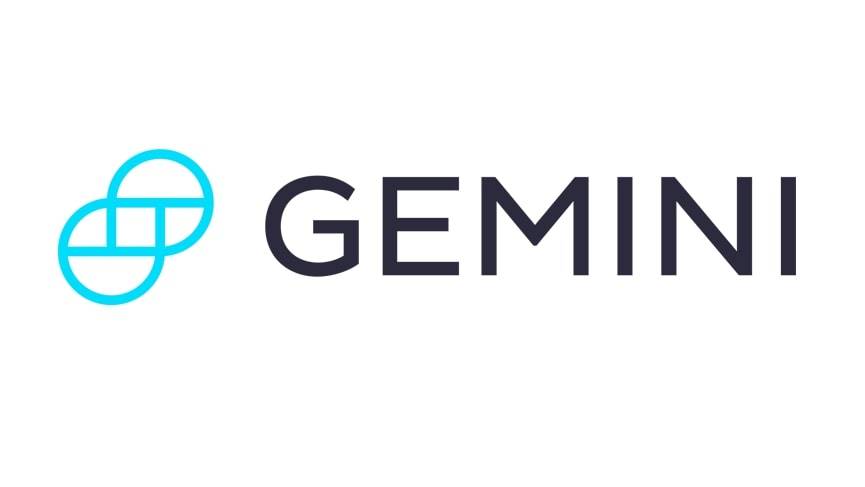 Get Started
Try Gemini Today! 123
The Gemini Exchange makes it simple to research crypto market, buy bitcoin and other cryptos plus earn Up to 8.05% APY!
Commence your negotiation strategy by researching your market. Try to understand the demand factors for properties like yours, or the one you're searching for, including population growth, labor demand, tax rates, environmental hazards, proposed zoning, and anything else that could positively or negatively impact the value of the property. Numerous free resources are available online to assist in your market research. Property data and listing sites also offer you the data to prepare your own comparative market analyses. Base your price or offer on what is fair and reasonable considering the value of similar recently sold properties (this is how appraisers will look at it).
Act Quickly!
It often turns out, all other price and terms being equal, that the first to make the offer, or quickest to accept, will be the winner among competing listings or offers. With the digital nature of the industry today, never underestimate the time-value and psychological advantage in acting quickly to successfully secure that property or offer. Even if your property or offer is stellar, you may lose to another party that was ready to act upon first notice. Setup an automatic search or consult with your real estate professional to get the fastest notice of new properties or potential buyer prospects.
Keep Quiet After Your Offer
Once you've made your offer, keep silent.
Ask all your questions and do your diligence before making your offer or counteroffer. Never weaken your position by asking questions after submitting the offer. Give the other party until the expiration time of the offer before following up. If the other party believes that you'd be willing to accept more or less, you can count on them to make a counteroffer.
Common advice is to always make a counteroffer, but only do so if necessary. If the price and terms are fair and meet both party's needs, don't hesitate to accept; don't worry about leaving money on the table, or you may lose the perfect opportunity.
Keep Competing Offers Private
Don't try to stimulate competition by revealing the amount of competing offers. The consequence may be higher offers; however, the offers that result are more likely to be unrealistic and unsupported. Buyers will often push their savings and budget when they face the crisis of losing out on a home that they've become emotionally set on owning. Revealing bids also serves to alienate the most qualified offerors, especially when the offer is relatively high and fair. Buyers that overpay are more likely to experience 'buyer's remorse' and be inclined to find latent issues with the property as the cause for an escrow cancellation or civil lawsuit.
Closing Success
Keeping your wits can be a challenge during a tough negotiation. Stand by your market-determined selling or offering terms, and stay objective throughout the process. Consult with a real estate professional that has experience in your market for advice on proper pricing and assistance with demand stimulating marketing. You'll sell your home for more, and pay less in buying your next house, when you take the time to research your local market and develop your personal real estate negotiation strategy.
Author Bio
This article was contributed by Offer Climb Phoenix, a company that provides a fast cash solution for homeowners who want to sell their house fast in Phoenix, AZ and those who want to sell their house fast in Houston, TX as well.