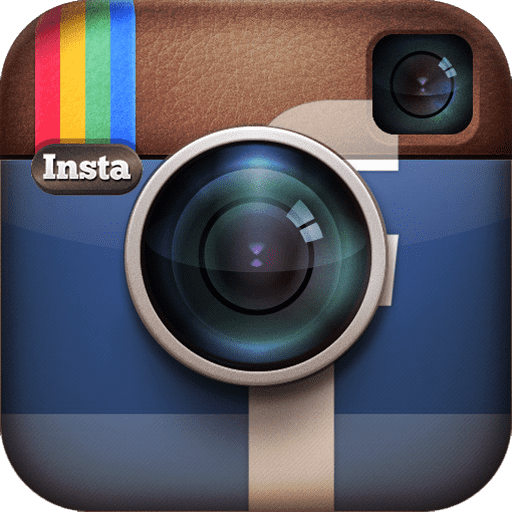 With the scorching heat, it is the time for AC companies to see a spike in their sales volumes. But apart from AC brands, it is also a gala time for AC servicing companies. Thousands of homeowners service their ACs right before the summer starts so that their HVAC system can keep their rooms cool and comfortable. But how can a new AC servicing company reach its target audience? What will you do if you're an owner yourself? Here are a few ideas that will work.
Create your business page
It is not easy to become the leading AC servicing company in your area overnight. You need to slowly work your way to the top, and your first step should be to create your business page on different social media websites. If you can't afford to hire a web designer to develop your company's website, use social media sites to tell people about the services you offer. Make sure your business page contains your company name, its office address, contact number, and the types of services you offer.
Promote your business page
Once you have finished creating your business page, it is time to go viral. Invite your friends and family on social media sites to like and share your business page as much as possible. Write a short and meaningful description of the business page of your company. It should be the selling point of your business. For example, "Servicing all types of ACs using state of the art tools." Like a website's home page that talks about the company briefly and mentions its products and services, you should use your business page the same way.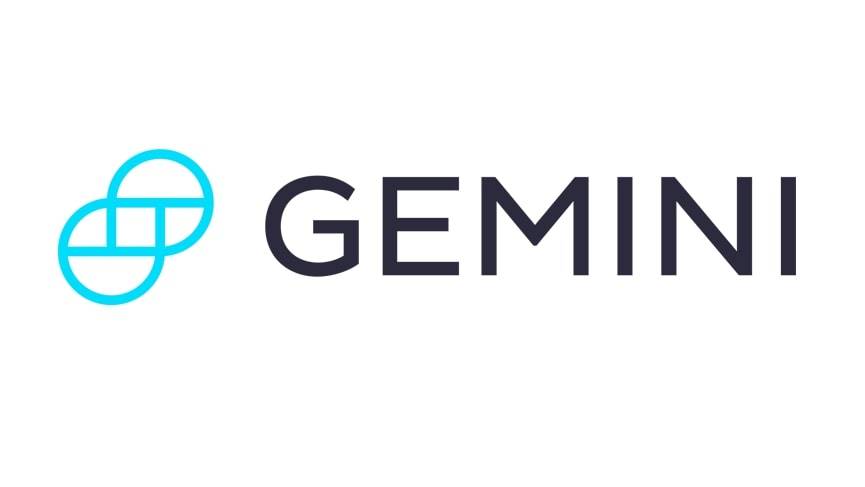 Get Started
Try Gemini Today! 123
The Gemini Exchange makes it simple to research crypto market, buy bitcoin and other cryptos plus earn Up to 8.05% APY!
On the "Services" column on your business page, don't forget to mention every type of AC service your team is capable of providing. From installing HVAC dampers that make ACs work smoothly for years to yearly maintenance services, include everything that your technicians are an expert at. This will help interested customers to know whether your company will be able to handle their ACs or not.
Post customer reviews
Once a few customers hire you, don't forget to request them to share their feedback on your social media business page. Tell them to write honestly about what they liked about your service and where you could improve. Also, ask them to review your services on a scale of one to five. When customers start posting their reviews, you can share their feedback on your next post on your business page. Make sure that you don't overdo it as you might turn off potential customers.
For example, start with "Another happy customer of XYZ Company – Here's what Mr./Mrs. AB has to say about our recent servicing of his/her AC." Follow this up with his/her feedback. Keep posting such reviews regularly along with photos, if possible, so that the post looks realistic.
Social media is the breeding ground for tons of small-scale companies. If you are working on a tight budget with nothing to spend on paid promotions, use the techniques above to spread the word of your AC servicing company to your target audience.