With many home values falling far below what is owed on the mortgage, many investors are finding that their best option is to walk away. However, a new law in Arizona may discourage investors from walking away from underwater mortgages. The law would allow lenders to sue borrowers for losses incurred — in the event the borrowers do not occupy the home being foreclosed upon. For more on this story, see the following article from HousingWire.
![filekey=|3814| align=|right| caption=|| alt=|foreclosure homeowners|]Realtors and bankers are gearing up for a battle over Arizona legislation that would allow lenders to sue homeowners for losses incurred from a foreclosure.
The change to the state's so-called "deficiency judgment" law requires a borrower to live in the home for six months to be eligible for protection from lender-initiated lawsuits to recoup the full outstanding principal of a mortgage.
Proponents of the law, including bankers that lobbied for the change, believe it will discourage investors from walking away from properties when they can't make a profit.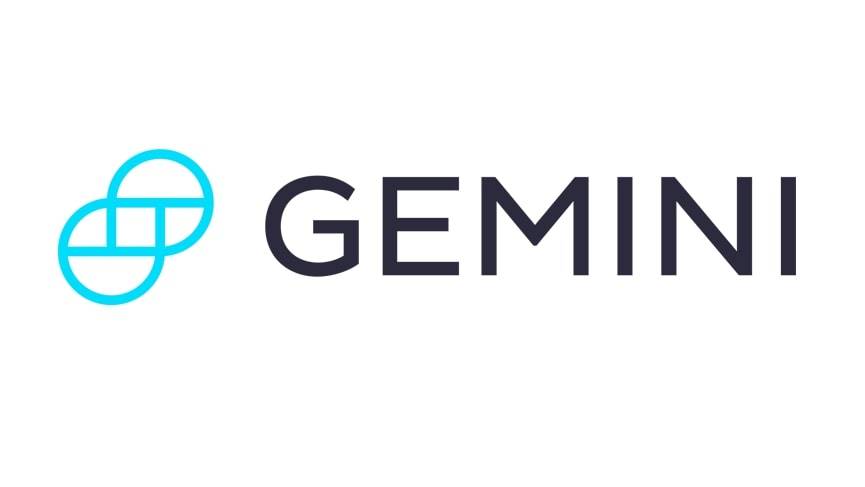 Get Started
Try Gemini Today! 123
The Gemini Exchange makes it simple to research crypto market, buy bitcoin and other cryptos plus earn Up to 8.05% APY!
Tanya Wheeless, president of the Arizona Bankers Association, said unscrupulous speculators and investors have ravaged the state's housing market and this law will force them to be responsible for their obligations.
But the Arizona Association of Realtors (AAR), in an open letter to the state's governor, said the law will unfairly target owners of second or vacation homes and could cause even more damage to consumers' credit and financial well being.
Wheeless said she believes second or vacation homes are investments and lawmakers didn't intend to protect them in the original protection was created. However, Wheeless pointed out the language of the law does not require constant habitation of the property, just regular use, and some second homes will be protected under the law.
The Realtors have asked Governor Jan Brewer to reevaluate the law in an upcoming special session.
The law "dramatically alters well settled Arizona law on the relationship between Arizona residential real estate owners and their lenders," the open letter, signed by AAR president Tom Farley, said. "The bill has far reaching effects…[and] none of those effects are positive or helpful to restart the Arizona economy."
The bill was signed into law on July 10, but won't apply for foreclosures started before September 30.

This article was republished from HousingWire. You can also view this article at HousingWire, a mortgage and real estate news site.