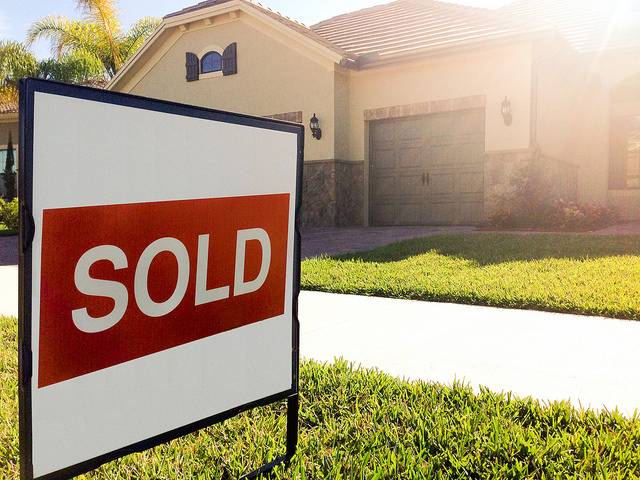 Being inside the housing market is seen as a long term investment strategy. However, when you're first entering it can be difficult to know what will best suit you – buy to let, owner occupier or a knock down job? Read below for an introduction to some of the things to think of when you're looking at getting into the residential property market in Australia.
Owner occupier
In some ways, purchasing a home to live in yourself can be the most difficult of property purchases. It is easy to get sucked in by features that may not matter too much in the longer term such as designer décor or expensive, built in appliances. More important is location and the ability of home to be improved in the future. Therefore, as a newcomer to the housing market, a fully renovated property might be out of your budget, but it doesn't mean you can't buy something solid that needs updating. Building inspections prior to purchase are recommended!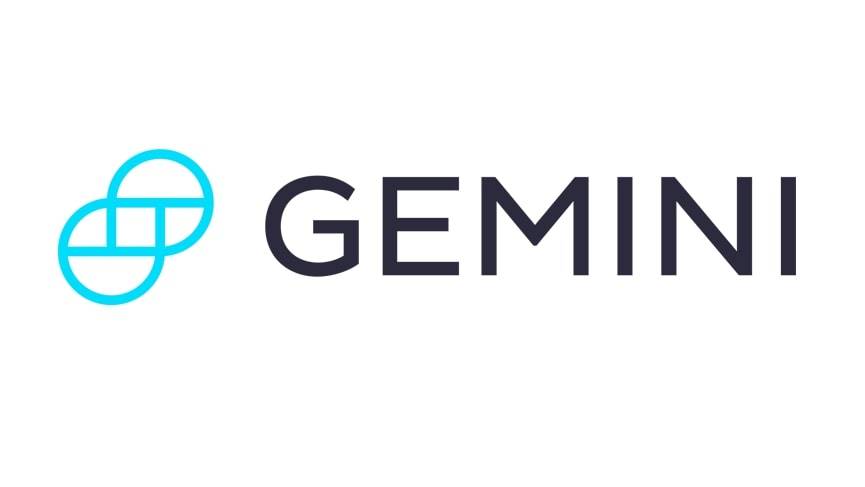 Get Started
Try Gemini Today! 123
The Gemini Exchange makes it simple to research crypto market, buy bitcoin and other cryptos plus earn Up to 8.05% APY!
Buy to let
In terms of rental properties, the adage of location, location, location still applies. However, location in proximity to 'what' in particular can be variable. One bedroom rentals are popular in warmer, holiday areas of Queensland such as Cairns and Noosa, for example, while a one bedroom in an outer Tasmanian town could attract quite as much interest. Therefore, if you are looking at buying to let, be familiar with the local area in order to determine what type of people it will most likely attract. Accommodation around universities, good schools or known nightspots will most likely attract very different tenants so knowing the surrounds should inform your choice of property investment.
Outsourcing
To make your search for a site or existing property more efficient, you may decide to enlist the services of a buyer's advocate. Not only will they be able to handle agent enquiries and shortlist a bunch of suitable properties for you to view, but some have access to places being sold off-market. Many will offer an initial obligation free consultation, so it is worth speaking to a few to find one that is most experienced in your type of property and areas that you're considering. On the other hand, if you're unsure of location, a buyer's advocate should also be able to advise you where to concentrate your search, saving you time. A typical fee structure for a buyer's advocate may include an upfront fee and/or a percentage of the sale after you have purchased.
Building
If you're looking for a knockdown or buying vacant land, be sure to check the permit and zoning requirements before you commit to a sale. If a dual occupancy home design for example is not permitted in certain instances, you'll want to know this ahead of time to avoid a potentially costly mistake. Similarly, if you want to build and you have a strict timeline, you'll want to have a builder in Melbourne lined up that is available and ready to start a project.