New home sales in Southern California had the worst November in over 20 years, as new homes could not compete with the prices of foreclosures and short sales. Demand in the housing market remains weak as potential buyers continue to wait out the poor environment. See the following article from HousingWire for more on this.
Southern California home sales fell in November, reflecting a weak economic recovery, a dormant new-home market and tight credit conditions, but home prices inched upward.
The median home price rose for the 12th consecutive month, though November's gain was less than 1% over the year-ago period, according to San Diego-based MDA DataQuick, a real estate information service.
DataQuick said 16,208 new and resale houses and condos sold in Los Angeles, Riverside, San Diego, Ventura, San Bernardino and Orange counties last month. That was down 15.5% from 19,181 in November 2009, and 3.2% lower than 16,744 sales in October.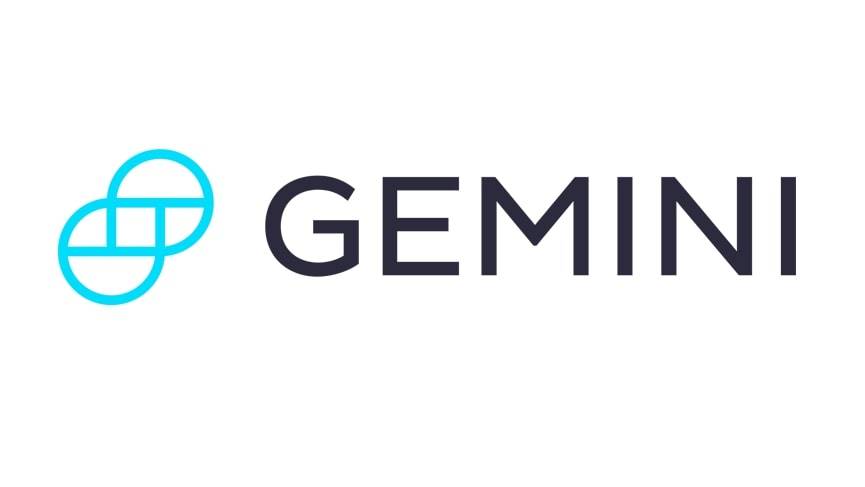 Get Started
Try Gemini Today! 123
The Gemini Exchange makes it simple to research crypto market, buy bitcoin and other cryptos plus earn Up to 8.05% APY!
A drop in sales from October to November is part of the normal seasonal changes for home sales.
In the new-home market, sales were the slowest for a November since at least 1988. The cost to build is higher than what buyers can afford or are willing to pay. Often builders can't compete with the pricing of nearby resale homes, especially foreclosures and short sales.
"The great waiting game of 2010 continues. This is the year when the economy sputtered and a lot of potential homebuyers opted to sit tight, especially once the government incentives dried up. Fundamentally home sales remain weak because the job market has been slow to mend and credit policies remain unusually tight," said John Walsh, MDA DataQuick president.
The median price in Southern California was $287,000 in November, up 1.4% from $283,000 in October, and 0.7% higher than $285,000 in November 2009.  The median's low point for the current real estate cycle was $247,000 in April 2009, while the high point was $505,000 in mid 2007.
Foreclosure resales — homes foreclosed on in the past year — accounted for 35.1% of the resale market last month, up from 34.7% in October but down from 39% a year ago.
Buyers who appeared to have paid all cash — meaning there was no indication that a corresponding purchase loan was recorded — accounted for 28% of November sales, paying a median $205,000. Cash sales for 2010 peaked in February at 30.1%.
Flipping trended higher over the year-ago period. DataQuick said 3.6% of homes sales were bought and re-sold within a six-month period, up from 3% a year earlier.

This article has been republished from HousingWire. You can also view this article at HousingWire, a mortgage and real estate news site.