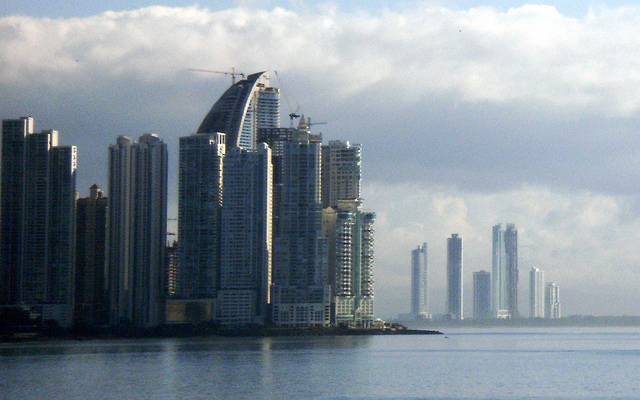 The election of Donald Trump has helped boost interest from real estate investors in the Trump Ocean Club, the iconic, sail-shaped tower in Panama City.
While the Presidential election campaign raged in the United States, there was a flurry of sales in the building, as the last of the developer-controlled apartments were sold. The last 55 of 636 units in the building were sold in 2016, the fastest pace of sales since the pre-sale days. Most of the sales were to North American investors taking advantage of deals offered by the developer, according to data tracked by Punta Pacifica Realty, which was responsible for the final sales.
While many factors were at work–including the continued growth of Panama's economy–demand spiked in the weeks following Mr. Trump's election, with buyers betting that the Trump brand will surge in value. Since the election, PPR has seen the trend continue, with inquiries high as potential buyers investigate the impact of the Trump Effect on the building's values.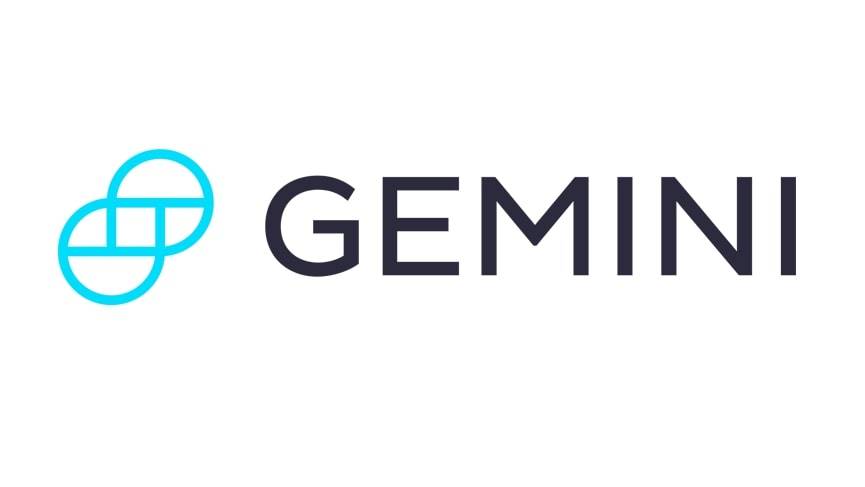 Get Started
Try Gemini Today! 123
The Gemini Exchange makes it simple to research crypto market, buy bitcoin and other cryptos plus earn Up to 8.05% APY!
Investors have also taken note of the strong rental revenues generated by the Trump Ocean Club, with rates for a two-bedroom averaging $3,000 a month. In 2016, 20 multinationals opened new headquarters in Panama City, according to the Headquarters of Multinational Operations (SEM), providing a steady stream of new tenants.
The sale of the last developer-controlled apartments marked the end of a long and tumultuous chapter in the history of the iconic Panama City tower. With the developer's supply sold out, investors have turned their attention to resales, which should see a spike in values. The developer was looking to sell a large number of apartments, which kept prices artificially low.
Now existing apartments are the only available supply, and the inventory is low, especially the one- and two-bedroom apartments popular with investors. Many of our clients at PPR who were looking at developer units have already asked about availability of currently-owned units, especially the one- and two-bedrooms, which are particularly popular with investors.
Sales and prices have picked up in Punta Pacifica over the last years, with values increasing 6 to 8 percent, according to PPR research. Most the condos in the Trump sold for between $300,000 and $700,000 with the last penthouse selling closer to $2 million.
The last developer apartment available, a three-bedroom with direct ocean views, had several investors bidding on it. Eventually it was sold to a Canadian investor, who plans to make it available for rent.
Jeff Barton is managing director of Punta Pacifica Realty, the top sales and property management company in the waterfront skyscraper community of Punta Pacifica. For more information on the Panama real estate market, visit http://www.puntapacificarealty.com or call us at: (+507) 836-5991 / (786) 528-3080.