Changes to UK pension law make a plethora of retirement fund options available. Now, managing your finances wisely is more important than ever.
From 6 April 2015, new pension regulation takes effect in the UK. The BBC says the new rules mark the biggest overhaul of pension regulations for many years.
According to the BBC, the changes allow people aged 55 and over to cash in all or part of their defined contribution pension if they wish, rather than buy an annuity that guarantees an income for life.
Some 24% of those asked in a survey by TPAS and TD Direct Investing said that they intended to cash in at least half of their pension pot. But other research from Prudential hints around one third of 2015 retirees are unaware of the changes.
Further data from Scottish Widows estimates some ten million workers in the UK are completely unaware of upcoming pension reforms at all, let alone their options within them.
Other changes in pension law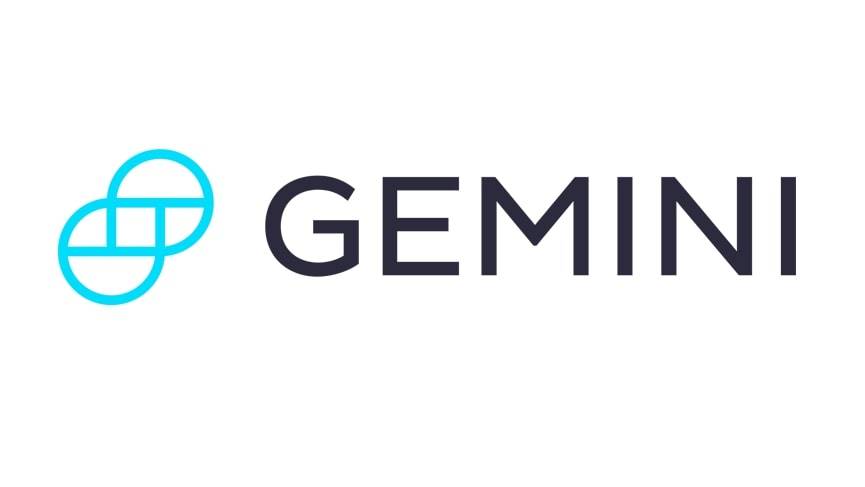 Get Started
Try Gemini Today! 123
The Gemini Exchange makes it simple to research crypto market, buy bitcoin and other cryptos plus earn Up to 8.05% APY!
Under the changes, workers at bigger firms will use workplace pension schemes unless they choose to opt out. Employers will be responsible for putting staff into the National Employment Savings Trust. The changes came into effect for large companies on 1st October 2014. Employees at smaller companies will be set up over the next five years.
Employees who earn more than £8,105 per year will be eligible for the scheme. Their employers will also have to contribute. Pensions Minister Steve Webb said: "All workers deserve a decent income in retirement, and far too many are missing out at the moment, particularly those on low to moderate incomes who need them the most."
Stress free retirement
Too few retirees understand that retirement financial decisions are vastly influential. Retirement can easily last 20 years or longer, during which time it's essential to have key financial and wealth decisions already established.
The moves come amid fears that people will rush to cash in pension pots early, before running out of money and falling back on state pensions. The BBC warns that 38% of people it spoke with did not have any kind of pension savings.
More than ever, thinking clearly and rationally about the future is the watchword. Any plans to take out cash early need to be balanced against risks of ill health and unexpected costs. There is inherent risk involved in withdrawing funds designed to guard against worries during retirement.
Finance and wealth advisers like Taylor Brunswick Group can help with a financially secure retirement, and with medical insurance plans to provide protection.
The BBC's assessment of the key pension changes
Pension changes 2015:
· People aged 55 and over can withdraw any amount from a Defined Contribution (DC) scheme, subject to income tax
· Tax changes make it easier to pass pension savings on to descendants
· Many people with Defined Benefits (DB) schemes will be allowed to transfer to DC plans
· All retirees will have access to free guidance from the government's Pension Wise service
· Existing annuity holders unaffected for the time being
About Taylor Brunswick Group
Taylor Brunswick offers expert wealth management advice that will increase the potential to maximise growth for any individual or business. Our expertise translates into smart financial decisions for you.
Taylor Brunswick is a collection of experienced and driven industry professionals who are bringing the standard and quality of onshore financial advice, offshore. The client-centric approach based on a set of fundamental servicing principles coupled with award winning technology has drastically improved the quality of service clients have been receiving in the offshore market.