Sales of new single family homes in the US  increased substantially in April 2010, compared with the same period last year. At the same time, the inventory of homes on the market declined significantly from the prior year. See the following article from HousingWire for more on this.
New home sales increased for the third straight month, according to a joint release by the Commerce Department's Census Bureau and the Department of Housing and Urban Development (HUD).
According to the report (download here), sales of new, single-family homes were at a seasonally adjusted annual rate of 504,000 in April. That's an increase of 14.8% from the revised March rate of 439,000. The original March estimate was 411,000, up 26.9% from the revised February rate of 324,000. April's rate is 47.8% above the April 2009 estimate of 341,000.
In addition, the report said the median sales price of new houses sold in April 2010 was $198,400 and the average sales price was $249,500.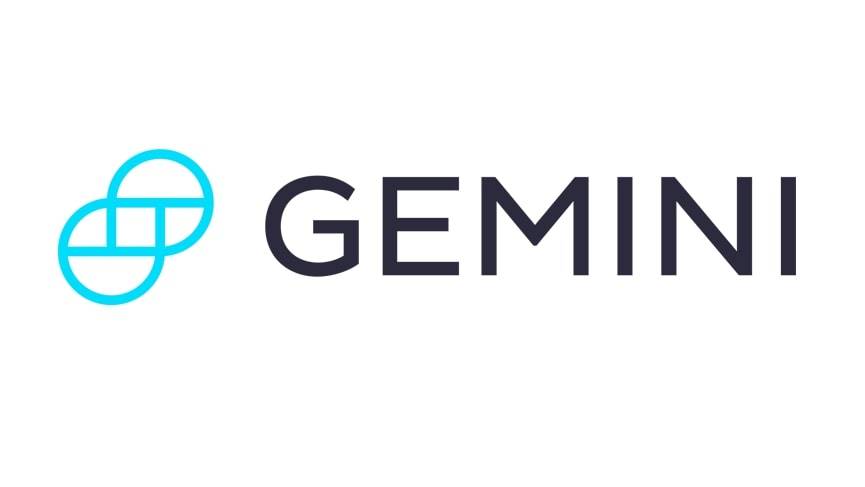 Get Started
Try Gemini Today! 123
The Gemini Exchange makes it simple to research crypto market, buy bitcoin and other cryptos plus earn Up to 8.05% APY!
The seasonally adjusted estimate of inventory of new homes for sale at the end of April was 211,000, down 7% from 227,000 in March and down 29.7% from 300,000 in April 2009. The April inventory represents a 5-month supply at the current sales rate.
Regionally, the Midwest experienced the biggest increase in new home sales. The annual rate of 75,000 home sales is a 31.6% increase from the March estimate of 57,000. Sales are also up 87.5% from the April 2009 rate of 40,000.
In the West, the new home sales rate of 112,000 is 21.7% above the March rate of 92,000 and up 41.8% from the rate of 79,000 in April 2009.
In the South, the sales rate of 278,000 is up 10.8% from the March estimate of 251,000 and up 38.3% from the April 2009 estimate of 201,000.
The Northeast sales rate in April of 39,000 is level with the March rate of 39,000, but is up 85.7% from the April 2009 rate of 21,000.
The new sales report comes just days after the National Association of Realtors (NAR) reported April existing home sales increased 7.6% from March to April.
Completed transactions of existing single-family, town home, condominium and co-op housing units stood at a seasonally adjusted annual rate of 5.77m in April, an increase from the upwardly revised 5.36m in March. April's rate is 7% above March and 22.8% above the April 2009 rate.

This article has been republished from HousingWire. You can also view this article at HousingWire, a mortgage and real estate news site.