The United Kingdom is set to have its first Real Estate Investment Trust (REIT) for social housing, and housing associations are excited to have another option for funding beyond what is available to them now, which include bank loans, government grants or investors in capital markets. Experts believe it will provide more opportunities, rather than a step toward the privatization of social housing, which some critics have labeled the move. The counterargument is that housing associations will have the choice of adopting a REIT, and that introducing shareholders to the investment pool will help increase accountability among landlords. For more on this continue reading the following article from Property Wire.
The UK is set to get its first social housing Real Estate Investment Trust (REIT) which will bring together 10 housing associations from across South East England with an investment target of £500 million by listing on the alternative investment market in September 2012.
Any money raised will be used to fund new homes and buying Section 106 sites, according to law firm Winckworth Sherwood that is advising on its structure.
The structure will be an aggregated REIT providing medium and smaller housing associations access to new equity funding over a 40 year period, replacing grant and long term debt financing.

Returns will be indexed to social housing rents keeping landlord and investor liabilities matched. The associations will continue to manage the homes throughout the 40 year period, with ownership reverting to them at the end of the period.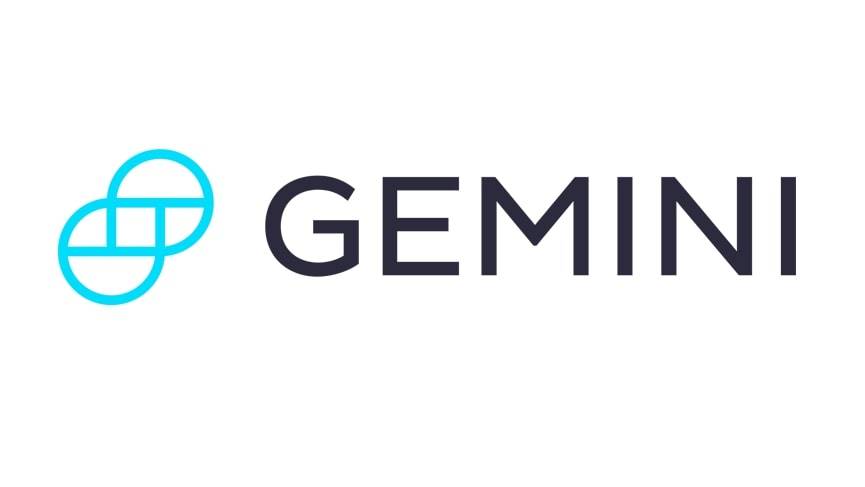 Get Started
Try Gemini Today! 123
The Gemini Exchange makes it simple to research crypto market, buy bitcoin and other cryptos plus earn Up to 8.05% APY!
Despite an obvious need for more social and affordable housing in the UK, the withdrawal of Government development grant and unavailability of bank lending means social and affordable housing development are at all time lows. A REIT is designed to raise significant amounts of private sector funding for investment in social housing.
'Until now, landlords have relied on raising cash from grant funding from government, through bank debt or from investors on the debt capital markets. This is not always suitable or viable. Government has been seeking ways of bringing institutional equity investors into the social housing market through a tax efficient REIT model for a number of years,' said Keith Jenkins, senior partner at Winckworth Sherwood.
'The aggregated REIT model provides security for associations and releases funds for much needed new homes, whilst offering good returns for investors. We have had considerable interest in our aggregated REIT from associations and investors,' he added.
Winckworth Sherwood's aggregated social housing REIT structure is launched in advance of the close on 27 June of Treasury's consultation on how REITs might be used in social housing to attract institutional investors.
'The consultation could be read as an examination of how the Government could use REITs as a way of compelling housing associations to permit private investment. Our model gives associations the opportunity to adopt a REIT under their own terms, rather than being compulsorily REITed,' explained Jenkins.
'We are also well aware that commentators will accuse housing associations of selling off the family silver or taking one further step towards the privatisation of social housing. We do not believe this is the case at all. This product allows housing associations to join with private investors to create more social housing. The introduction of shareholders will also make landlords more accountable,' he added.
Winckworth Sherwood is also advising on the structure a second REIT to be launched in the autumn that will buy open market properties built by large housing associations at a wholesale price, providing security of sale of market stock for the participating associations to release funds for investment in social housing.

Winckworth Sherwood has one of the largest social housing legal practices in the UK, acting for a wide number of large and small housing associations and registered landlords. The firm said it is passionately committed to supporting social housing organisations as they respond to the challenges of providing affordable and quality homes.
This article was republished with permission from Property Wire.