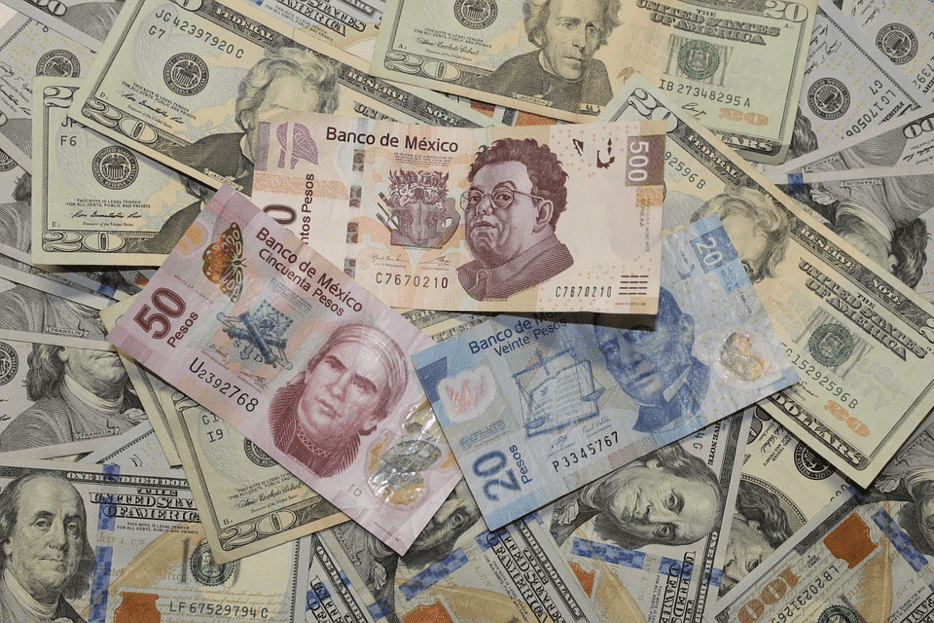 The foreign exchange market can be a complicated bit of business for the average trader to understand. There are many technical terms and insider jargon that show up in news about the forex markets that may not mean much to somebody who doesn't deal with the intricacies of these particular markets that often. And yet the forex markets provide many valuable trading opportunities, ones that you shouldn't avoid just because of their seeming complexity.
One way that you can keep a handle on the foreign exchange market is by reading the daily newspaper, specifically the world events section. The value of foreign currencies often goes up and down based on the news that you read in that section. Individual countries have their rates affected directly by the events that take place within them every day, mainly because investors around the world are deliberating on those events and casting judgment on how they will affect that country's financial standing. And that's something that you can do, regardless of how much knowledge you have of the inner workings of the forex markets.
If you'd like to practice your strategies, getting a free forex trading demo account is a great way to do so in a simulated environment that won't cost you any money. Here are some of the things that your daily paper might be telling you, indirectly anyway, about foreign exchange rates.
Election Time
Get Started
Claim up to $26,000 per W2 Employee
Billions of dollars in funding available
Funds are available to U.S. Businesses NOW
This is not a loan. These tax credits do not need to be repaid
The ERC Program is currently open, but has been amended in the past. We recommend you claim yours before anything changes.
One of the most common events that have an effect on currency values and happens on a regular basis in just about every country is an election. Whether it's for the highest office in the land like a president or prime minister, or just an election for lawmaking roles in the government, an election can tell you as an investor if the country will have a government that is friendly to business. If there is an election on a particular issue that's relevant to financial markets, such as the famous Brexit vote in Great Britain, you should be aware of its outcome as well.
War
While wars are obviously a human crisis of the greatest degree, there is no denying that they are also a source of huge financial upheaval in the countries that are affected. Again, it is how these wars are perceived that will determine their impact on forex prices. If a country is dealing from a position of strength or is perhaps gaining valuable land in a conflict, a war can actually boost their currency. But since investors are often hesitant to put their money in war-torn locations, armed conflict is usually a negative indicator on the foreign currencies involved.
Turmoil and Triumph
Other less-obvious events may take place within a country that could have a significant effect on foreign exchange prices. A natural disaster or some kind of outrage among the citizenry can have a negative impact. A positive current event might be the announcement of less unemployment or improved trade numbers.
These are just some of the ways that a quick perusal of the news can give you solid information about where foreign currencies are heading. In this way, you can get on top of this expansive market without becoming a full-on expert.