The major construction of three highways in Nicaragua, financed by Mexico, should pave the way for appreciating real estate values. In a poor country where the lack of infrastructure hinders growth in tourism and foreign investment, financial assistance from other countries opens the door for economic progress and also bodes well for property owners.
On June 27, Mexican President Felipe Calderon announced that Mexico would finance three highway projects in Nicaragua. The investment was announced as part of the Puebla-Panama Plan, a development plan designed to strengthen economies and stimulate trade in regions spanning southern Mexico to Panama.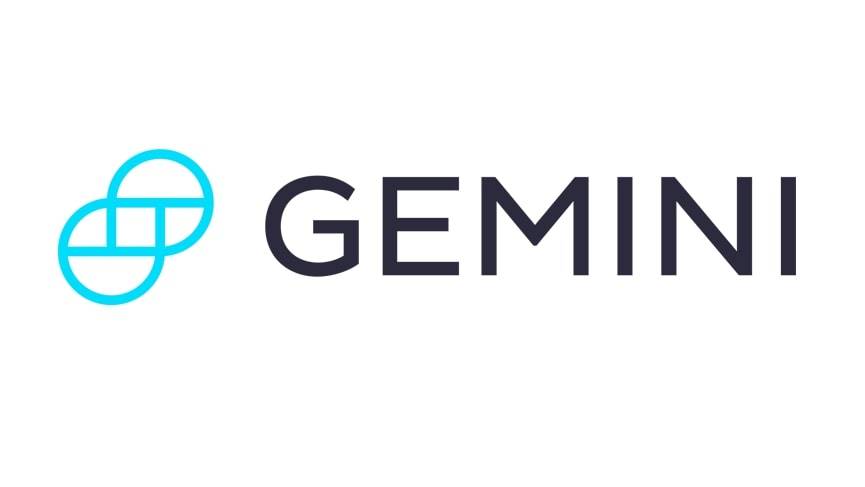 Get Started
Try Gemini Today! 123
The Gemini Exchange makes it simple to research crypto market, buy bitcoin and other cryptos plus earn Up to 8.05% APY!
According to the International Development Association (IDA) of the World Bank, only 10 percent of Nicaragua's 10,659-mile road network is paved. The poor condition of public systems such as road networks may be attributable to the country's recent history of political turmoil and natural disaster.
Outside assistance has played a critical role in the country's pursuit of political and economic stability. In the wake of Hurricane Mitch in 1998, the IDA provided $48 million in assistance for reconstruction and repair of Nicaraguan road sectors. The addition of Mexico's financial support should further improve the poor nation's infrastructure, providing access and potential appreciation in areas brought into the transit fold.
Overall, major construction of roads appears propitious for the people of Nicaragua as well as investors in Nicaragua's real estate market.