Sometimes the allure of long, sandy beaches steals the spotlight when it comes to seaside living. There are many stretches of water in the world that do not boast a beach, but are still very beautiful and offer their own unique charms. Locals call the Atlantic coast of northern Spain the "green Spain" because of the verdant mountains that spill down to the water. Visitors will still find beaches, but they will just as soon find craggy cliffs that are great for hiking, and quaint seaside villages clinging to stony outcroppings that are filled with personalities and fare unique to the rugged shoreline. For more on this continue reading the following article from International Living.
I love living by the sea…but I've never felt the need to live by a beach.
Just walking by the sea, smelling the salt air, feeling the breeze, maybe watching sailboats bob at their moorings or fishermen hauling in their catch, is enough for me. There's a special way of life in a town or village that makes its living from the sea, and I happen to love it. If the town has a beach, that's great—but it's an added benefit, not a requirement.
I know a lot of people who feel the same way. They're seaside—but not necessarily beach—people. They're the kind of folks who love New England's rocky coast of seaside towns like Gloucester and Rockport, the dramatic, rugged stretches of the U.S.'s West Coast or Canada's maritime provinces.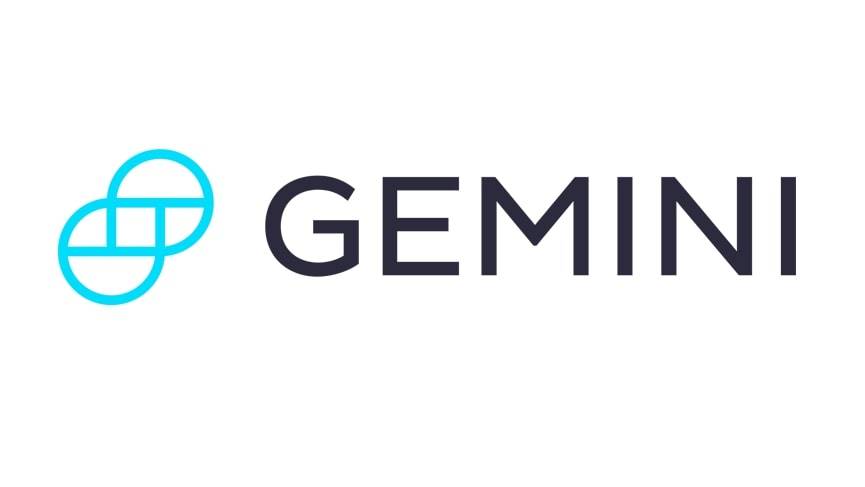 Get Started
Try Gemini Today! 123
The Gemini Exchange makes it simple to research crypto market, buy bitcoin and other cryptos plus earn Up to 8.05% APY!
Or, as I learned on a recent trip, the coasts of northern Spain.
The provinces of northern Spain that face the Atlantic are "green Spain." Here, jade mountains—richly lush thanks to lots of rain—tumble down to the sea. Seaside villages of rustic stone houses lie along narrow, hilly streets that all seem to lead to the water. Yes, you'll find beaches on this coast. But just as often you'll find rocky shoreline, or even dramatic cliffs. It's the kind of coast where you take your bathing suit…and a sturdy pair of hiking boots.
Here, as well, you'll find uncertain weather. A sunny morning can cloud over and turn chilly. And when it does, you need an alternate game plan. Instead of a swim off the Asturias coast, consider a hike through the green hills.
Have lunch in Cantabria's Santillana del Mar—a village so beautiful that it even made existentialist Jean-Paul Sartre's try his hand at travel writing. Or turn archaeologist and go hunting for one of the many Neolithic caves (Altamira, with its famous cave paintings, is off this coast).
Or just kick back in a local restaurant and chat with the locals over a glass of Asturian cider or the Basque country's txacoli—its distinctively tangy white wine.
I'm not scoffing at beaches. In fact, I love them. There's something magical about those long stretches of sand and their softly curving waves…especially if they come with blue skies and warm waters.
But if you're willing to live without the beach, you still have plenty of seaside options available to you…welcoming, charming, and very affordable.
This article was republished with permission from International Living.