Bipartisan housing reform legislation proposed by Sens. Tim Johnson (D, SD) and Mike Crapo (R., ID) "could open the door wide for runaway corporate exploitation," argues consumer advocate and sometime third party Presidential candidate Ralph Nader in a letter he sent Wednesday to members of the Senate Banking Committee.
The legislation proposes to wind down Fannie Mae (FNMA) and Freddie Mac (FMCC) in accordance with the wishes of President Obama. Nader, who owns shares of Fannie and Freddie, wants to see them turned into "regulated public utilities [with] limited rates of return [and] strong regulation," he told TheStreet last month.
In addition to the Johnson Crapo proposal, U.S. Rep. Maxine Waters (D., CA) the ranking Democrat on the House Financial Services Committee, has unveiled a plan, and another bill from U.S. Rep. John Delaney (D., MD), John Carney (D., DE) and Jim Himes (D., CT) is expected shortly. Nader implicitly rejected all of those proposals in Wednesday's letter, however.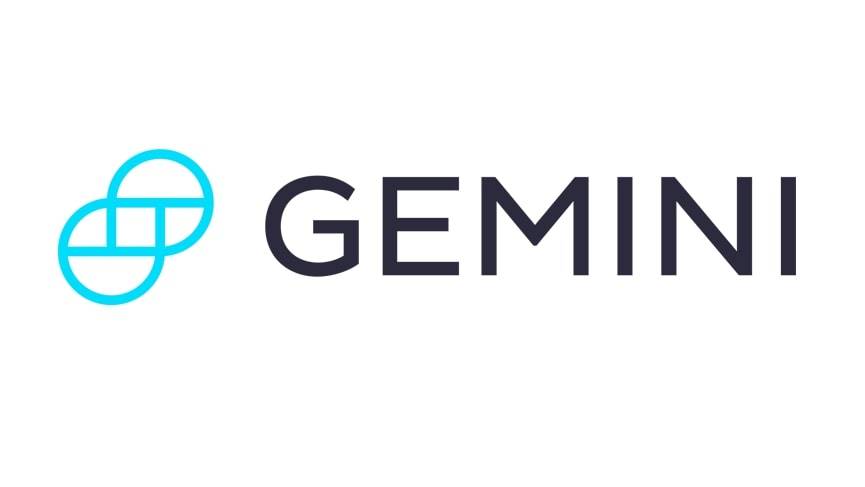 Get Started
Try Gemini Today! 123
The Gemini Exchange makes it simple to research crypto market, buy bitcoin and other cryptos plus earn Up to 8.05% APY!
"The proposals in the Senate and the House do not adequately anticipate the greed and power embedded on Wall Street in its incentive structure," Nader wrote. "And without laying out a strict regulatory structure, they seem to wrongfully assume that private capital will regulate itself. Do we really want to give even more power to the 'Too Big to Fail' banks that were principally responsible for this crisis to begin with?"
More predictably, Nader criticized the legislation's treatment of shareholders in Fannie and Freddie. He believes they would be "unjustly and unnecessarily wiped out," under the bill, which was crafted with input from the Obama Administration, according to two government sources. A White House spokesman essentially confirmed the President's support for the bill in a statement to American Banker last month.
Nader has aligned himself with several shareholders in Fannie and Freddie, including hedge funds like Perry Capital and mutual fund giant Fairholme Funds, who have fought back against a 2012 decision by the Treasury to take all the profits from the government sponsored entities, minus a minimal capital cushion.
Defenders of the Treasury's decision, such as Rep. Delaney argue taxpayers deserve higher returns for bailing out Fannie and Freddie than they would have gotten prior to the 2012 "profit sweep." But Nader argues the Johnson Crapo bill passes too much risk along to taxpayers in case Fannie and Freddie run into trouble again, as they did during the 2008 crisis.
This article was republished with permission from TheStreet.