Fannie Mae (FNMA) and Freddie Mac (FMCC) "must be wound down," according to a Treasury official who cited widespread agreement for such an outcome even though most observers believe proposed legislation to accomplish that goal will die in the Senate.
"After more than five years in conservatorship, there is broad agreement among policymakers on both sides of the aisle that these companies and their flawed business models -which failed the American people at the moment when they were needed most-must be wound down," said Michael Stegman, the Treasury Department's point man on housing finance policy, according to prepared remarks delivered in Charlotte, N.C. Wednesday.
Stegman's comments come ahead of a scheduled vote on Johnson Crapo in the Senate Banking Committee Thursday. The proposed bill, while supported by the Obama Administration, is widely expected to get just 12 votes-enough to pass it out of the committee but probably not enough to force a vote on the Senate floor.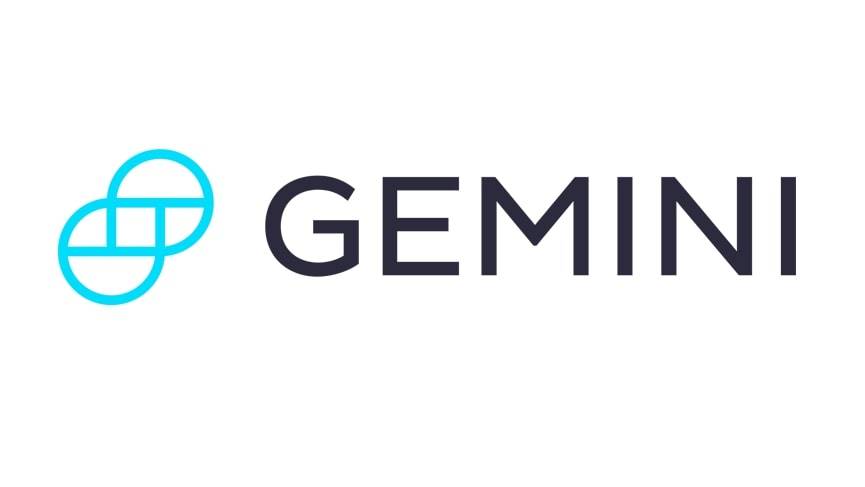 Get Started
Try Gemini Today! 123
The Gemini Exchange makes it simple to research crypto market, buy bitcoin and other cryptos plus earn Up to 8.05% APY!
Stegman appeared to acknowledge the bill's shortcomings at the end of his speech.
"Whatever the outcome of tomorrow's vote, we will keep working to improve the bill and broaden support for full senate consideration in an effort to complete the last piece of unfinished business of financial reform," he said.
Indeed, despite the Obama Administration's stated goal of winding down the housing giants, which back roughly 90% of the mortgage market, Federal Housing Finance Authority Director Mel Watt sent a very different signal on Tuesday. The FHFA is Fannie and Freddie's main regulator.
Without commenting on Johnson Crapo, Watt said he did not see it as his role to shrink Fannie and Freddie. Those remarks sent both preferred and common shares of the housing giants soaring Wednesday.
The common shares were up again Wednesday–Fannie by 1.97% to $4.66 and Freddie by 3.34% to $4.64 less than an hour before the close. Preferred shares–the trade initially favored by many by hedge funds–were roughly flat.
This article was republished with permission from TheStreet.