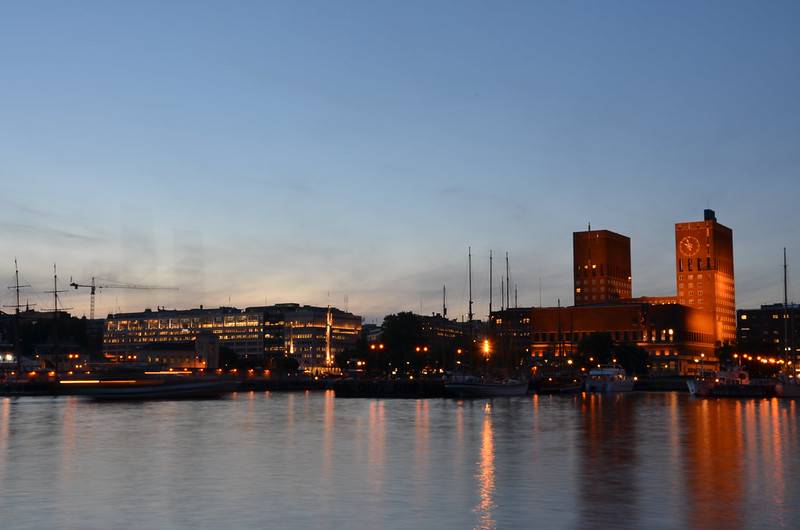 Norway is one of the most fascinating economies in the world, with its socialist structures and high taxes underpinning an incredibly diverse and wealthy nation.
At the heart of this bustling economy is the capital of Oslo, which is home to 625,000 people and currently one of the fastest-growing hubs in terms of investment
Oslo is certainly a diverse location, and one that's home to several lucrative and fast-growing industries.
In this post, we'll consider the leading markets in Oslo from an investment perspective, while asking how international entrepreneurs can make their way in the Norwegian capital.
What are the Leading Markets in Oslo?
The primary market in Oslo (and certainly the biggest in terms of domestic and overseas investment), the oil and gas industry has underpinned the Norwegian economy as a whole since the discovery of the first energy reserves in the mid-60s.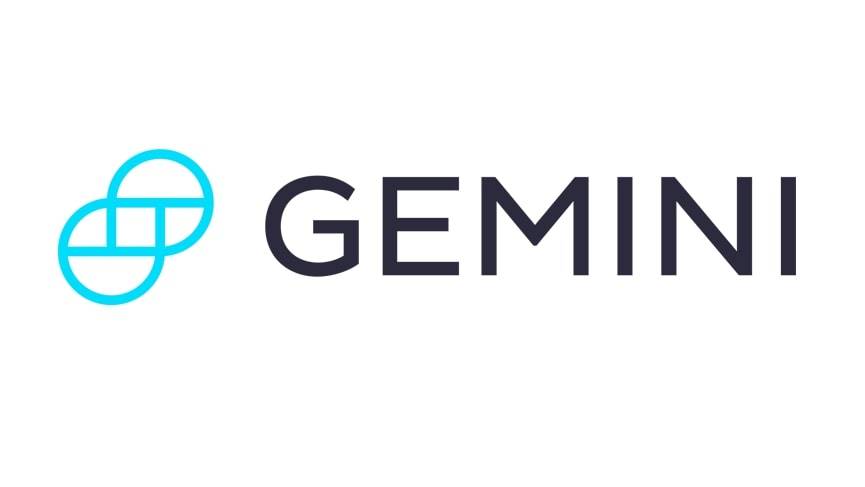 Get Started
Try Gemini Today! 123
The Gemini Exchange makes it simple to research crypto market, buy bitcoin and other cryptos plus earn Up to 8.05% APY!
According to the most recent figures, oil and gas contributes an estimated 17% of the national GDP in Norway, with an incredible $100 billion-worth of crude oil, refined petroleum and petroleum gas exported overseas on an annual basis.
Along with Scavanger, Oslo operates at the epicentre of this industry, particularly from an investment perspective. With peak demand for oil now visible on the investment horizon, the market leaders in Oslo are hoping to encourage contributions while also looking ahead to a future beyond fossil fuels.
On this topic, another key industry in Oslo is renewable hydropower, which actually provides 98% of Norway's electricity and enables firms to export such high volumes of oil and gas overseas.
This type of renewable energy is becoming a huge priority amongst investors, particularly as there remains significant scope for greater domestic usage in Oslo and throughout Norway. The iconic Mørkfoss-Solbergfoss hydropower also exists in Oslo, and currently operates at efficiency levels of around 96%.
Tourism is another huge and thriving industry in Norway and Oslo, which are incredibly unique (if not particularly cheap) places to visit. At present, travel and tourism contributes around 5% to GDP and employs around 7% of the Norwegian workforce, with Oslo widely considered as one of the jewels in the Nordic crown.
How Entrepreneurs can Introduce Themselves in Oslo
While Norway is increasingly welcoming to international startups and entrepreneurs, cities such as Oslo are not historically renowned as popular locations for new business ventures.
With this in mind, you'll need to tread carefully when launching a business in Oslo (or at least expanding into this market), especially if you're to access everything that the city has to offer.
Your first step should be to seek out the services of a reputable and international accounting firm such as RSM, who are ideally placed to provide advice on how to optimise international profits and minimise costs.
Secondly, you'll need to introduce your venture to the startup community in Oslo, which follows the Norwegian template by offering significant support and infrastructure to new businesses.
The so-called 'Startup Weekend Oslo' represents an excellent starting point and take place three times a year in February, June and October, while the monthly 'Oslo Startup Day' uses creative themes and guest speakers to empower newcomers to the entrepreneurial ecosystem in Norway's capital.
For those who are in search of investment or funding, a visit to the Norwegian Investment Forum is a must.
This is an annual event that takes place in Oslo, while connects entrepreneurs with potential business angles and is currently established as the largest yearly venture capital event in Norway.