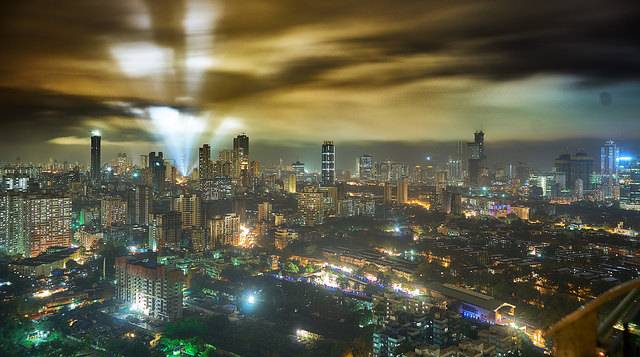 The economic and societal effects of the pandemic are moving at different rates all over the globe. The likes of China, Japan, South Korea and Australia were among the first to get a handle on the situation and kickstart their economic recoveries – yet authorities are now battling new outbreaks.
In parts of Europe meanwhile, elements of normality are only just returning as people are reunited with loved ones and businesses reopen. But consequential spikes in Spain, Belgium and elsewhere are also spelling danger of a second wave of infections.
But what can recent news stories and events in South and South East Asia tell us of the outlook for nations there?
Flooding in Bangladesh, India and Nepal
Large parts of South Asia are currently facing a significant humanitarian crisis. Upwards of 9.6 million people have been affected by monsoon floods in Bangladesh, India and Nepal, whether through loss of life or damage to property and crops. Many residents have been displaced, while others remain isolated or at threat from landslides.
With more flooding forecast, the crisis adds further strain to regions already hit by the health and economic concerns relating to the pandemic.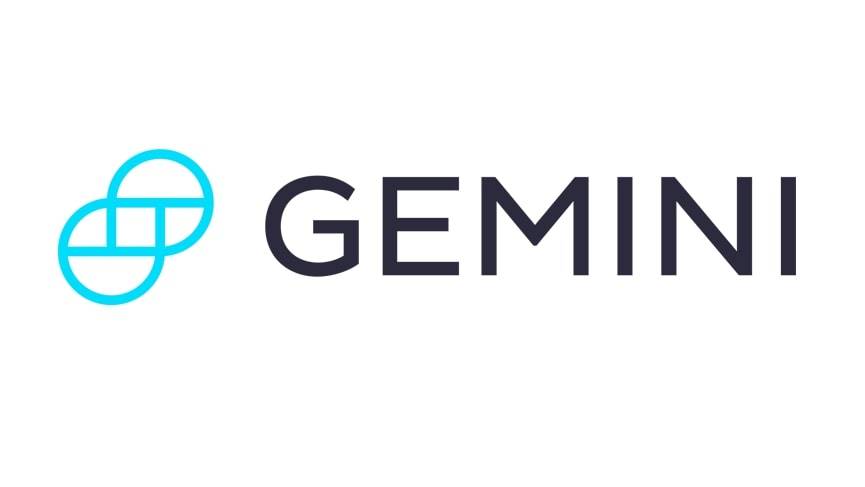 Get Started
Try Gemini Today! 123
The Gemini Exchange makes it simple to research crypto market, buy bitcoin and other cryptos plus earn Up to 8.05% APY!
Despite various relief activities, it's likely to be some time yet before signs of economic recovery emerge.
Signs of hope in Malaysia's export market 
Looking east, a surprising rise in exports presents possible cause for optimism in Malaysia. Official trade date for June reports that exports increased in value by almost 9% year on year, in stark contrast to a 26% drop in May. Imports still fell meanwhile, leaving the country with a trade surplus of $4.9bn – the highest on record, and almost double that of 12 months prior.
Electronics, machinery and appliances all grew, with shipments to the likes of China and the US increasing significantly. Online traders with the likes of Tickmill would be wise to monitor these markets in the coming months.
It's thought the growth can be attributed to a diversification of Malaysian exports, easing of supply-chain disruptions and the fulfilment of a backlog of orders. Easing of domestic lockdown restrictions and the introduction of an economic stimulus package are also likely to have contributed.
Some analysts believe the rise reflects a broader economic recovery in the region – though others see the gains as 'transitory', and a prelude to another drop in July.
Rising COVID-19 infections in India and Indonesia
COVID-19 infections in the likes of India and Indonesia – two of the world's most populous countries – remain on the increase, dampening hopes of the pandemic being brought under control.
Both nations have only recently recorded record one-day spikes. A recent study found almost a quarter of people in the capital of Delhi have been infected with the coronavirus.
It's hoped by experts that nations facing second waves will be better equipped to handle them, but both India and Indonesia appear to remain gripped in the first.
As with much of the world, the economic outlook in South Asia appears shaky at best. Only time will tell if and when a full recovery will begin.