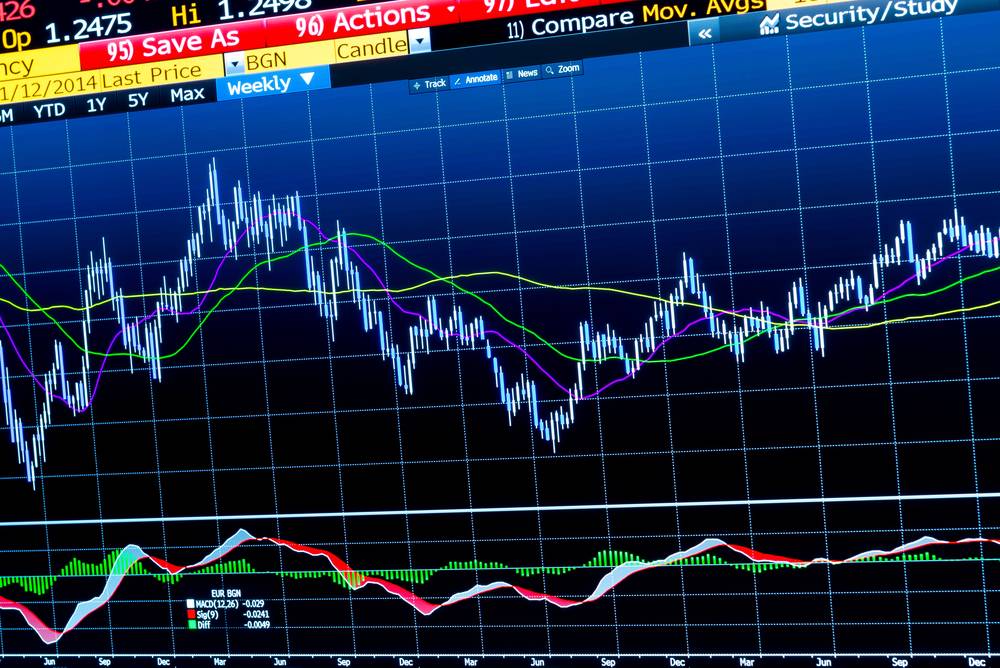 Many traders think of paper trading as a waste of time. Although it won't make you money, there are high chances it will save some. Trading paper money is easy to set up, and it enables you to learn the ropes, without any commitment. All you need is a proper forex demo account, and you are ready to go! Want to try it out?
What Is Paper Trading
Paper trading is the act of trading in a given market with the live, real-time data. The only difference is that instead of the real deal, you are using a forex demo account. A given broker will grand you full access to its platform, tools, market data and will fund your account with "fake" money for you to train with. You will able to learn, educate yourself, and test new strategies, without the risk of losing your hard earned money.
Benefits of Paper Trading
Get Started
Claim up to $26,000 per W2 Employee
Billions of dollars in funding available
Funds are available to U.S. Businesses NOW
This is not a loan. These tax credits do not need to be repaid
The ERC Program is currently open, but has been amended in the past. We recommend you claim yours before anything changes.
One of the most important benefits of using a forex demo account is the ability to experience the full offer of a broker without any commitments. That way, you can learn the whole platform and perfect your strategies, without worrying about losing your funds. Because it costs nothing, instead of stressing about money, you will be able to recognize flaws in your strategy and correct them.
Paper trading is also a great way to build your confidence. Trading is a chain of complex, instant decisions with your money on the line. If you paper trade, you can create the confidence and train your ability to make sound decisions in a split of a second. You can also gain confidence while gathering data and statistics on your new strategy. If you see it makes money, you will have the courage to go and try it out with your real money account.
Limitations of Paper Trading
You should be aware that paper trading also has its flaws. First of all, it's the emotional aspect. Trading paper money is not the same, and being under pressure with real money. It can result in different actions that will produce a different outcome. You can mitigate it, but only if you have developed a strict discipline in trading.
It would be best if you also kept in mind slippage and commissions. Real trades cost to execute, paper not. Also, if you go big on illiquid market, or you experience a short squeeze with a market order, slippage comes into play. When you combine those two, while profitable on paper, real trade will turn into a loss.
To sum up, paper trading is a great way to train and learn the ropes without risking your money. Like every product, it's not a perfect solution. Nevertheless, considering all the pros and cons, it's definitely worth it, and at the end of the day, you have nothing to lose.