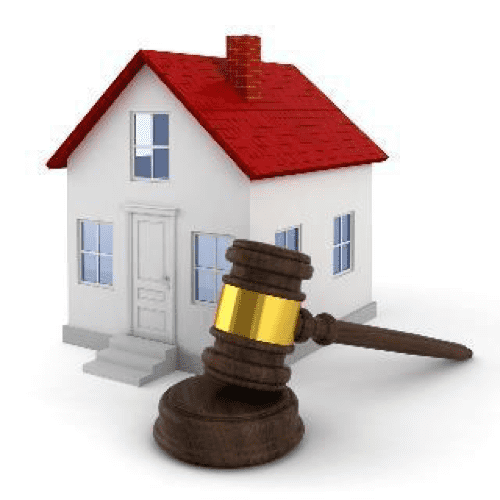 If you're trying to get the best from your real estate portfolio, it's important to learn the ropes. Real estate is one of the best and most solid forms of passive income you can invest in.
By choosing some wise investments, you'll develop some income streams that make an impact.
For help starting a successful property investment company, consider the information below.
Figure Out What Sort of Investments You Want to Make and Company You Want to Run
The first thing you need to know about real estate investing is that there is a lot of variety. Here are a few of the options you should know about.
Investing in Real Estate Funds
When starting a real estate company, your first investments might not involve touching a single building material or even owning a property.
This is similar to purchasing a stock or shares in a mutual fund. Some of the main types of real estate funds people buy into include Real Estate Exchange-traded funds (ETFs), real estate mutual funds, crowd funding, and Real Estate Investment Trusts (REITs).
Like any other investment funds, these models include managers, average interest yields, fees and other sorts of terms you need to know.
Get Started
Claim up to $26,000 per W2 Employee
Billions of dollars in funding available
Funds are available to U.S. Businesses NOW
This is not a loan. These tax credits do not need to be repaid
The ERC Program is currently open, but has been amended in the past. We recommend you claim yours before anything changes.
Look Into Long-Term and Short-Term Rentals
Purchasing and renting or restoring properties can also bring you a great deal of passive income. Rental models vary a lot today, with companies like Airbnb providing new and different opportunities.
Whether you decide to become a landlord or outsource the management to a real estate company, this can be a huge part of your investment portfolio.
Repair and Resale 
You can always invest in properties that you can flip. By purchasing properties at a low price, repairing them and selling them for a higher price, you can earn a substantial amount of profit.
If you go this route, it's important that you find repair contractors that can help you out with new installations and appliance maintenance.
Put Together Your Business Capital
To land the big real estate deals that beef up your portfolio, you'll always need to have capital. Some investors have more cash in the coffers, while others take loans or use revolving lines of credit.
Perhaps you already own a couple of properties and would like to monetize them. The key is knowing what sort of assets you're working with, what your needs are and how you can manage each transaction.
There is a range of costs that you'll need to cover, whether it's agent's fees, contractor's costs, or landlord liability insurance. Make sure that you have budgeted for it all.
Hire the Help of Financial Advisors
Finally, the most important asset you can have when starting a property investment company is the help of some experts. Touch base with financial advisors that can steer you in the right direction.
They'll assist you with everything from strategy to the management of your money.
Start Your Property Investment Company Properly
When you understand these tips, you'll be better able to start a property investment company on your terms. Consider these points so that you can venture into real estate successfully.
Check back for more information on real estate investing and taking your business interests to the next level.