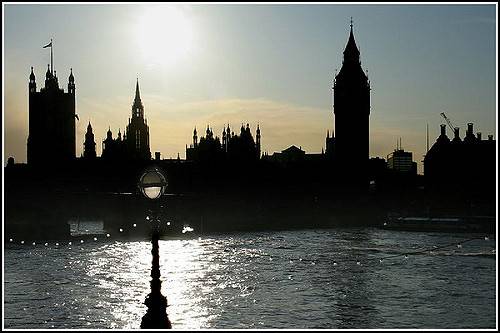 This month, the UK government is poised to unveil its innovative Pensions Dashboard tool. This new feature was first announced at Budget 2016 and plans to help savers become more engaged with their future pensions.
Technology in banking has come a long way since the first cash machine was installed in the Enfield branch of Barclays almost 50 years ago. Many people now perform online banking tasks from mobile apps on their smartphones or desktops and can easily see their finances from the touch of a button. Yet, until now, the world of pensions has been left behind and remains complicated and difficult to navigate for many savers.
Lost Pensions
Typically, the average worker in the UK has as many as 11 employers before reaching retirement age. This means that many people could potentially have almost a dozen pension policies waiting for them, that all need to be managed and understood, in order to calculate how to best live off these assets.
It is estimated that over a third of those planning for retirement feel overwhelmed when trying to understand how much money they will have at their disposal. Astonishingly, the Department for Work and Pensions also estimates that there is £400 million in unclaimed pension funds and this is largely because some policies are forgotten about or lost.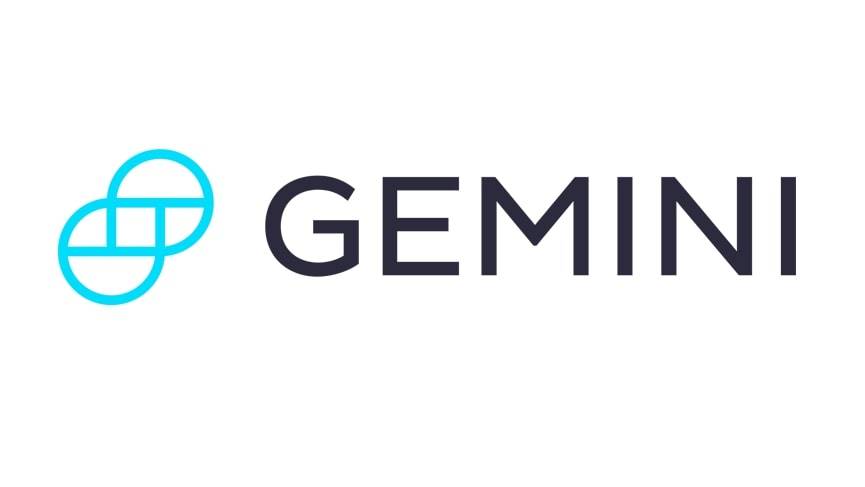 Get Started
Try Gemini Today! 123
The Gemini Exchange makes it simple to research crypto market, buy bitcoin and other cryptos plus earn Up to 8.05% APY!
Aviva's Chief Digital officer, Andrew Brem, comments, "As an industry we need to make it as easy as possible for people to get a view of all their retirement savings in one place to help them take control of their future."
Pension Prototype
The Pensions Dashboard Prototype aims to make the transition into retirement far easier. It will bring your multiple pension policies under one platform, giving you the freedom to see how they are all performing for you. This centralised view of all your savings will provide you with a greater knowledge about your pension products and will hand you a better control over your future.
You will be able to assess your investments and make clear decisions about which assets to cash in. It will also be possible to view restrictions, management fees, penalties and the risk value of each fund. The innovative and intuitive system will help savers decide when to unlock pensions and when to defer drawing down, for maximum advantage.
The Economic Secretary, Simon Kirby, explains "Technology, like mobile phone apps, has made day to day banking easier than it's ever been and it is time for pensions to catch up. Think of a future where you can compare your pension pots with the touch of a button."
Currently, the dashboard has received support from 11 major pension providers – these include Aviva, Aon, HSBC, LV=, NEST, Now: Pensions, People's Pension, Royal London, Standard Life, Zurich and Willis Towers Watson.
The new Pensions Advice Allowance will also be introduced this spring. This allows those nearing retirement to take £500 out of their pension funds, on a tax-free basis, in order to access financial advice to assist in their lifestyle planning and money management.
Regardless of whether retirement is imminent or if you still have a couple of decades to go before you reach this stage of life, the Pensions Dashboard will undoubtedly be of interest to all savers who wish to take greater control over their futures.