The Phoenix real estate market has been hit hard by a nationwide housing crisis, but it still maintains a reputation as one of America's most livable cities.
Population
In the next few decades, Phoenix is expected to lead the rest of the nation in population growth. In terms of overall population, it is the fifth most densely populated city in the country, and has an overall area greater than Los Angeles. Phoenix's racial make-up is very diverse, with over 30% of its residents being of Hispanic or Latino origin.
City awards
The Phoenix city government has received several prestigious awards for best management and best-run city, and has been named four times as an All-American City by the National Civic League.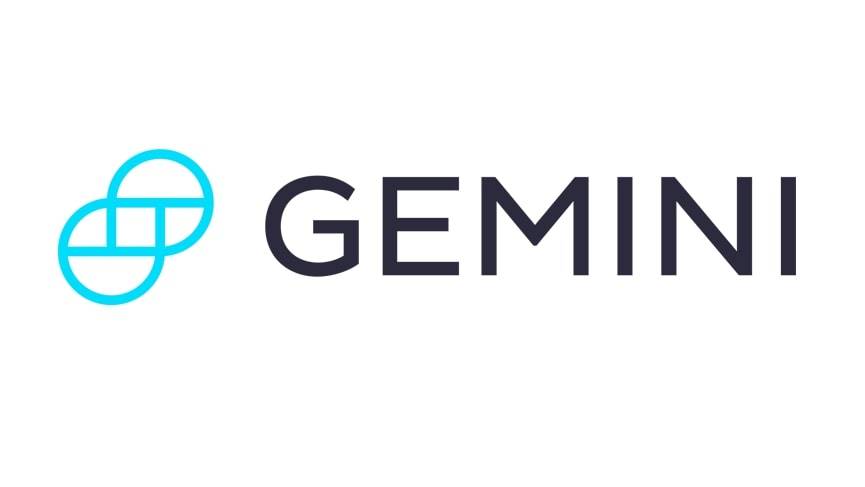 Get Started
Try Gemini Today! 123
The Gemini Exchange makes it simple to research crypto market, buy bitcoin and other cryptos plus earn Up to 8.05% APY!
Climate
The temperate, year-round weather and beautiful homes make it attractive to individuals from all walks of life. Over the past decade, the city has seen an increasing number of senior citizens who choose to relocate here, to benefit from warmer climates year round. A recent survey ranked Phoenix as #32 in a survey of Best Cities for Relocating Families, beating out such rivals as New York City, San Francisco, San Diego and Orlando.
Demand for real estate
The demand for real estate in the Phoenix metropolitan area continues to be high. And while property values in the Phoenix area have been declining recently, as a result of the liquidity crisis and a slumping economy, the median price of a residential property remained constant at $220,000 over the last quarter. Real estate property taxes in the city of Phoenix, which is located in Maricopa County, is $1.82 per $100 of assessed value.
Sources:
http://www.phoenixareaguide.net/ http://www.movingtoaz.com/phoenix-real-estate.php
http://www.streetinsider.com/Press+Releases/Worldwide+ERC(R)+and+Primacy+Relocation+Name+2008s+Best+Cities+for+Relocating+Families(TM)/3623386.html