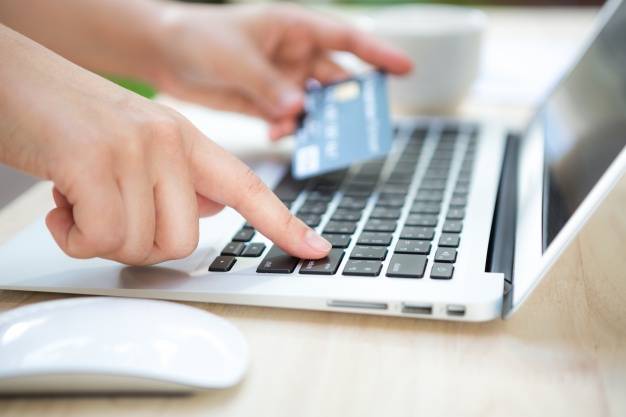 Amazon pulled out of the HQ2 deal in New York after public opposition to the new site slated to be built in Long Island City. The new headquarters promised 25,000 new jobs and at least $2.5 billion in investments and tax revenue over the next few decades.  
That's not to mention the indirect impact of Amazon's massive new HQ for other New Yorkers. It would've meant thousands of other jobs and businesses that would result from one of the largest technology companies in the world to set up shop there.  
For those New Yorkers who were looking forward to the boon to their own business and financial prospects and are sorely disappointed by the turn of events, there are still other ways to profit off Amazon.  
Starting an Amazon Business 
One of the best ways for anyone in the world, including in New York City, to profit off the massive success and long-term prospects of Amazon taking over the world, is to start an Amazon business.
Amazon sells many things directly to the customers. They got their initial start selling books online in the mid-1990s. In recent decades, they have become a marketplace platform for other sellers to market and distribute their products on Amazon.  
You may have noticed that when you search for a product on Amazon, there often is multiple listings of the same product. That is because there are multiple third-party merchants, or sellers, selling the same product. You can be one of those sellers and get in on the action.
There are over 5 million Amazon marketplace sellers across all of their platforms, with 1.76 million of them active with currently listing products for sale. The data shows that becoming an eCommerce merchant on Amazon is not only viable but a reality for millions of people.
Amazon's third-party population has been growing in the US as well. More than 300,000 sellers joined the platform in 2017 alone. It is also estimated that 140,000 US sellers generate more than $100,000 in sales.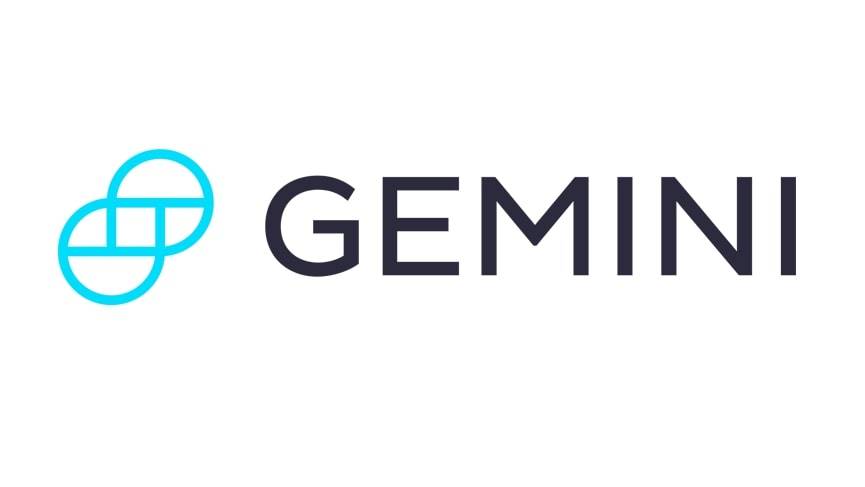 Get Started
Try Gemini Today! 123
The Gemini Exchange makes it simple to research crypto market, buy bitcoin and other cryptos plus earn Up to 8.05% APY!
Little Tech Experience Needed 
One of the greatest benefits of starting an Amazon business is that you need very little tech skills to get started. If you can learn to email, set up a Facebook account and browse the web, you can start selling on Amazon.  
There are even software-as-a-service platforms that will allow you to automate your listing, marketing, ordering, fulfilling and inventory managing for you. There are platforms like Shopify, Big Commerce, and Magento that will allow you to do this with relative ease.
These platforms are great for small merchants getting started, but they will also allow you to scale and growth there as well.
For example, you can get started with the starter package on Big Commerce. It's ideal for small merchants with just a few products to sell.
But when you start to grow both sales and individual products, also known as SKU's, upgrading to Big Commerce Enterprise will allow you to grow without having to port all of your data and operations to another platform. You may need an expert or consultant to help you at this point, but you have the revenue to justify hiring someone on a contract basis to get things configured to your enterprise level needs.
Sourcing Products 
The first step is to find products to sell. Many eCommerce merchants have 'hacked' the system by looking at what's already selling well on Amazon. Then they'll sell source and sell the exact same products or similar products in that category.
Some sellers manufacture their own products. Handcrafted items are a growing niche inside the Amazon ecosystem. It's a great way to get your home-made products out to the 320 million visitors Amazon has each month to their marketplace.  
Fulfillment by Amazon 
You don't even need a warehouse or staff to ship and handle your products for you. Amazon even has this covered.
They provide a service to eCommerce merchants called Fulfillment by Amazon (FBA). They will receive your products, store them and fulfill the orders as they come in. The product doesn't even have to pass through your hands to get it to your customers.
FBA has also enabled top sellers to grow without the overhead and capital investment required to have huge fulfillment operations. In fact, about 66% of the top 10,000 sellers use FBA.
Services like Shopify and FBA have enabled thousands of merchants to work from home or virtually from anywhere in the world, without the need for a physical office or warehouse space. That means you can do it from the comfort of your own home or down the street at the coffee shop.
Profit with Amazon 
For those New Yorkers that were disappointed by the HQ2 decision, you are not without options to still profit from this giant tech company. You can still leverage their enormous platform, growing customers, high volume traffic and brand in order to build your own business from home.